Once the initial 2.5 miles are over, the next 5 miles are relatively calm. From 2.5 to just after 3, it's mostly downhill.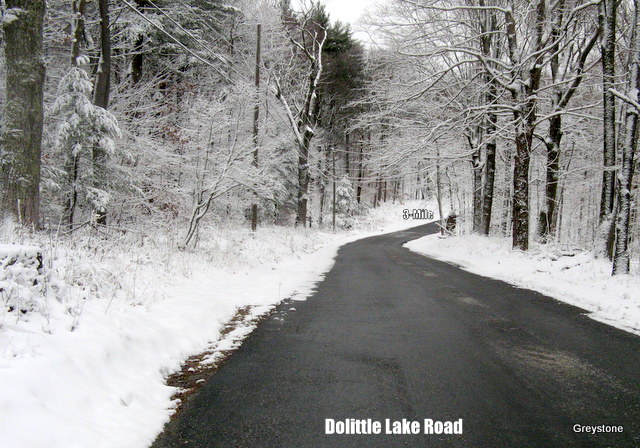 the turn at 2.8 miles begins to roll mostly downhill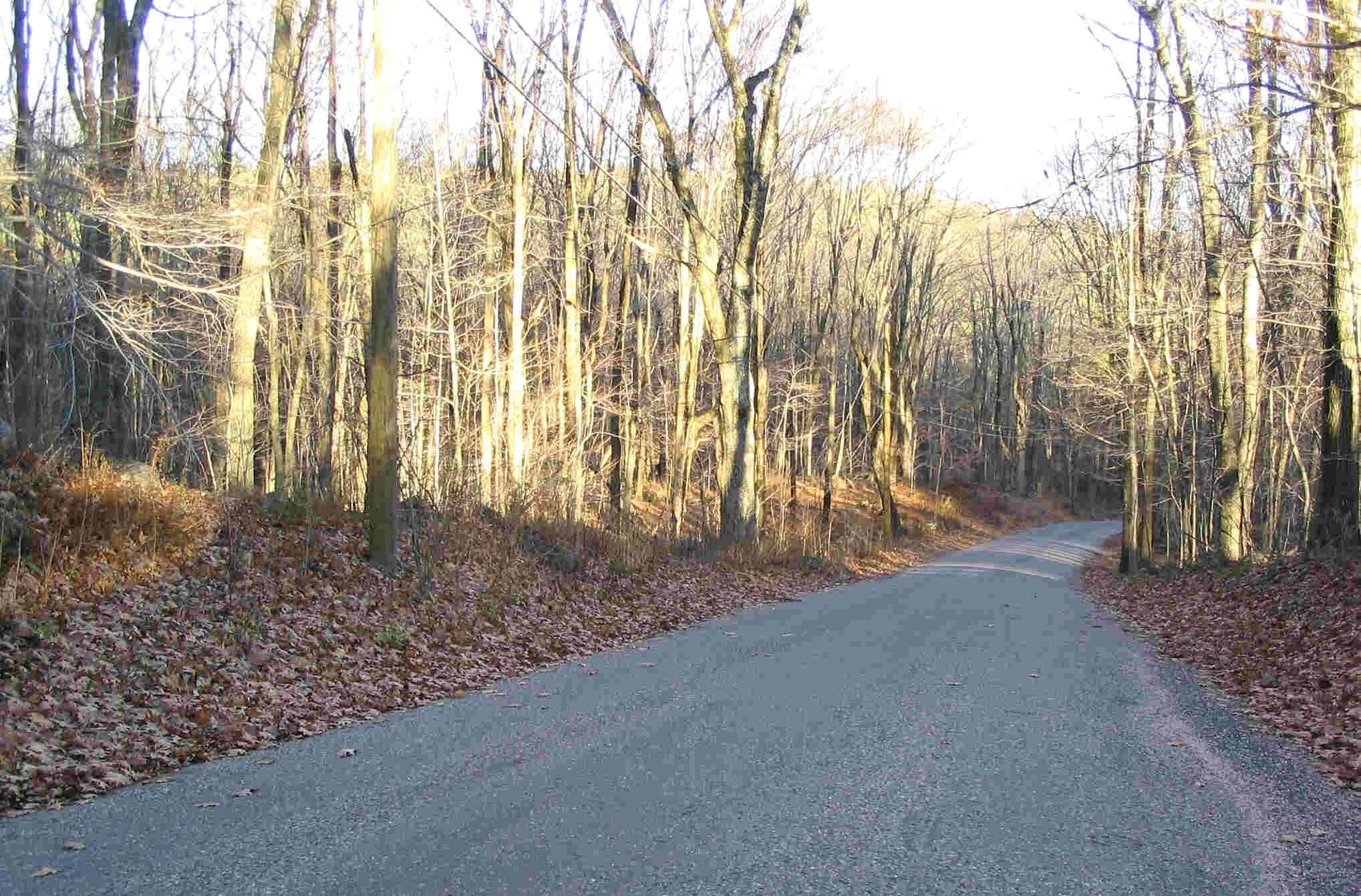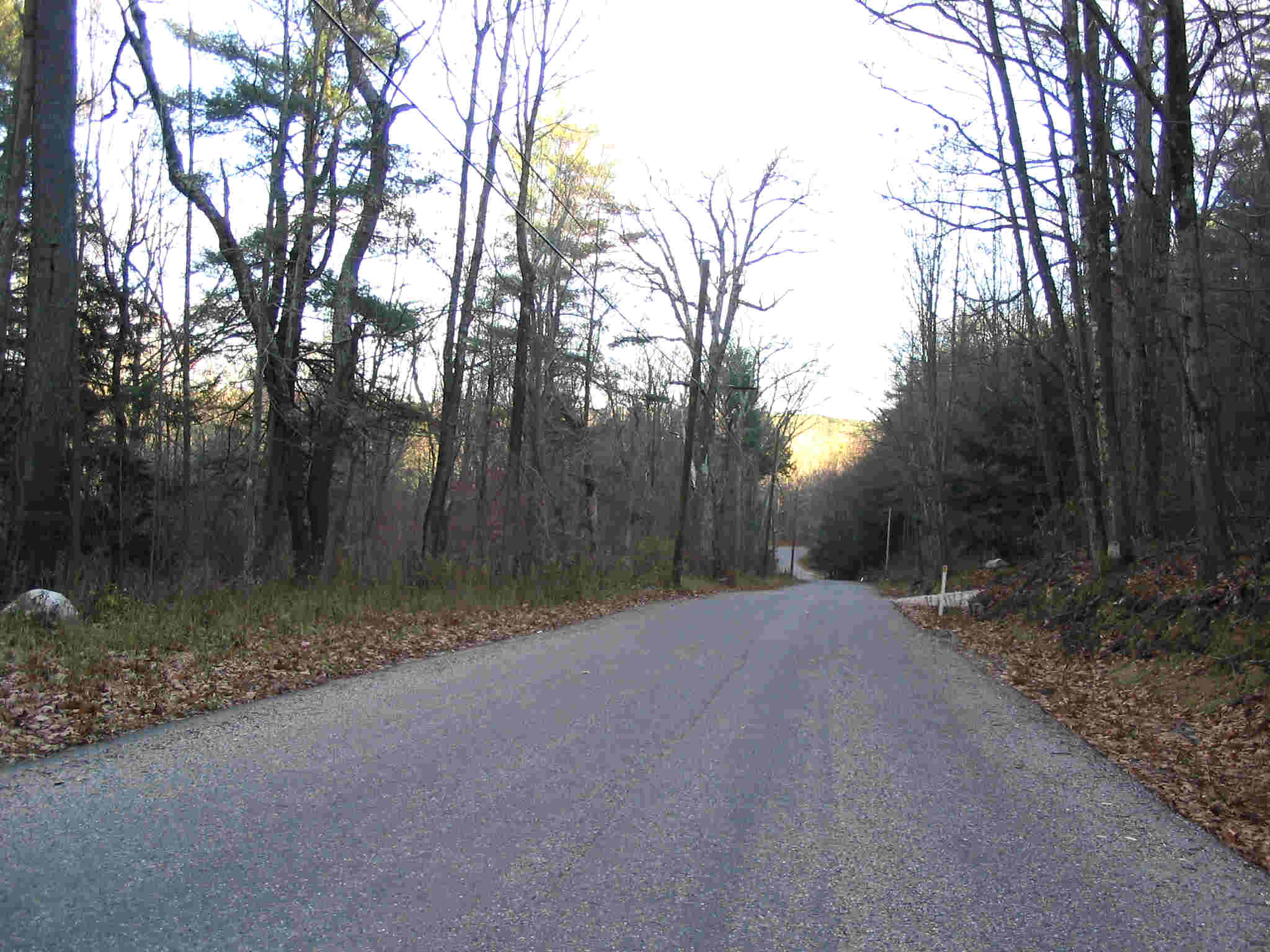 There's a pretty little cemetery, located on the right, at the base of a relatively steep downhill at 3.9 miles.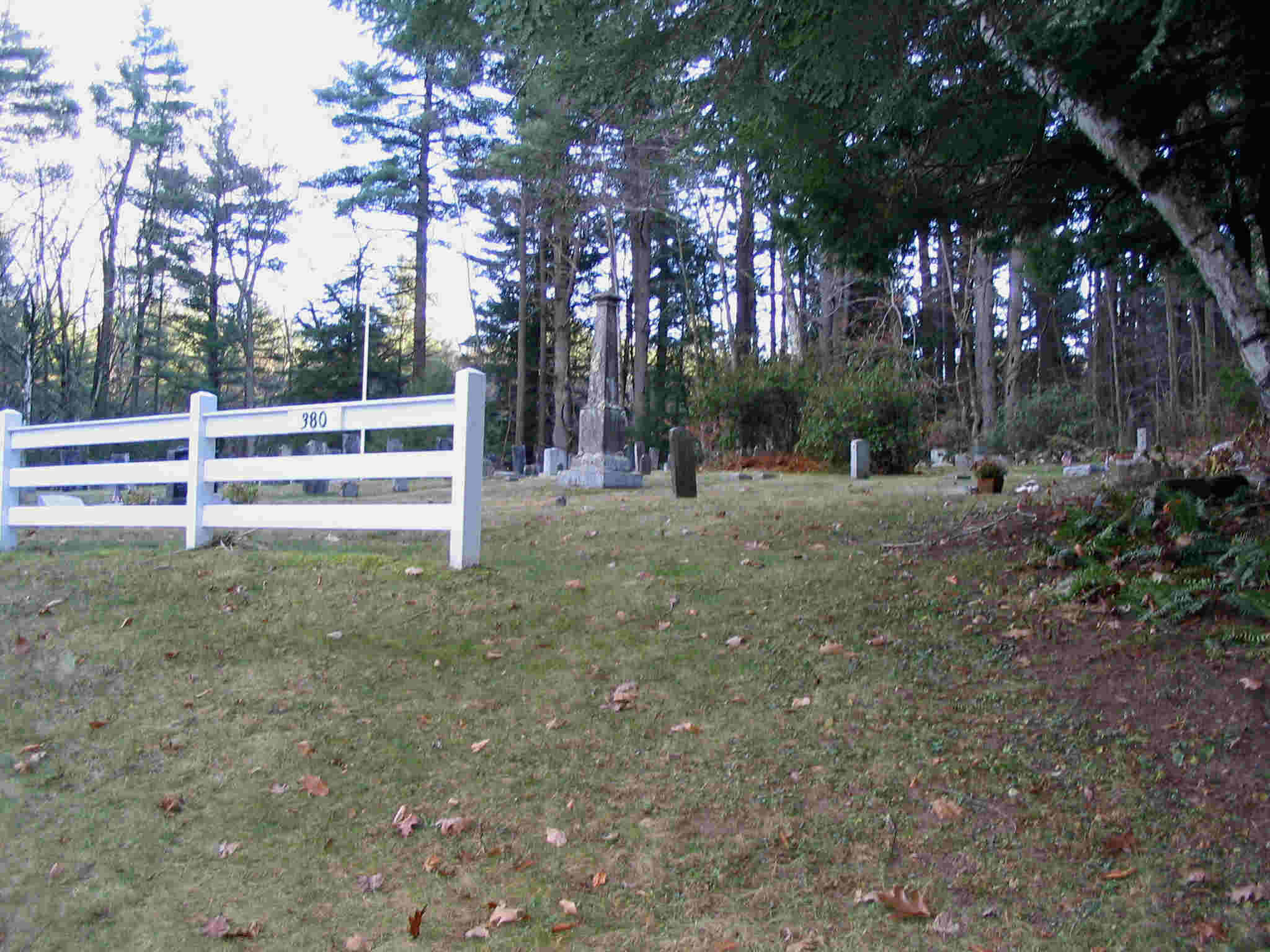 Following the cemetery, the course takes a right-hand turn with a short uphill at the 4-mile mark.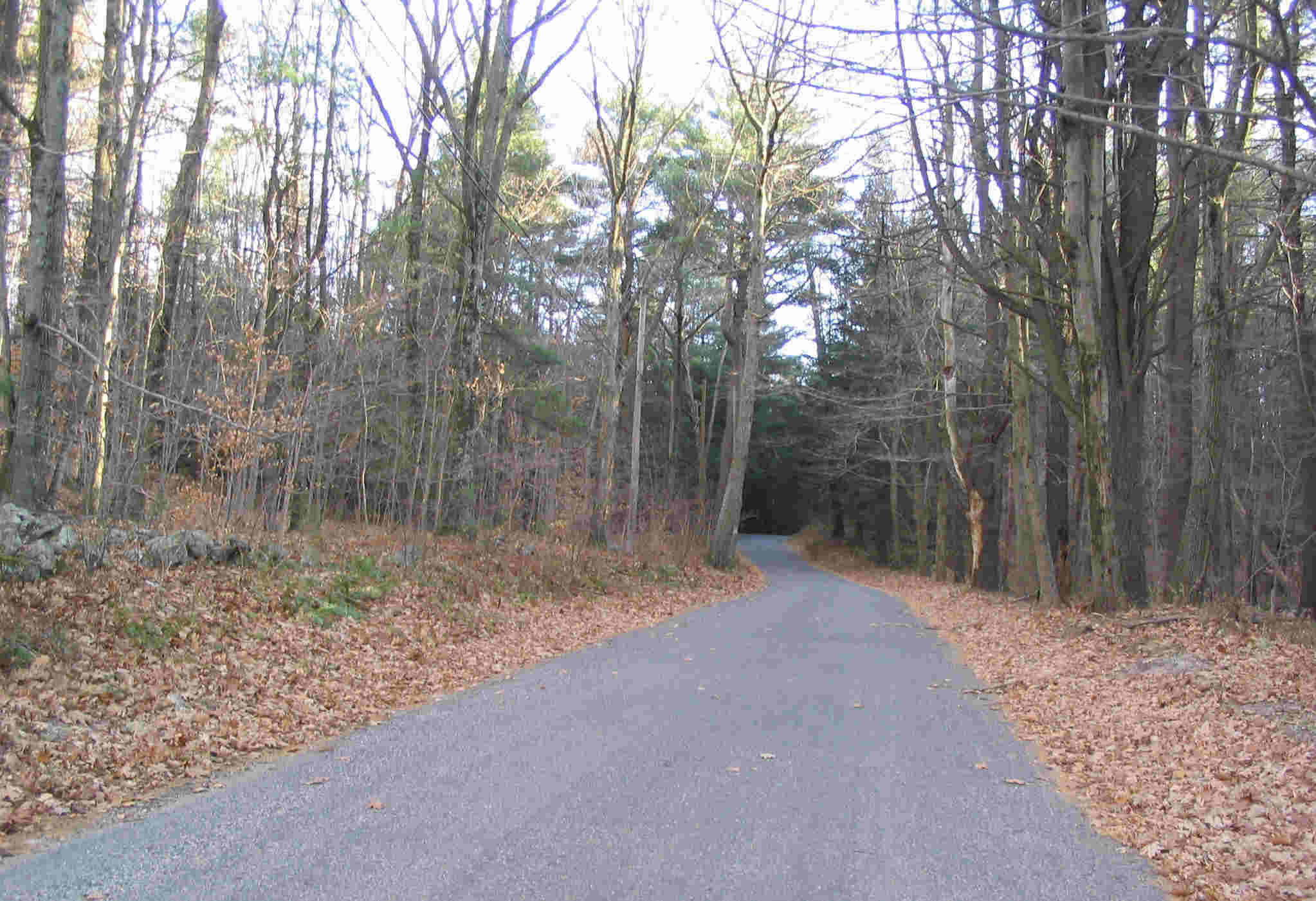 There's a short flat with an occasional glimpse of Doolittle Lake and an S-Turn at 4.3 miles.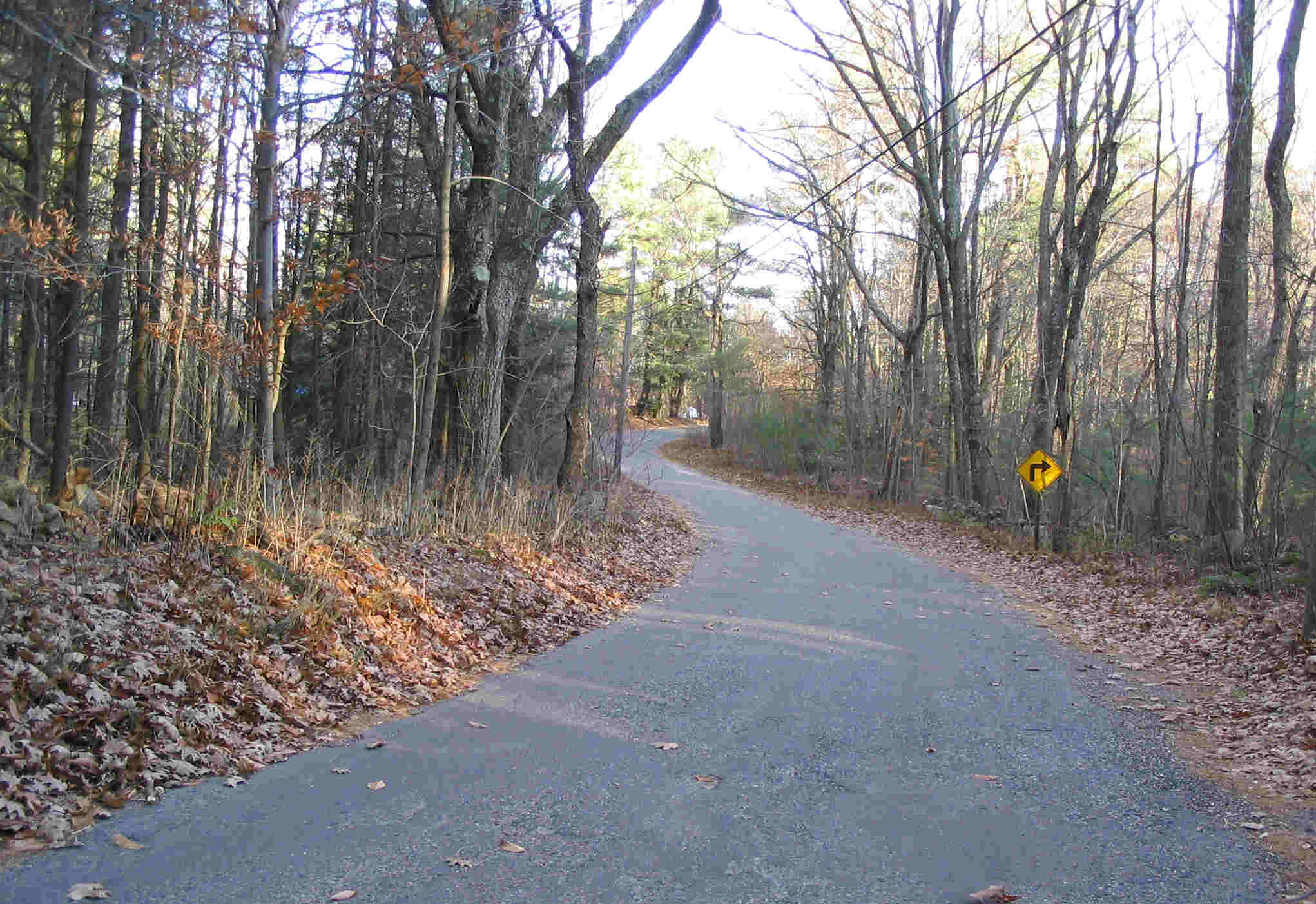 Then a 600m flat straight to a modest climb to the 5-mile mark and an unmanned water table..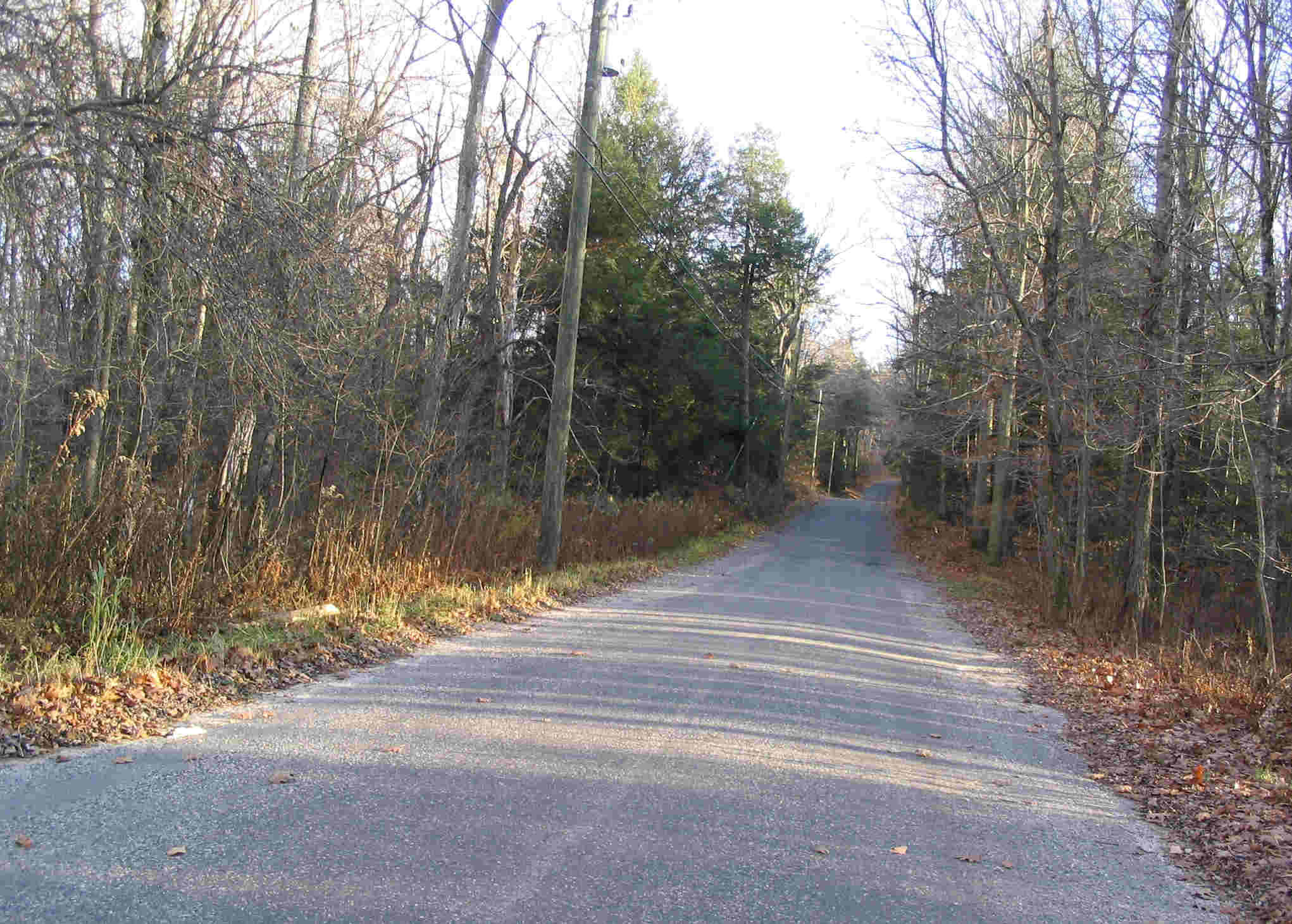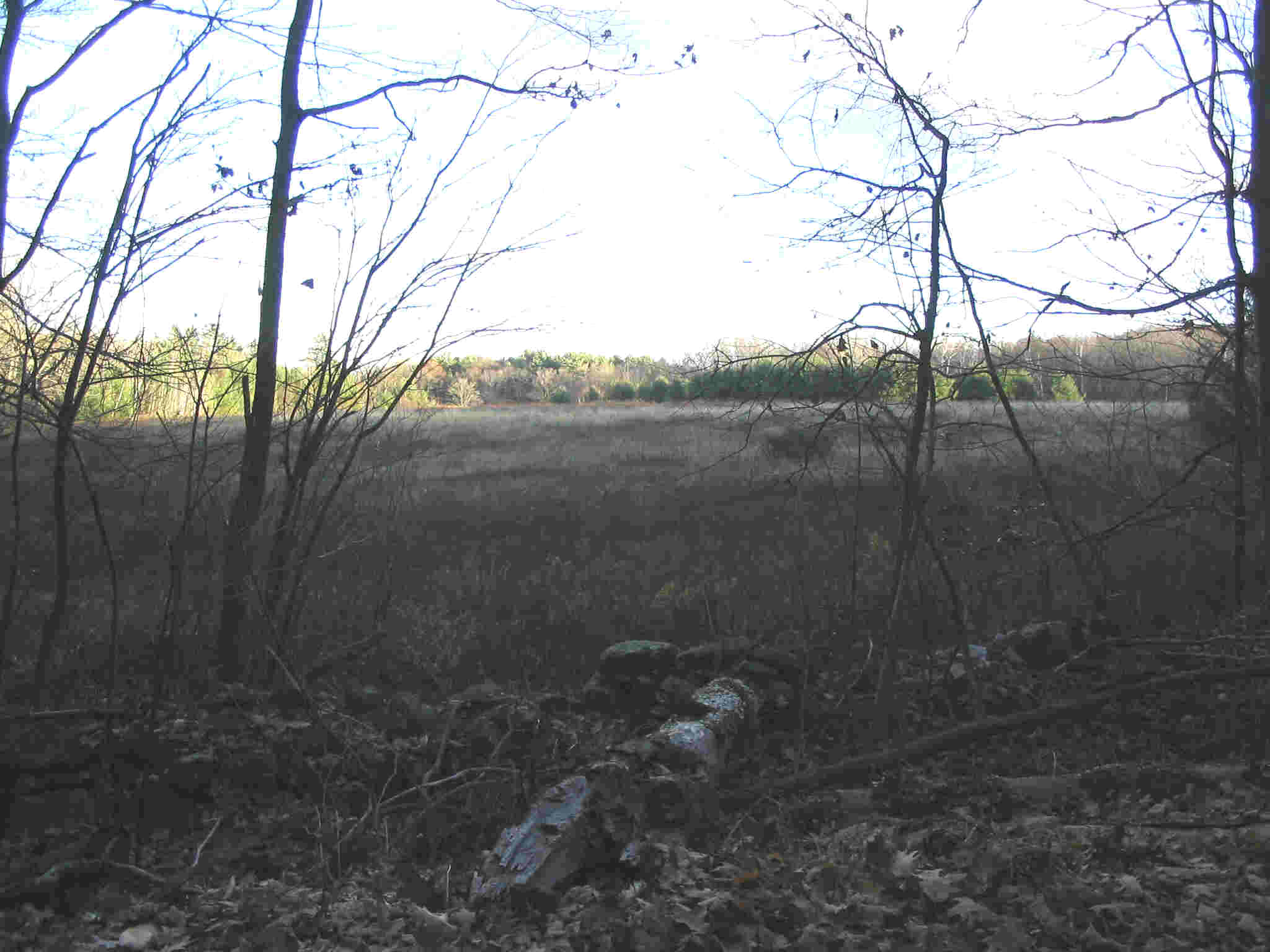 The hardwood grove at 5.5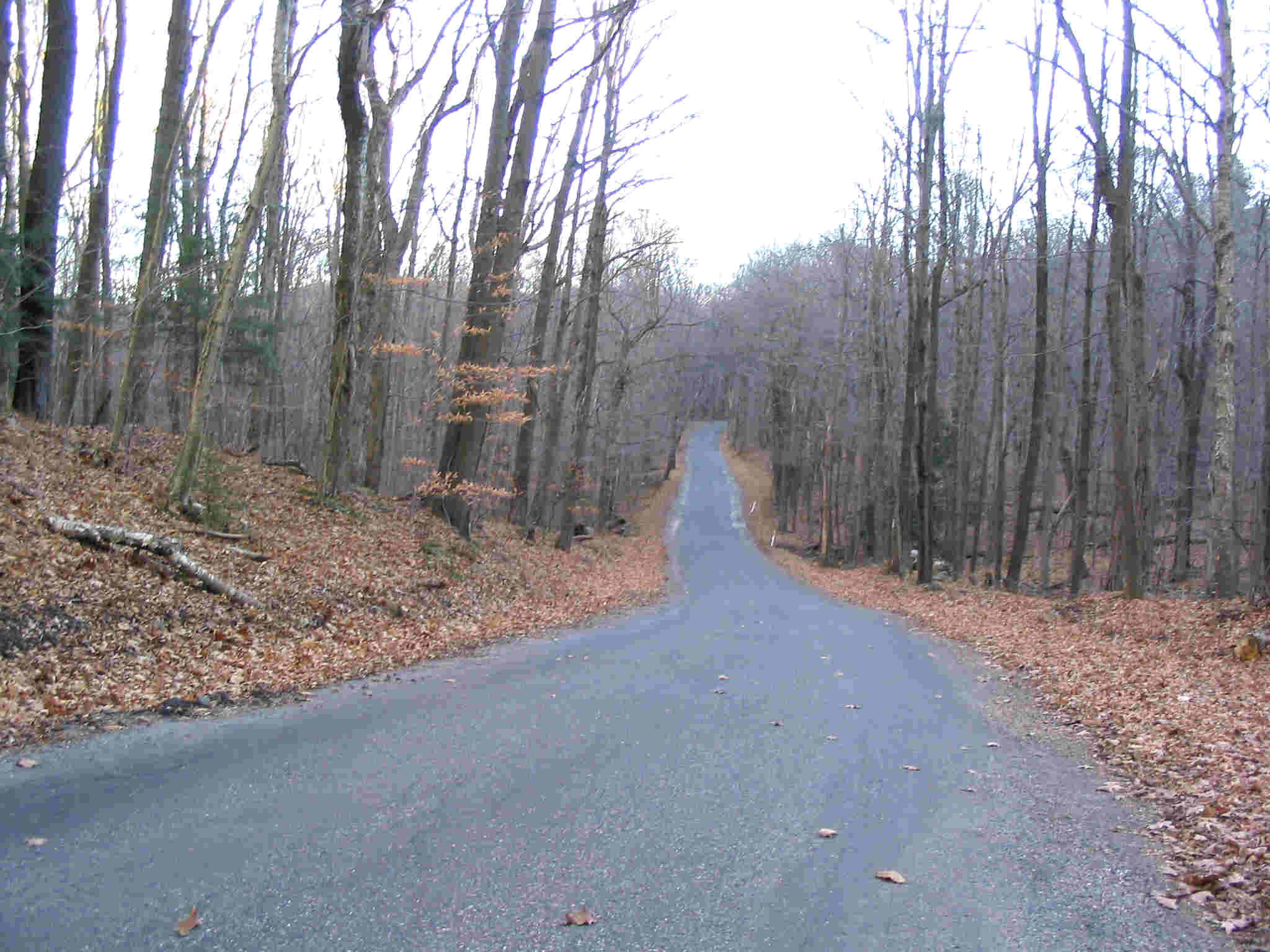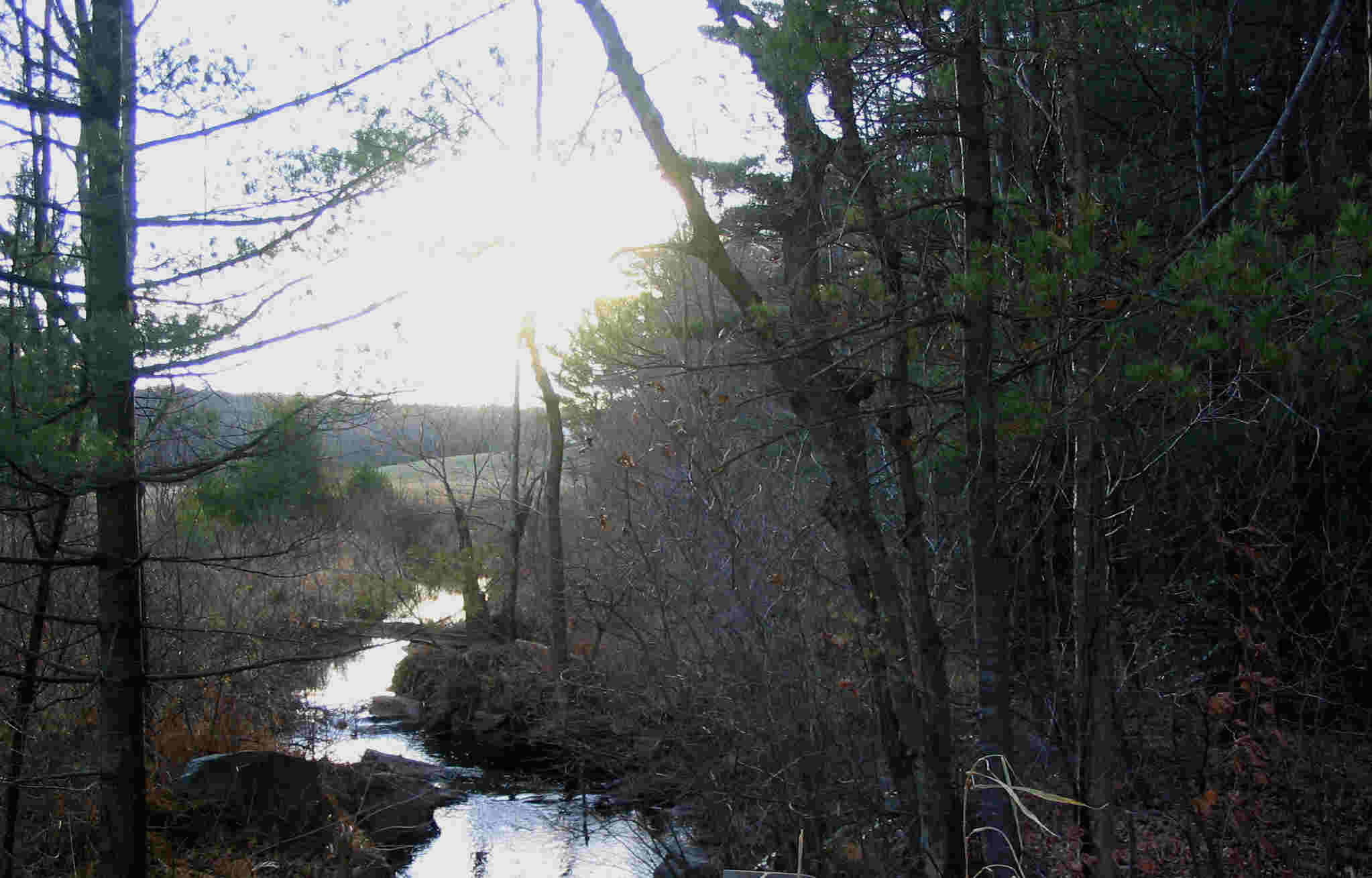 Like many courses in New England, there's usually a modest climb up a hill from a stream. The stream at 5.8 leads into a modest climb onto a flat and the 6-mile mark.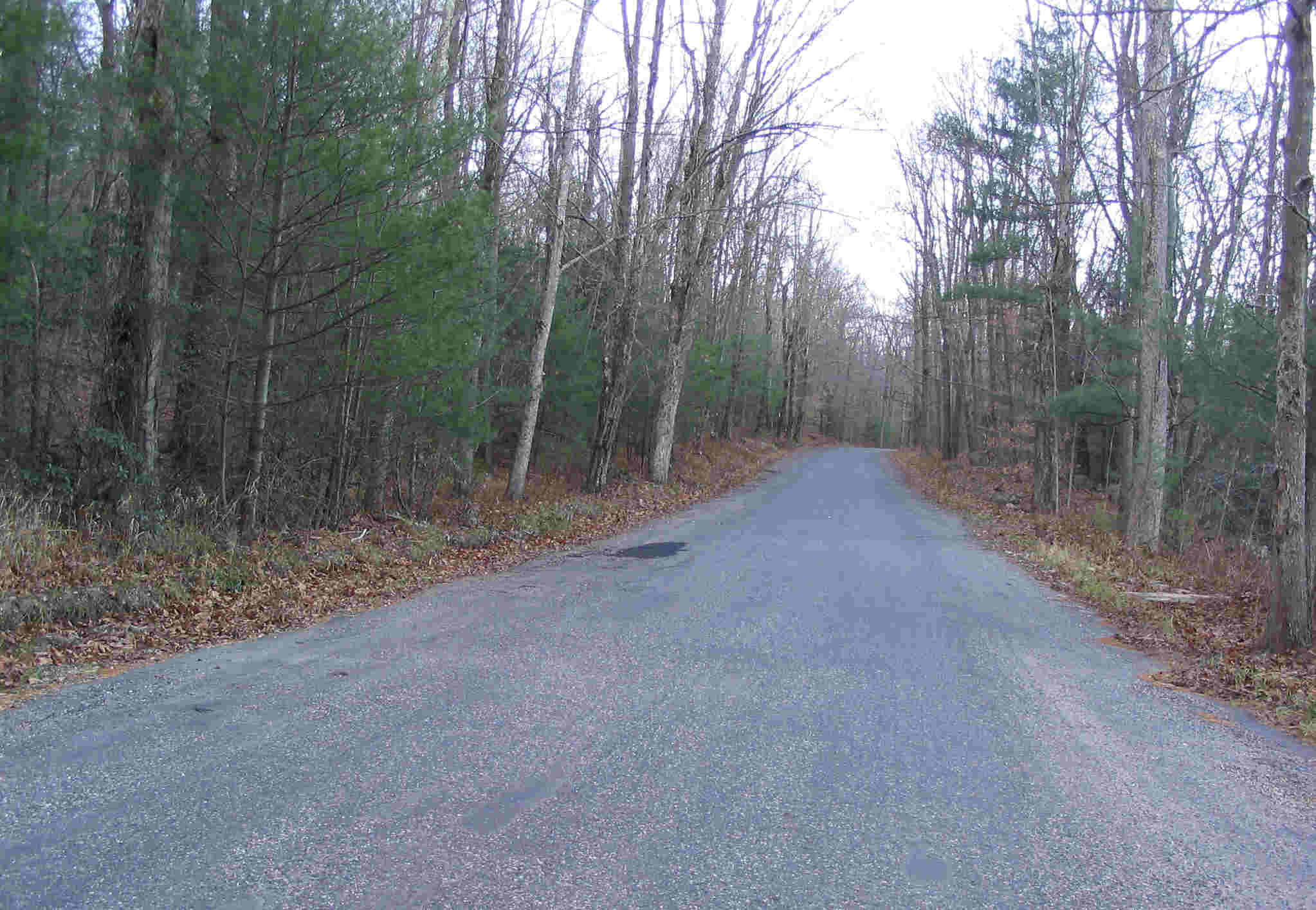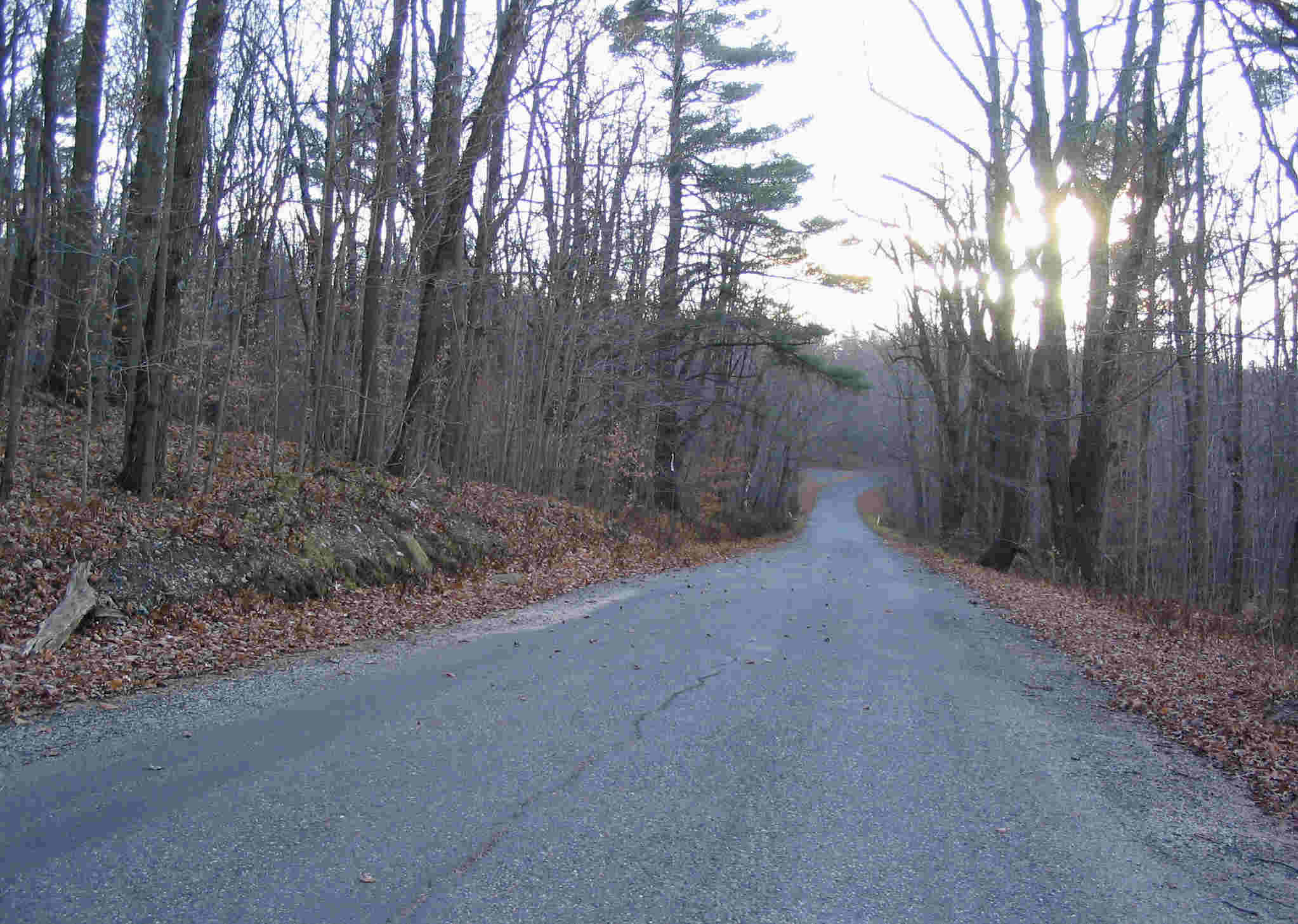 Then another quick dip at 6.2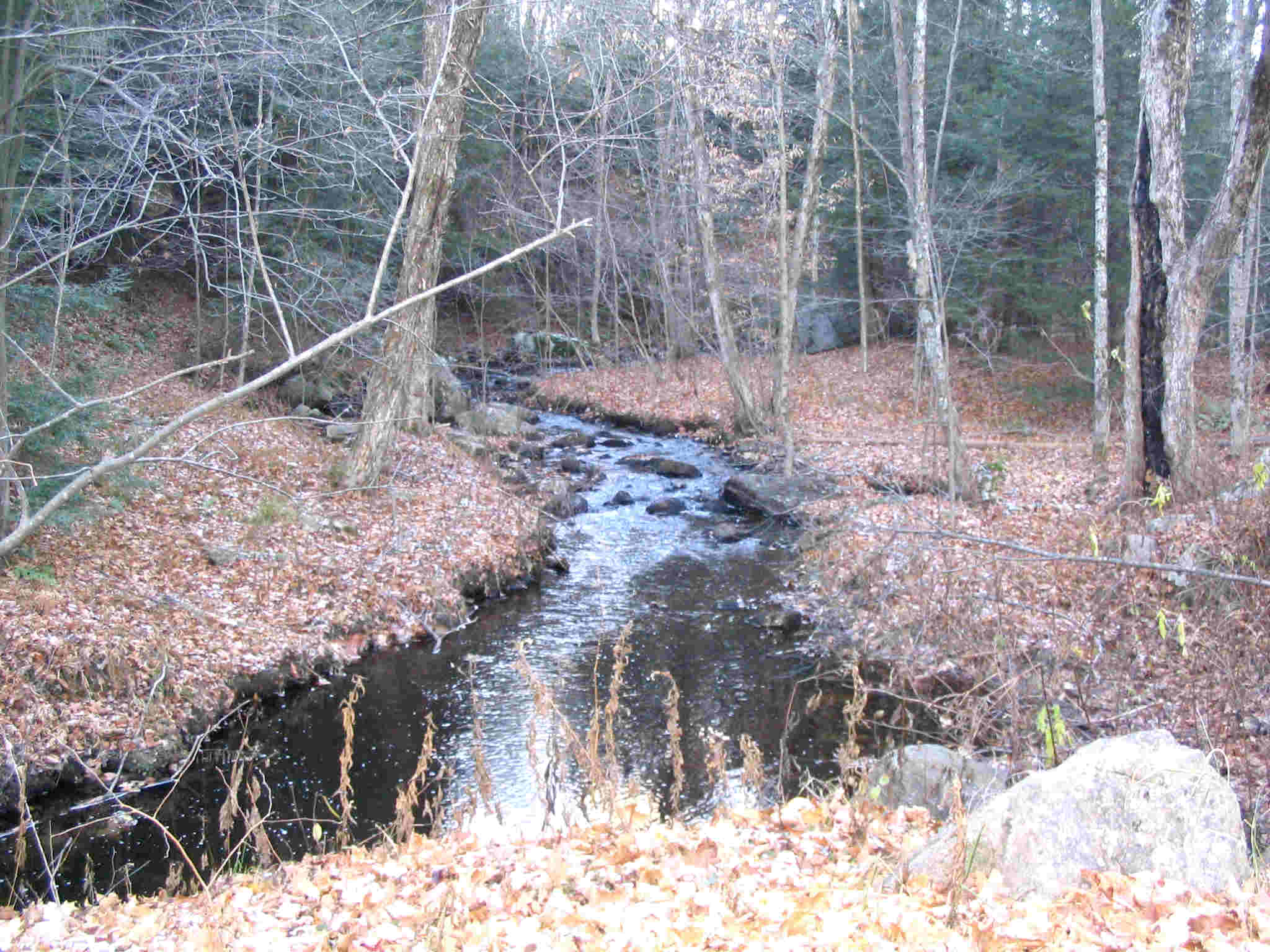 An occasional summer home