Breaking News!!!
7/13/18
Happy Friday the 13th!
The 8th Annual ESPN 5K Run and 2.5K Walk took place in prime summer conditions. A fantastic turnout.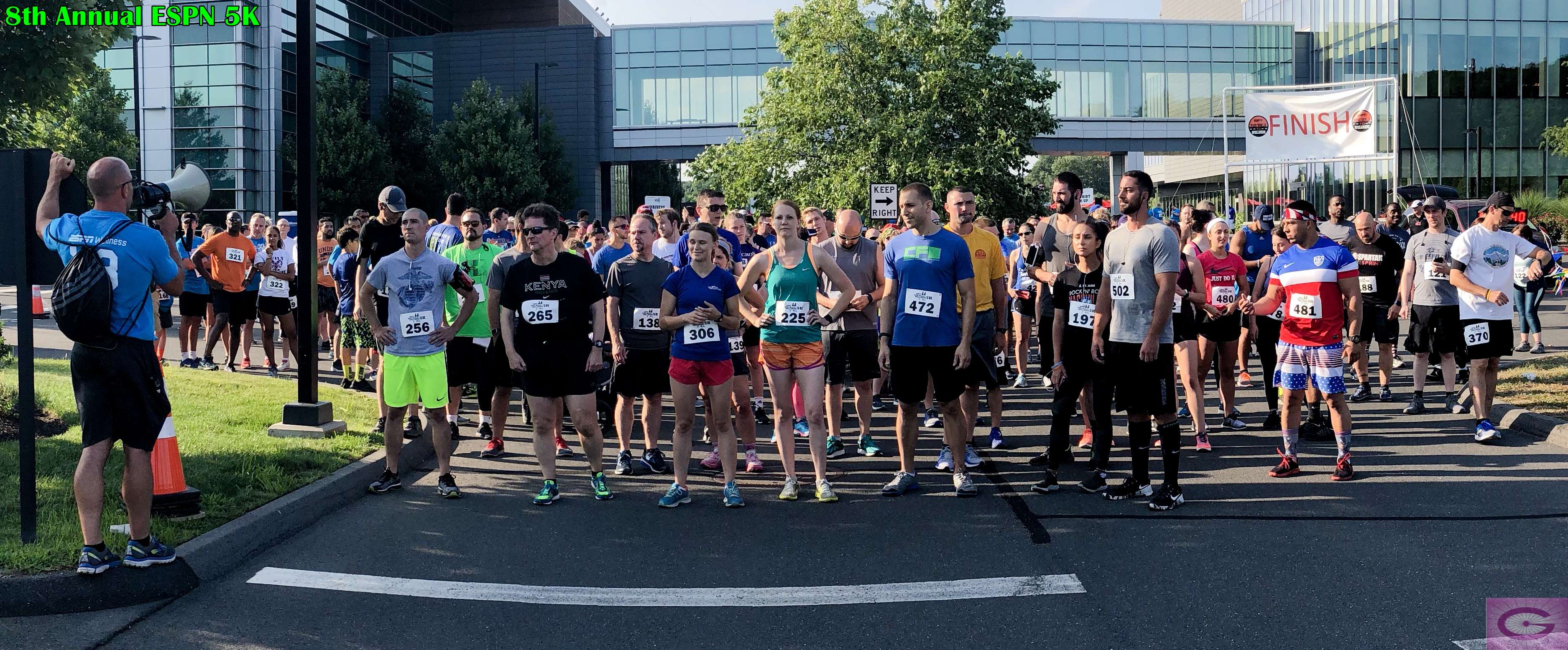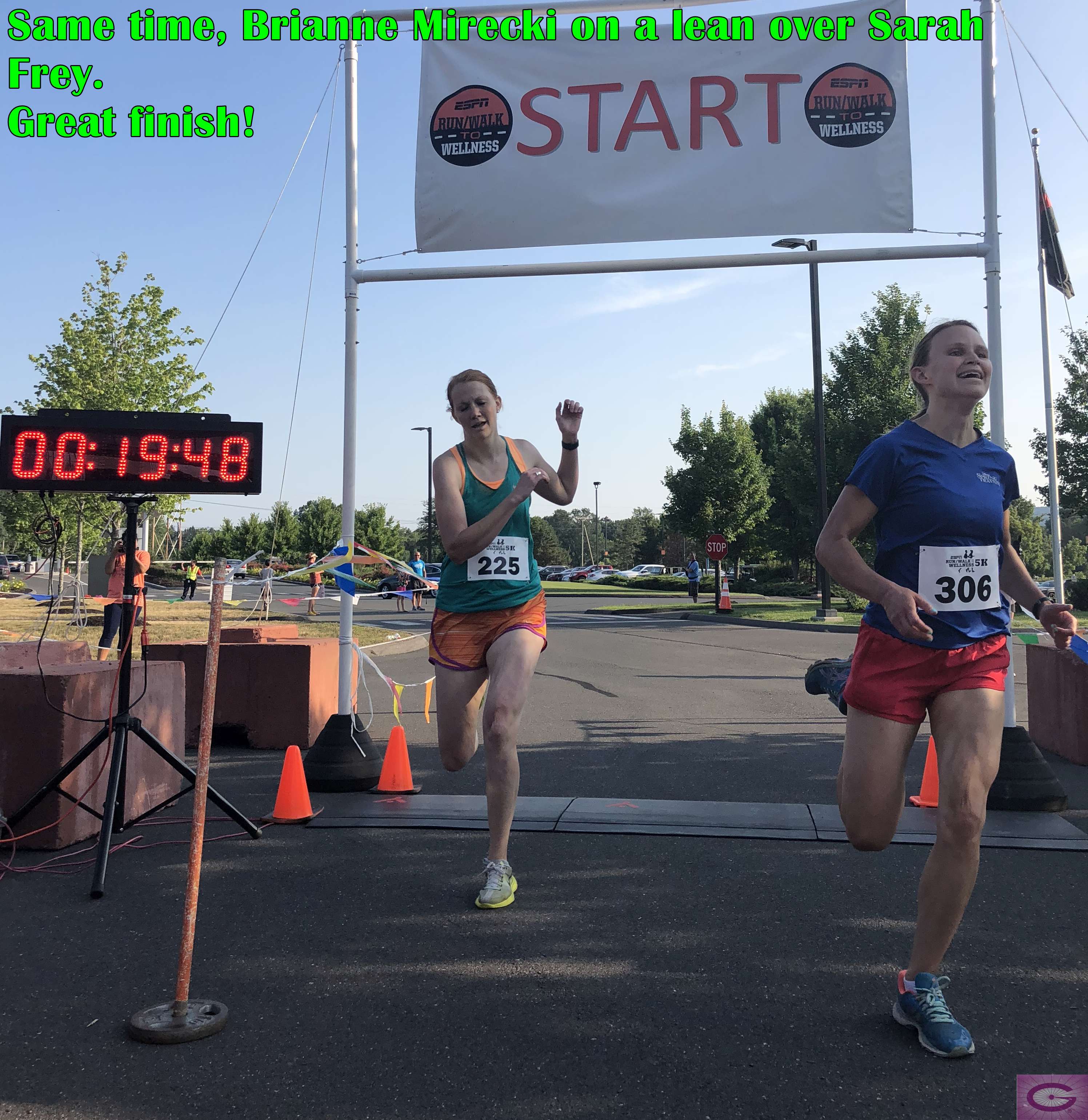 6/16/18
In a near record field, Colebrook runner, Jamie Cowie finished a few seconds slower than last year to succesfully defend his title. Congratulations Jamie! The running wonder from Windsor, Maria Rycerz took the women's top honors.

6/10/18
The 11th Annual Strides to Cure Diabetes 5-Mile Road Race (CT09003JHP) is presented by the Brookfield Lions Club. The Lions Club of Brookield plays host to several road races and they do a fun, fantastic, and proffesional road race event. Mark Lyons has been the race director since its inception. Thank you Mark. Thank you Lions Club. Thank you Brookfeld.

6/9/18
What a great day for a run! Runners are lined up outside the Thirsty Goat in Waterbury for The 4th Annual Great Dash & Bash 5k.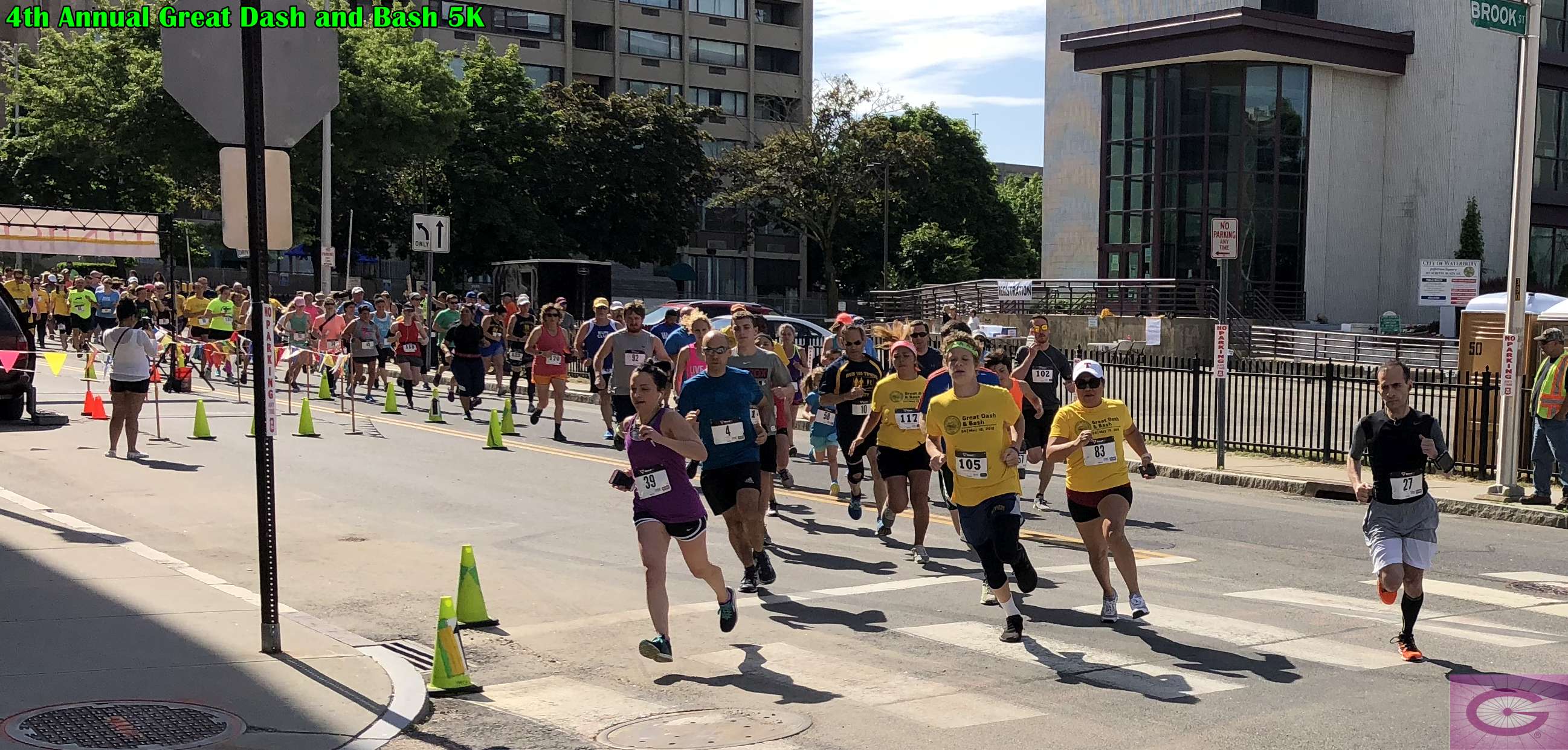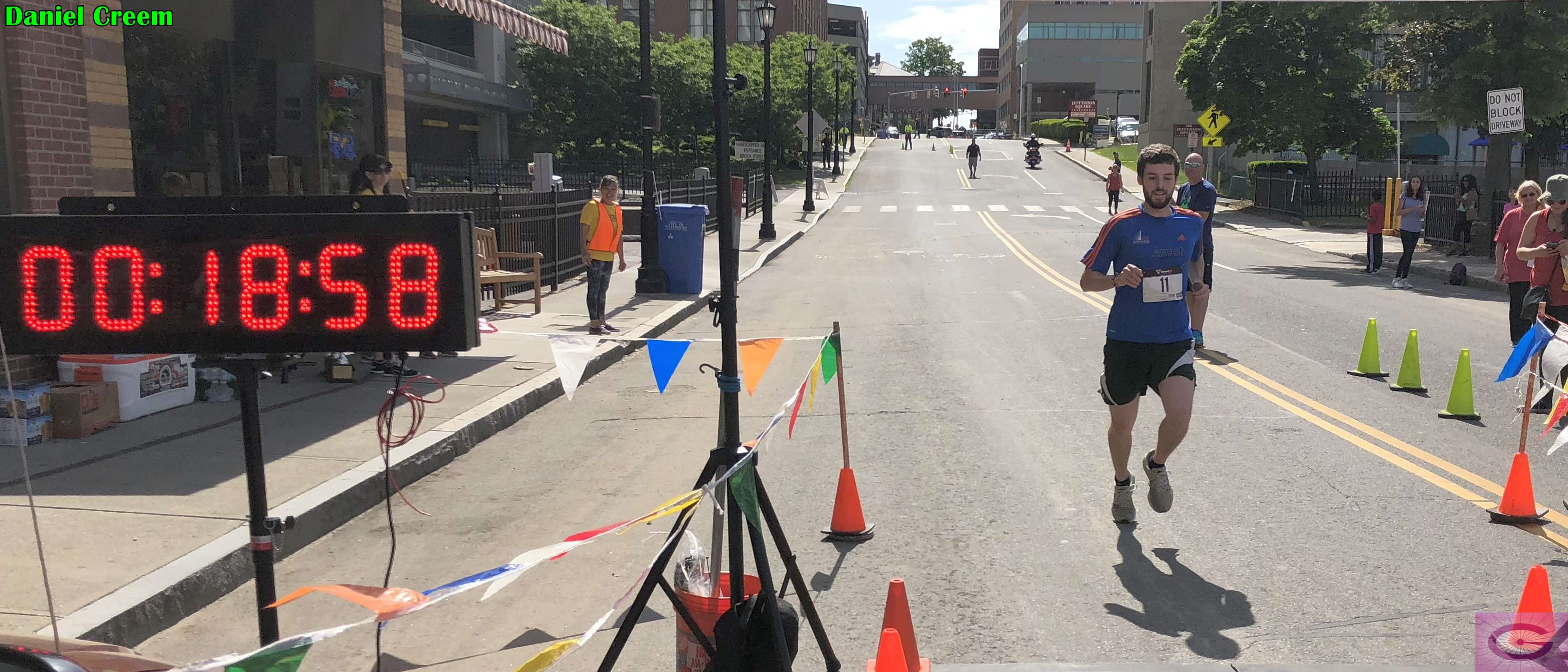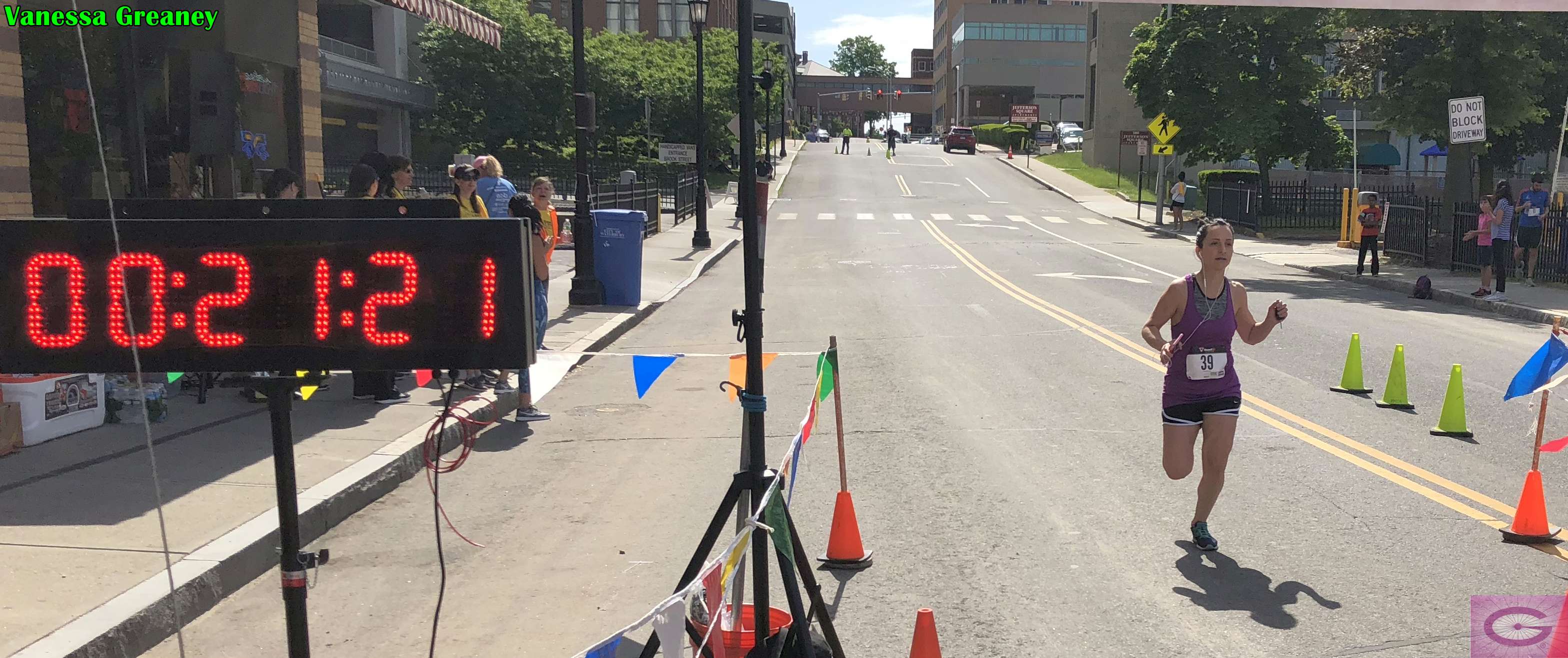 6/3/18
A record turnout for the Rubber Duck 5K in Naugatuck!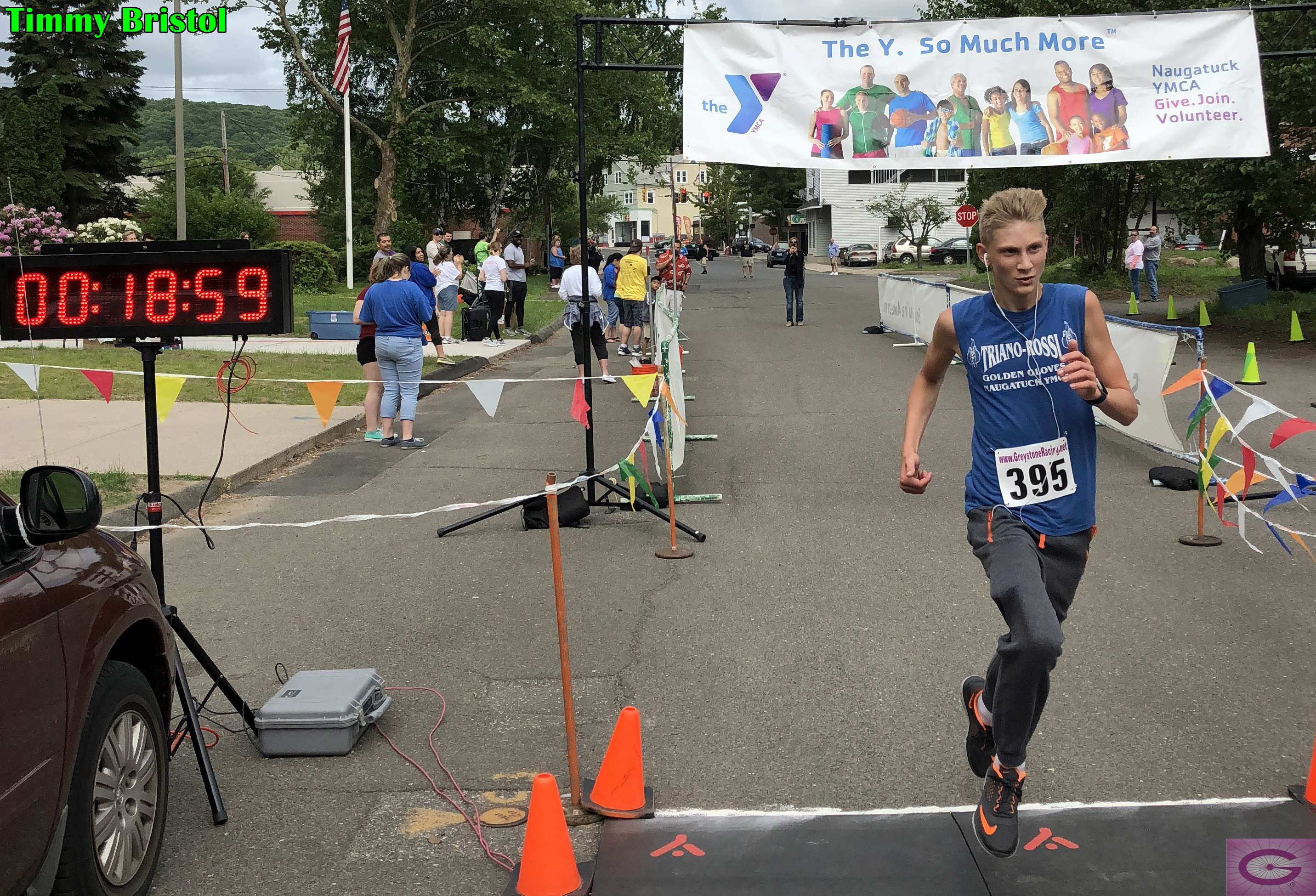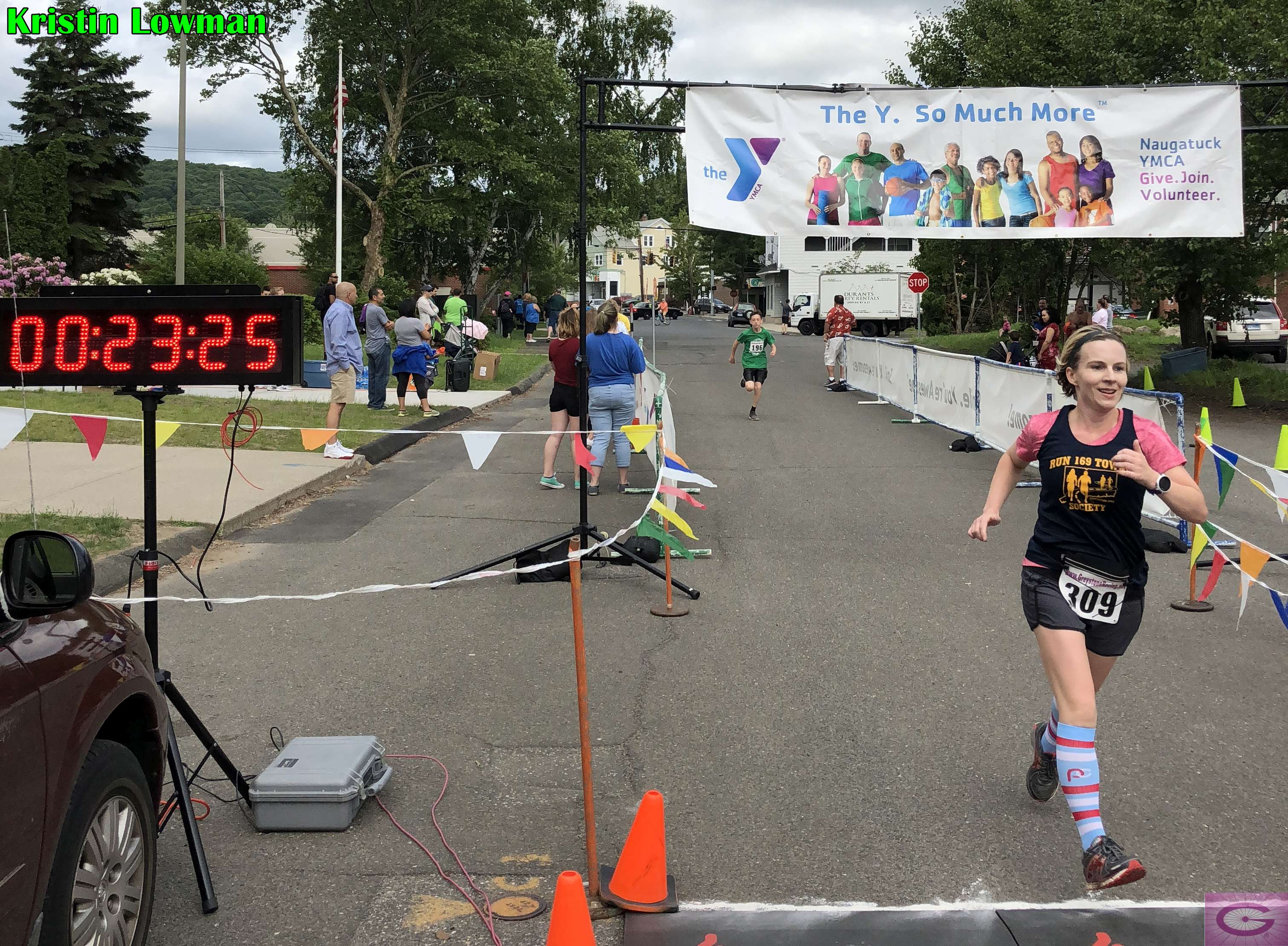 6/2/18
Happy Trails Day!
Fairly humid at 1:00 PM. The 5th Annual Heels and Wheels 5K and 10K (new this year), had a great turnout.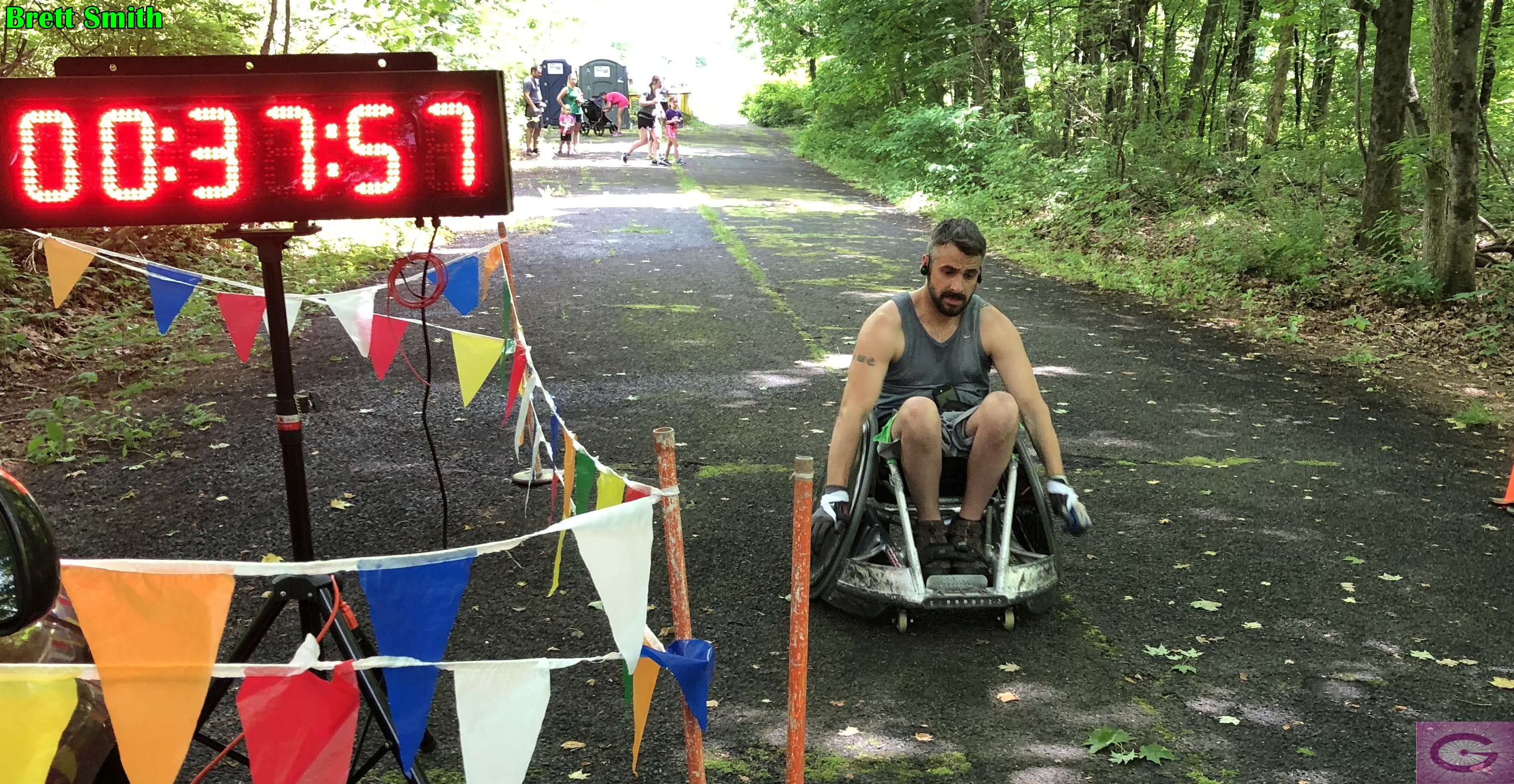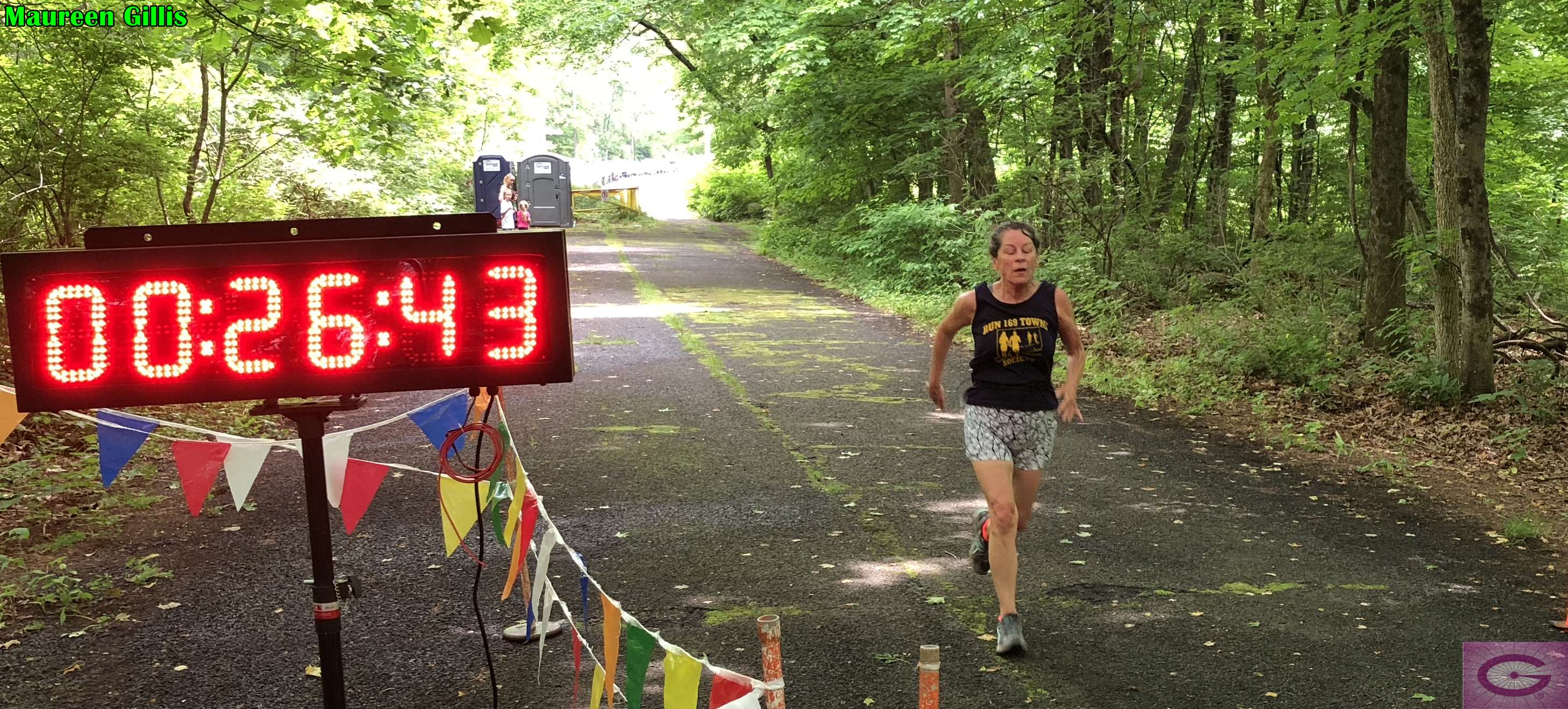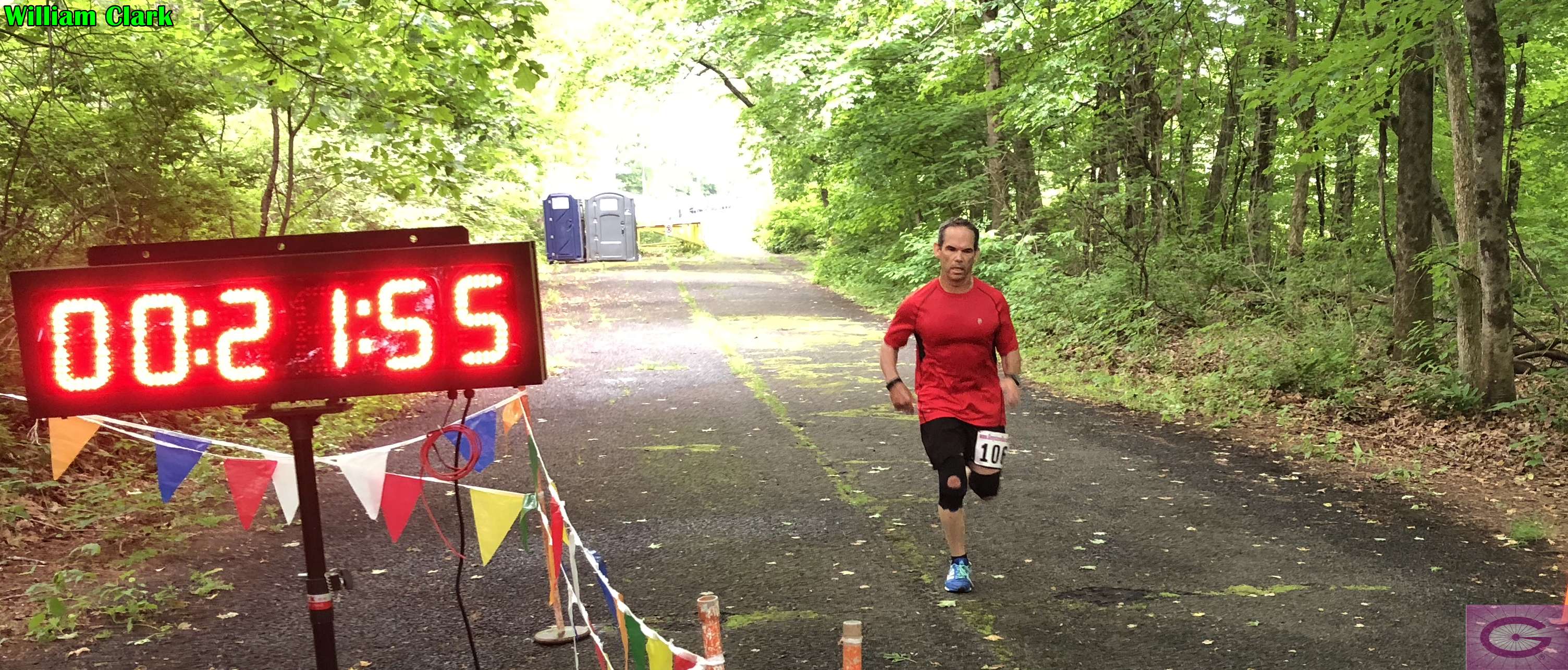 All in the Family!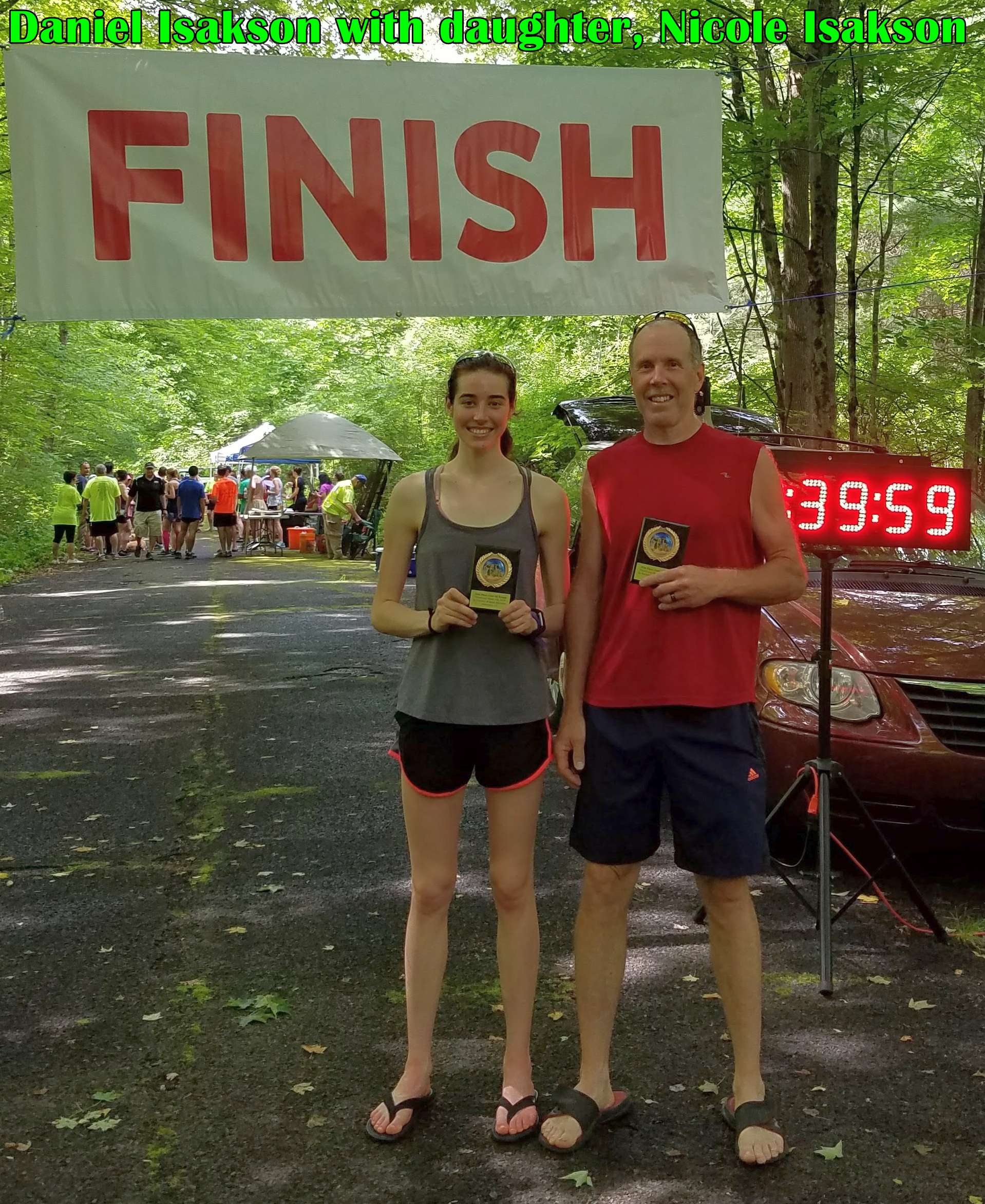 5/28/18
Happy Memorial Day!
40th Annual Norfolk Memorial Day 5-Mile Results!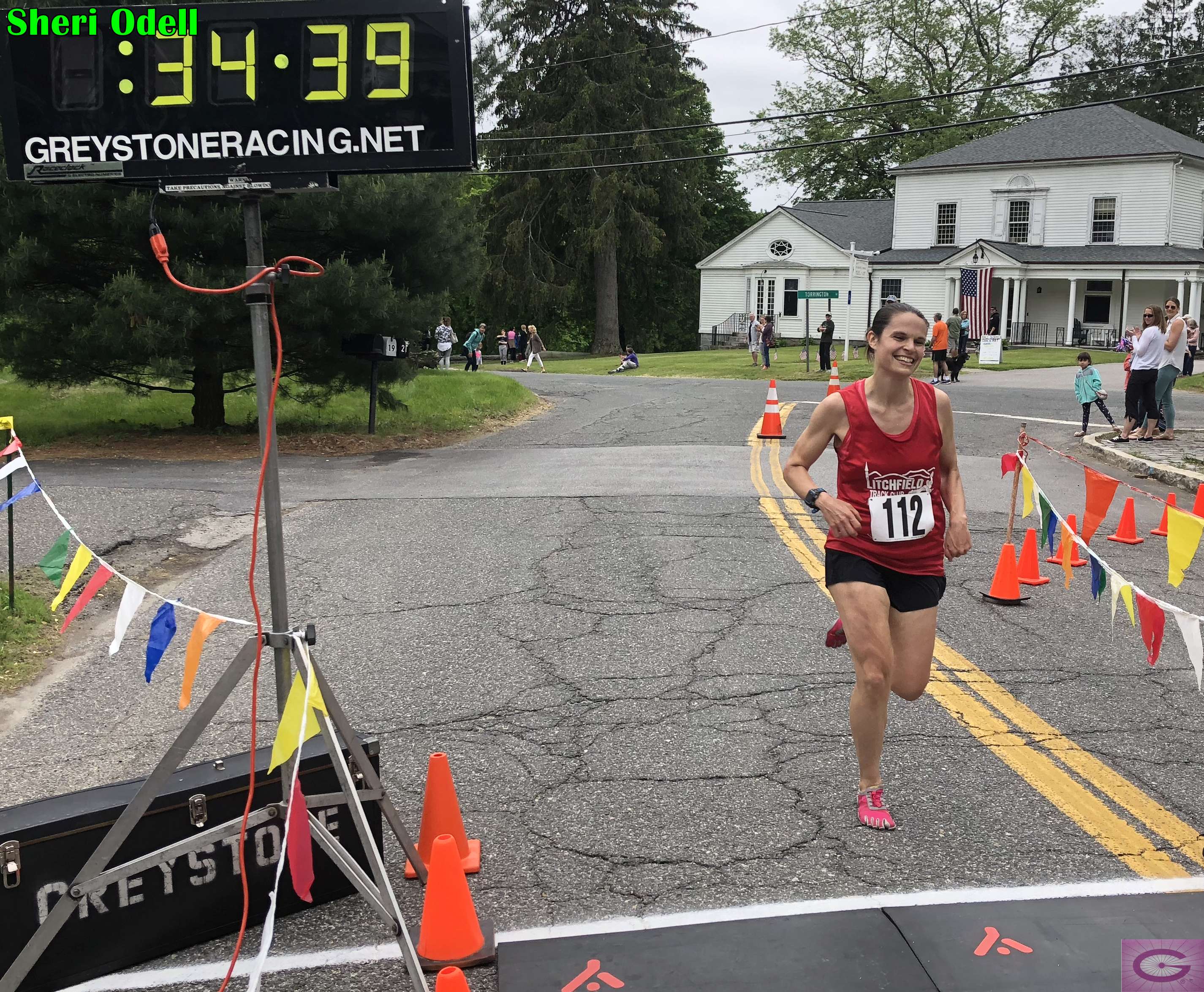 5/27/18
Cooler temperatures and a slight drizzle made for favorable conditions at the Race Around the Lake 3.5 Miler in New Hartford.In it's 18th year, the Race Around the Lake is a classic with solid competion across all age groups.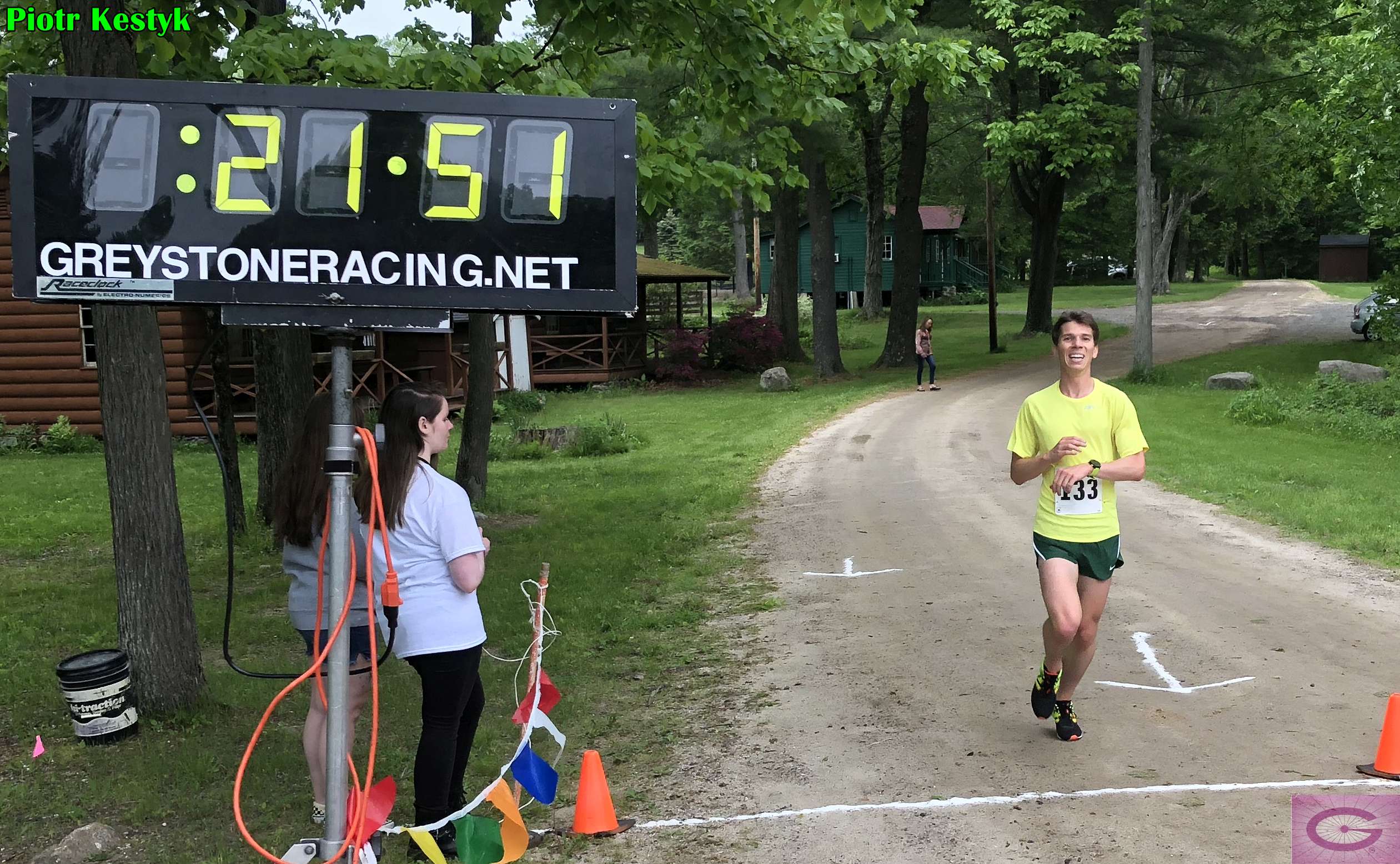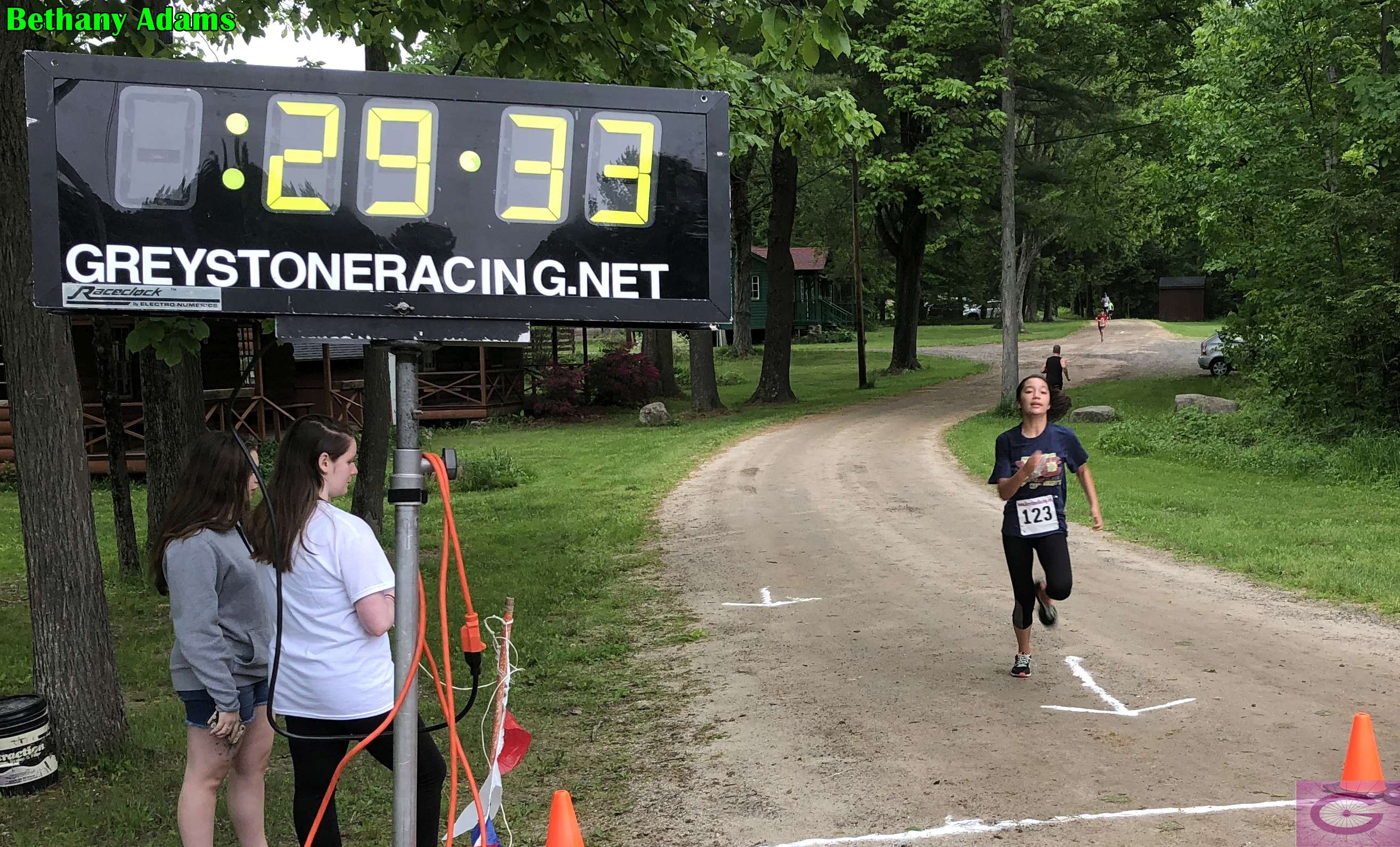 5/20/18
The Rain stopped. Shine On--Today's Results
Soar with the Falcons; 5 & dime results are posted.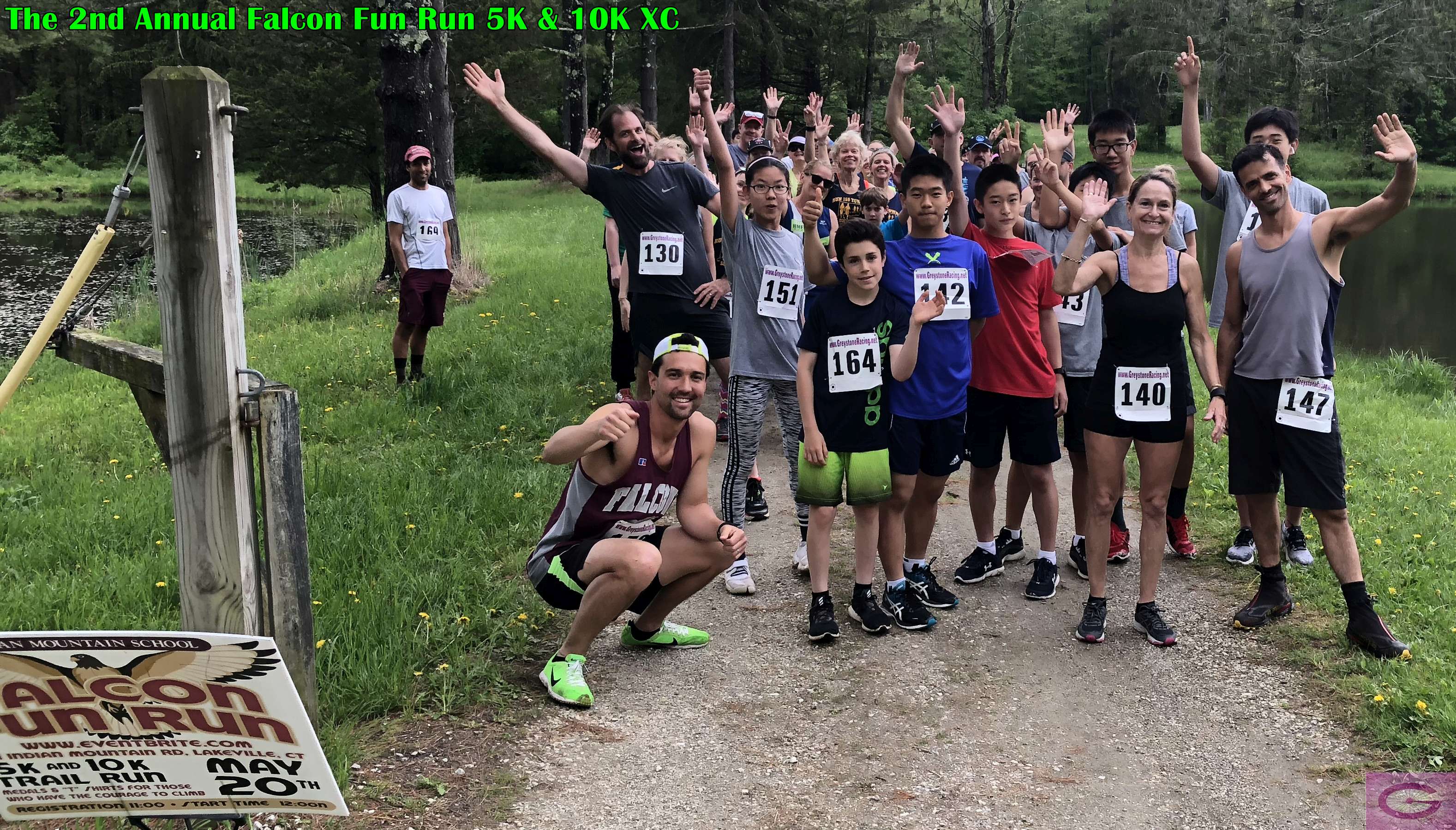 5/6/18
A little bit of drizzle before the start, didn't dampen any spirits as the 4th Annual Thrill in the Hills Duathlon had a good turnout and a great race.
The 23rd Annual Edmund Ganem Memorial 5K Road Race in Terryville braved the weather.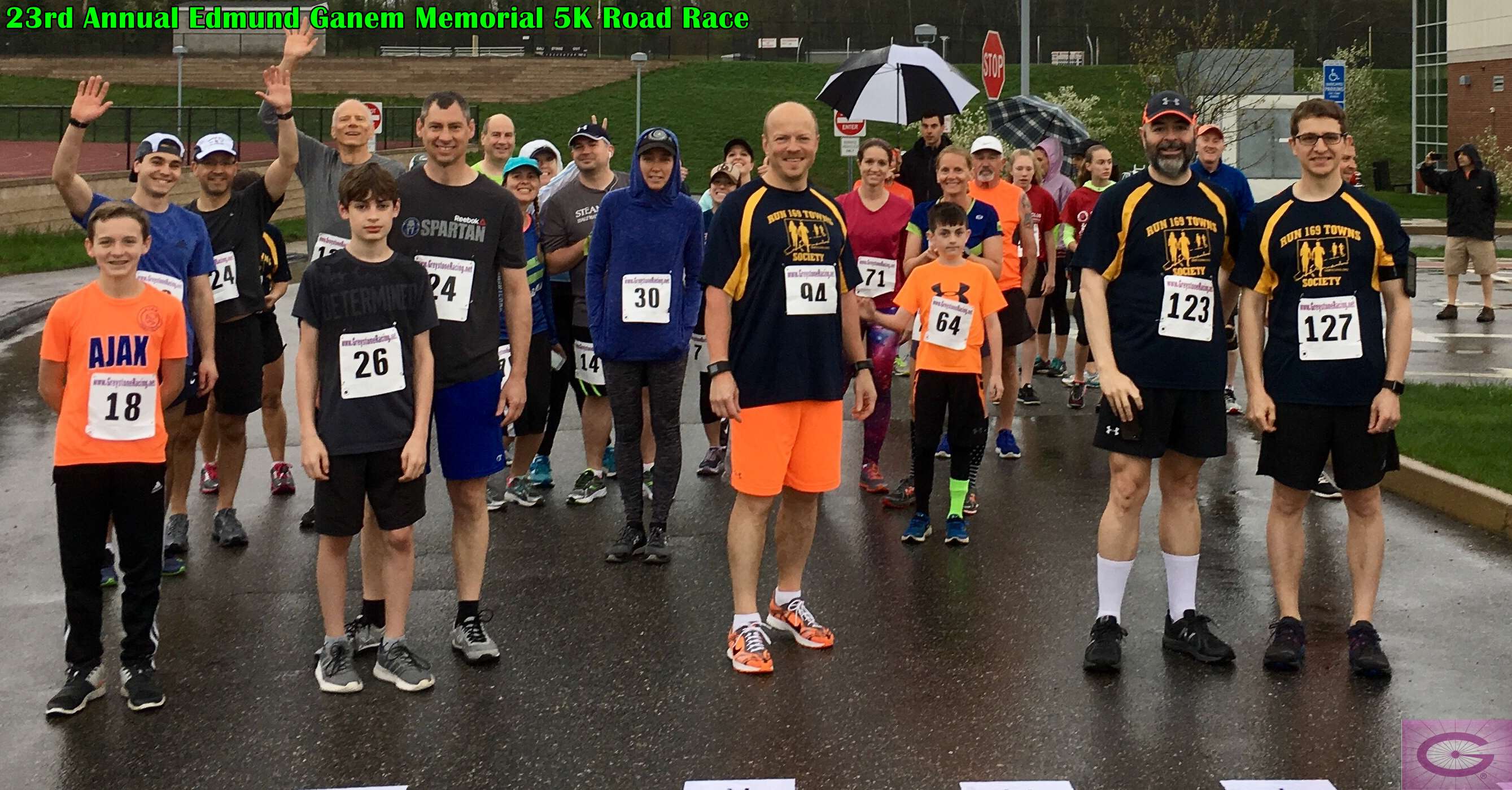 5/5/18
Happy Cinco De Mayo!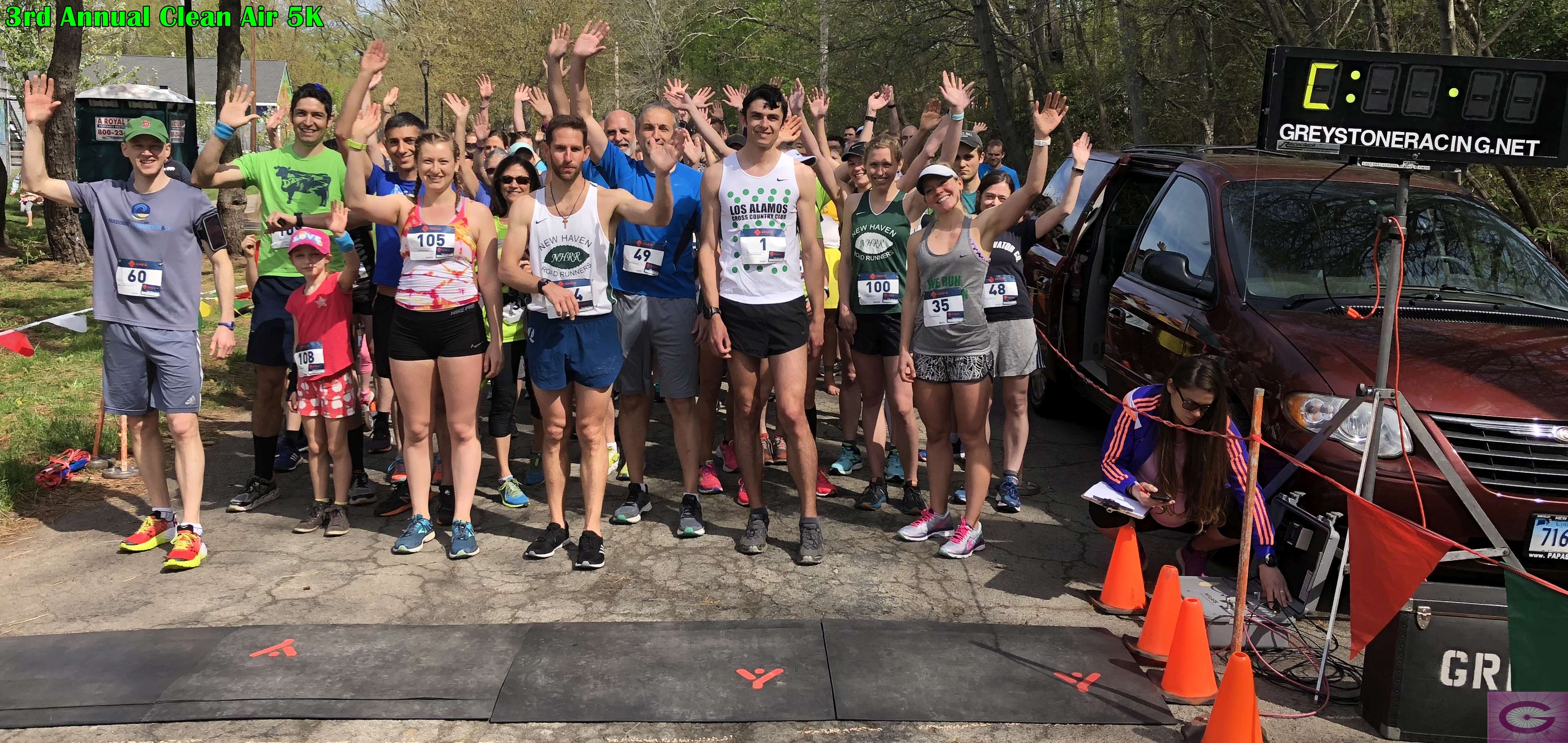 A fantastic day for the Clean Air 5K.
4/22/18
The American Heart Association had beautiful weather on the Atlantic Shore of Sherwood Island State Park. A great turnout for a much needed cause. A new course record!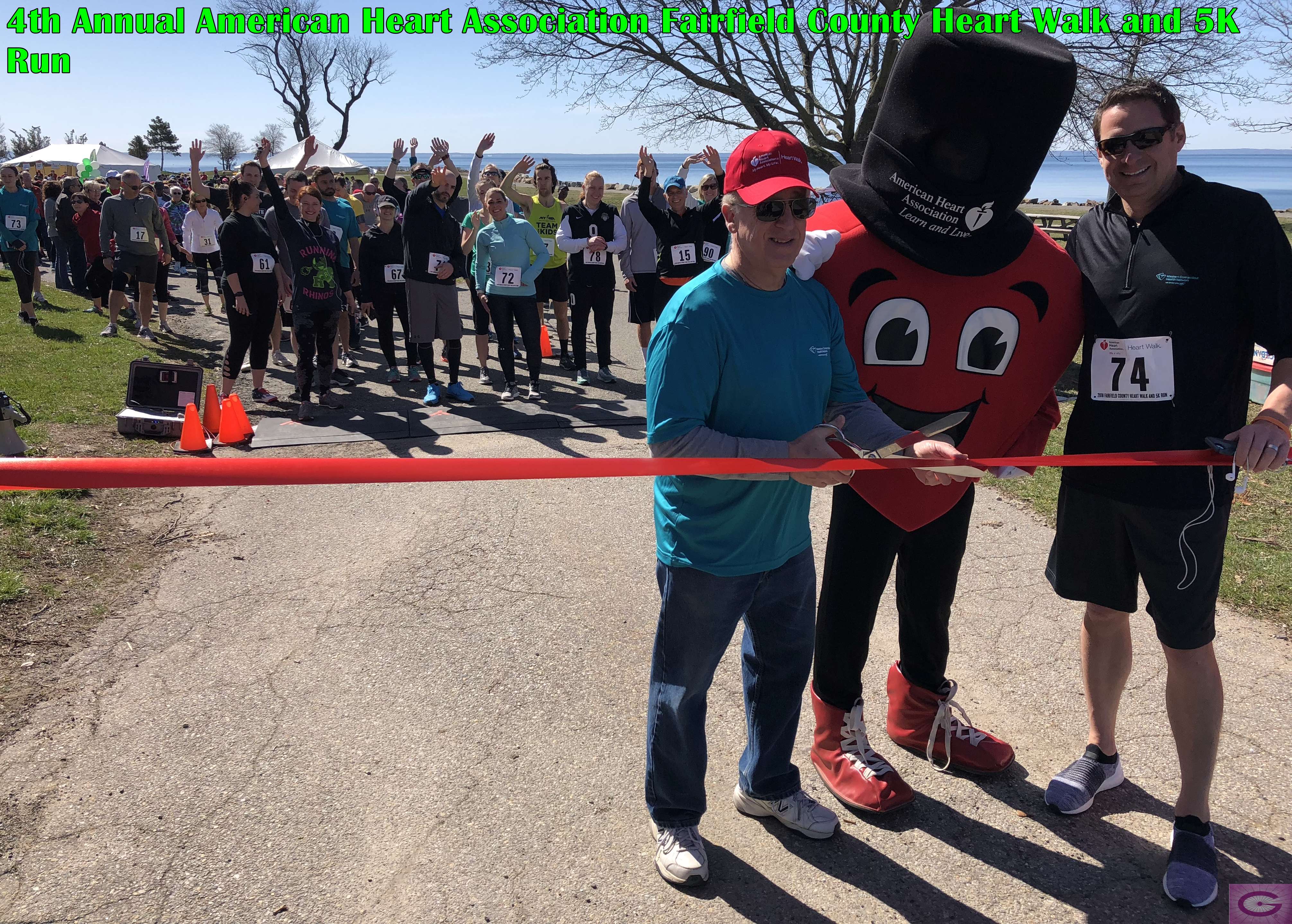 4/8/18
The 13th Annual Hand-In-Hand 5K had a great turnout on a fine day for running.