Breaking News!!!
8/11/18
Will the torrential rains hold off? How long is the oppresive humidity going to last? It doesn't matter, The Sharon Sprint Triathlon is happening!
8/4/18
Rain. No thunder, no lightning, just rain. Heavy rain had washed out most of the course marking. There was a group of 3 runners who lead the race from start to finish. At each and every interesection, they would pause to get a detailed fix and determine the course direction. Almost everyone succumbed to the washed away course marking. There were some traces; enough for most of the runners to complete the course (many with significant additional mileage) in a competitive challenge to make it to the finish before the next deluge. There was plenty of mud, standing water, and ultra-slick bridges and rocks. More than than half the field ran the course along the edge of safety versus speed. Mark Oliver is a seasoned trail racer and a smart runner. The technical challenges involved with trail racing far exceed those of road racing in both physical and mental capacities. If you've never done a trail race, try it. The People's Forest 7-Mile Trail Run is a great trail race for beginners. Under today's conditions, beginners shouldn't be discouraged, intermediates should grow with this experience, and experts should have felt abit challenged by this beginners course.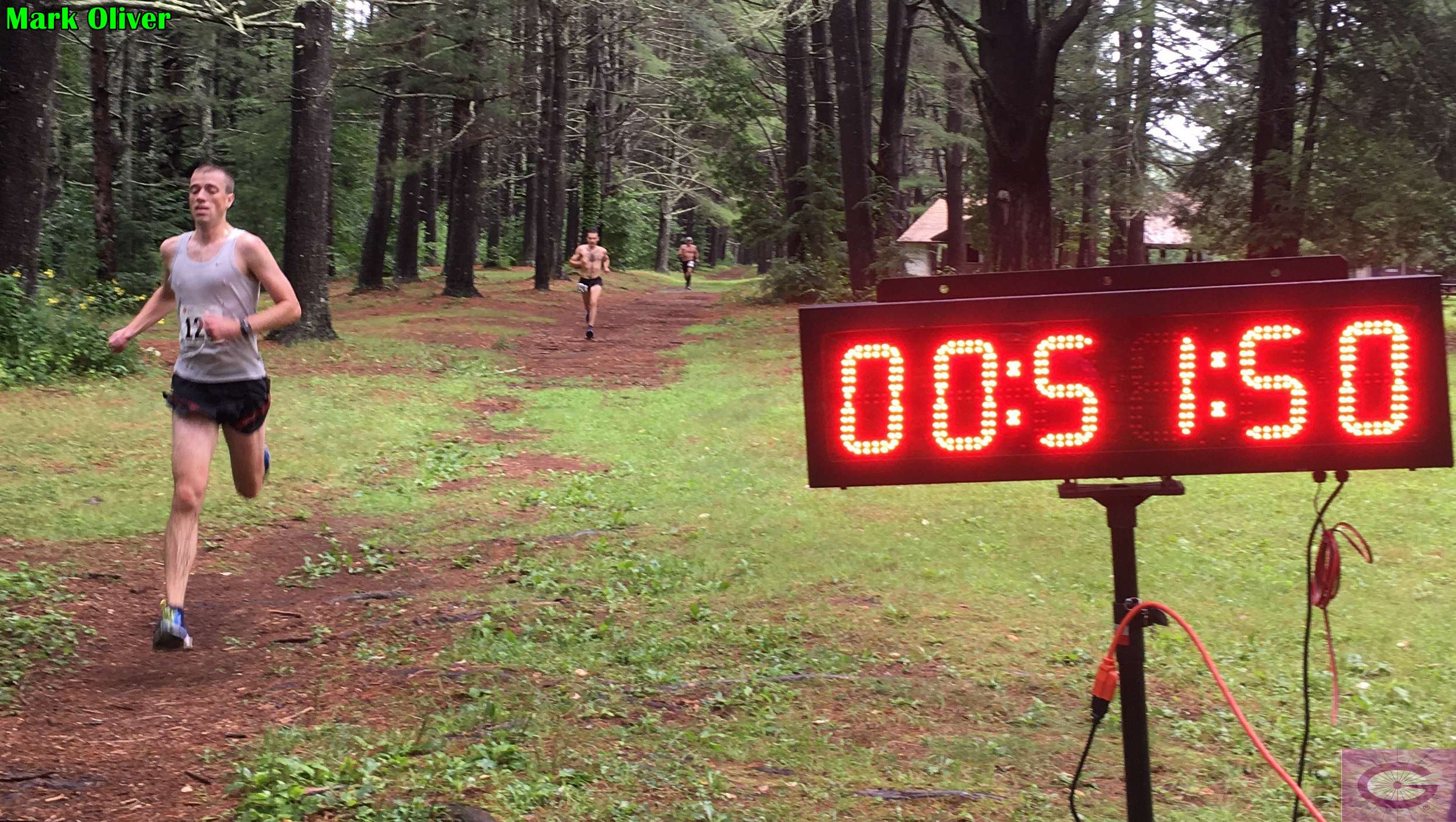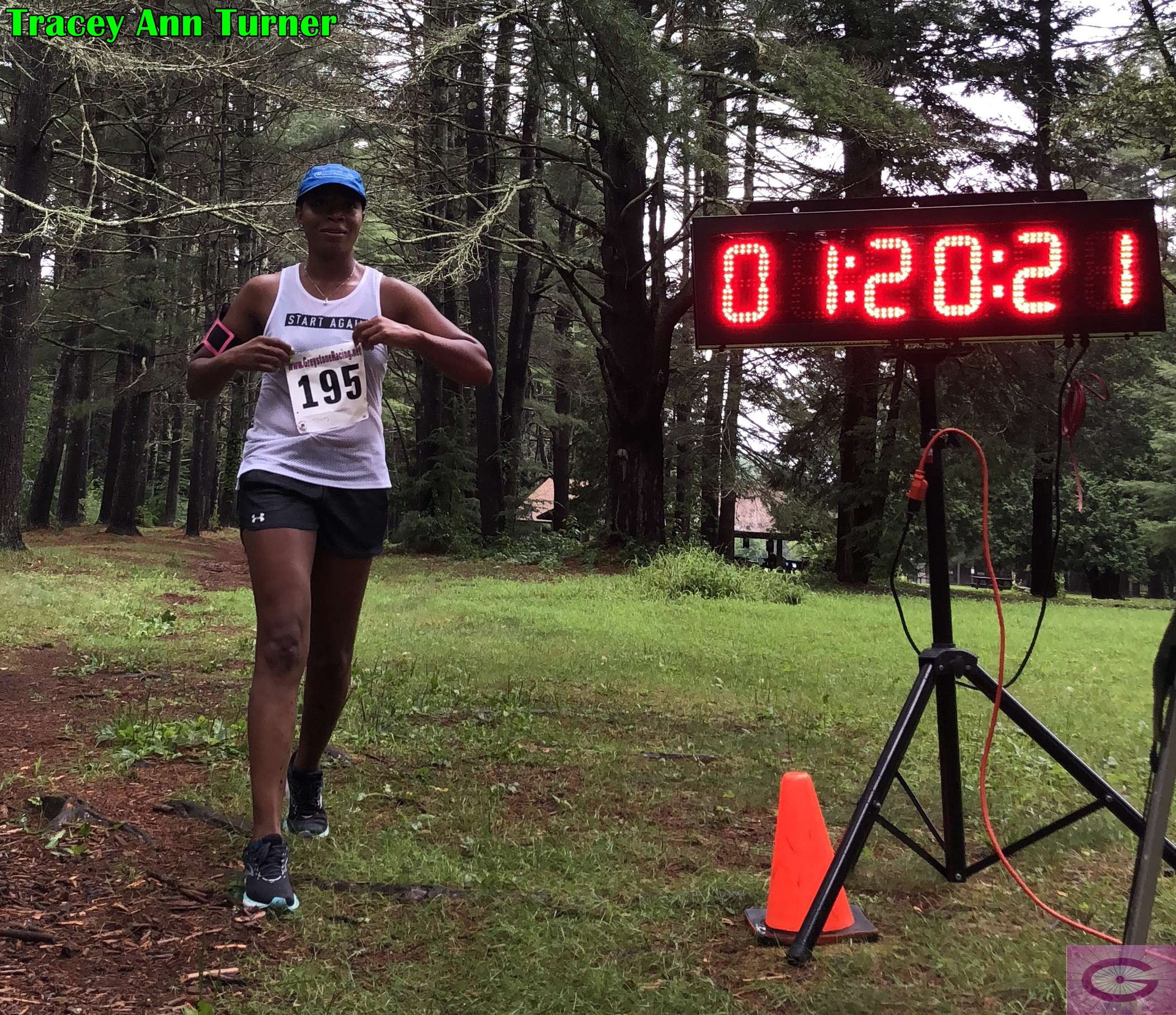 Thank you to the runners, volunteers, and spectators.
7/13/18
Happy Friday the 13th!
The 8th Annual ESPN 5K Run and 2.5K Walk took place in prime summer conditions. A fantastic turnout.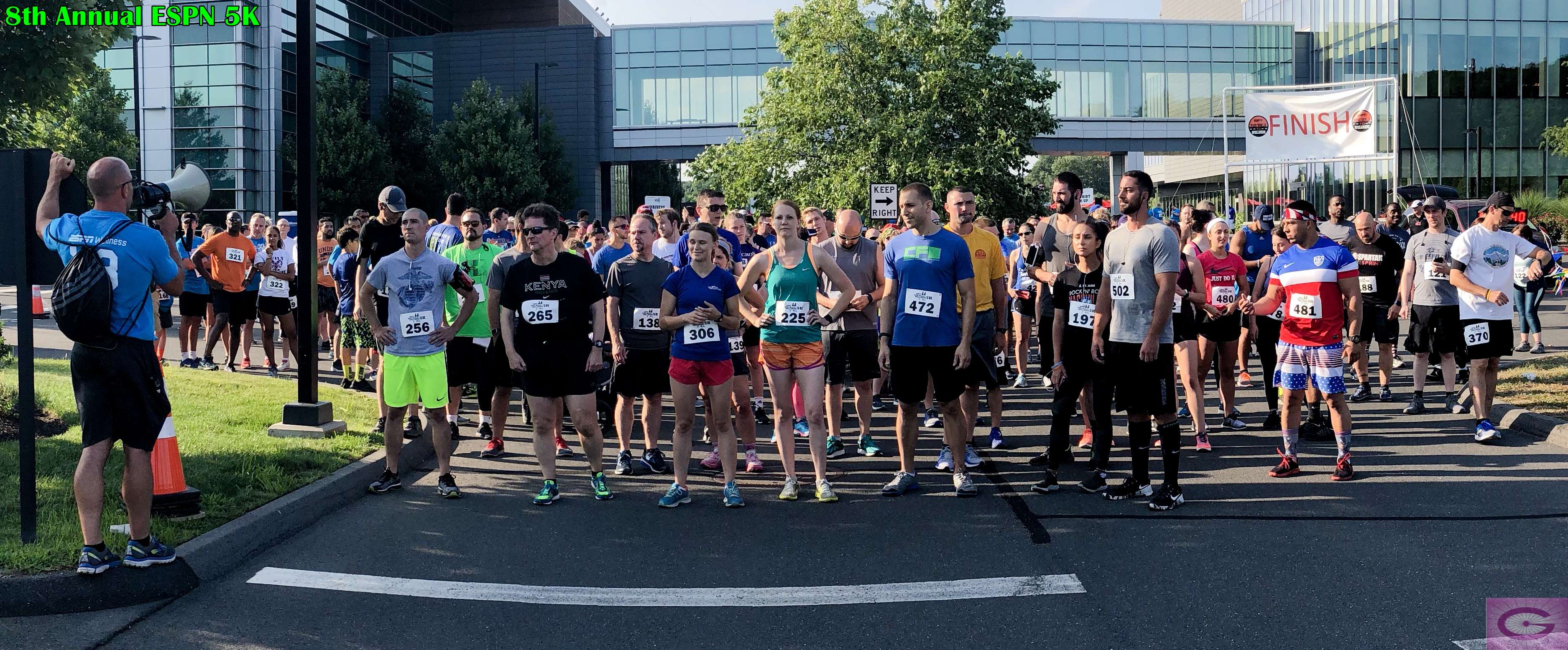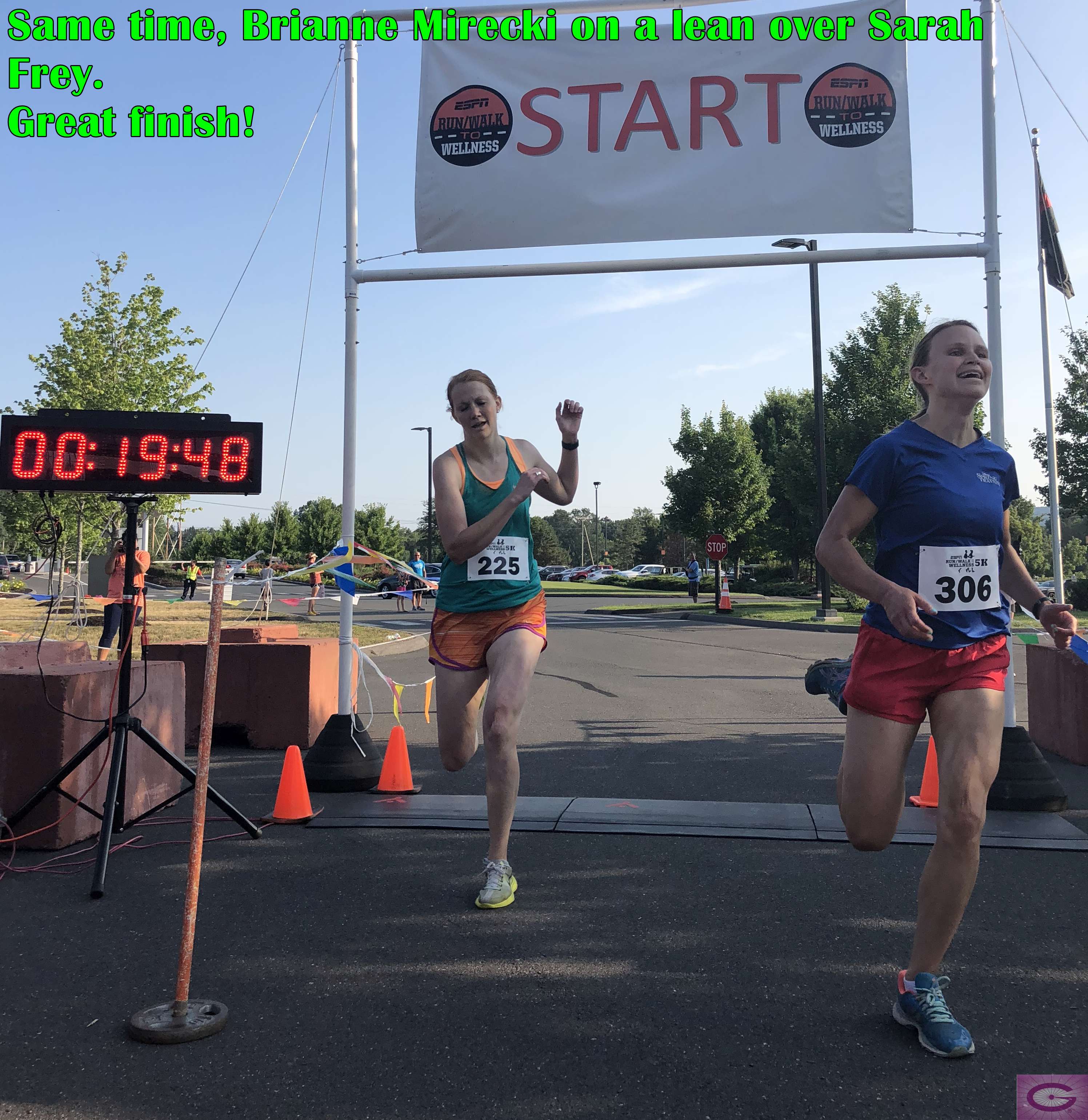 6/16/18
In a near record field, Colebrook runner, Jamie Cowie finished a few seconds slower than last year to succesfully defend his title. Congratulations Jamie! The running wonder from Windsor, Maria Rycerz took the women's top honors.

6/10/18
The 11th Annual Strides to Cure Diabetes 5-Mile Road Race (CT09003JHP) is presented by the Brookfield Lions Club. The Lions Club of Brookield plays host to several road races and they do a fun, fantastic, and proffesional road race event. Mark Lyons has been the race director since its inception. Thank you Mark. Thank you Lions Club. Thank you Brookfeld.

6/9/18
What a great day for a run! Runners are lined up outside the Thirsty Goat in Waterbury for The 4th Annual Great Dash & Bash 5k.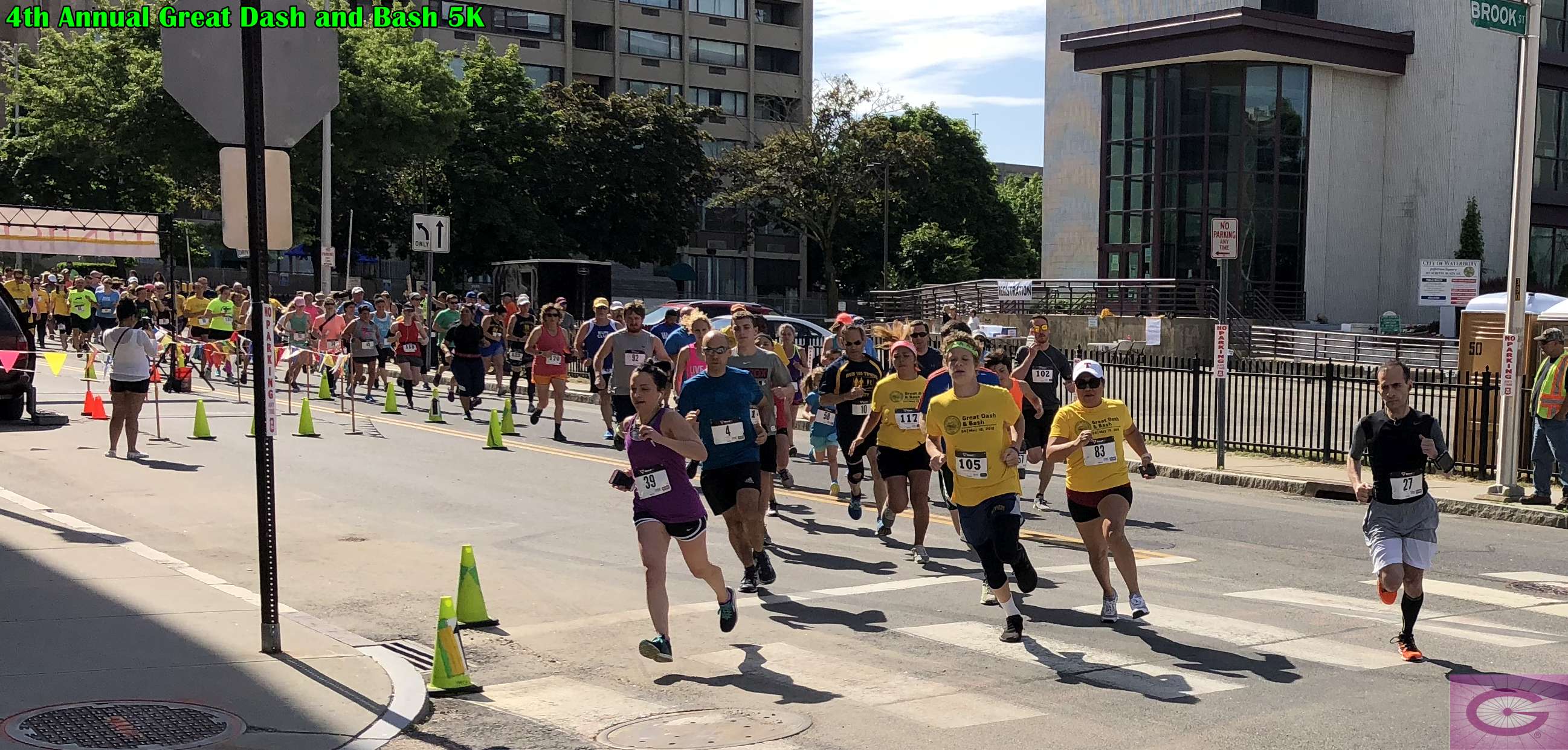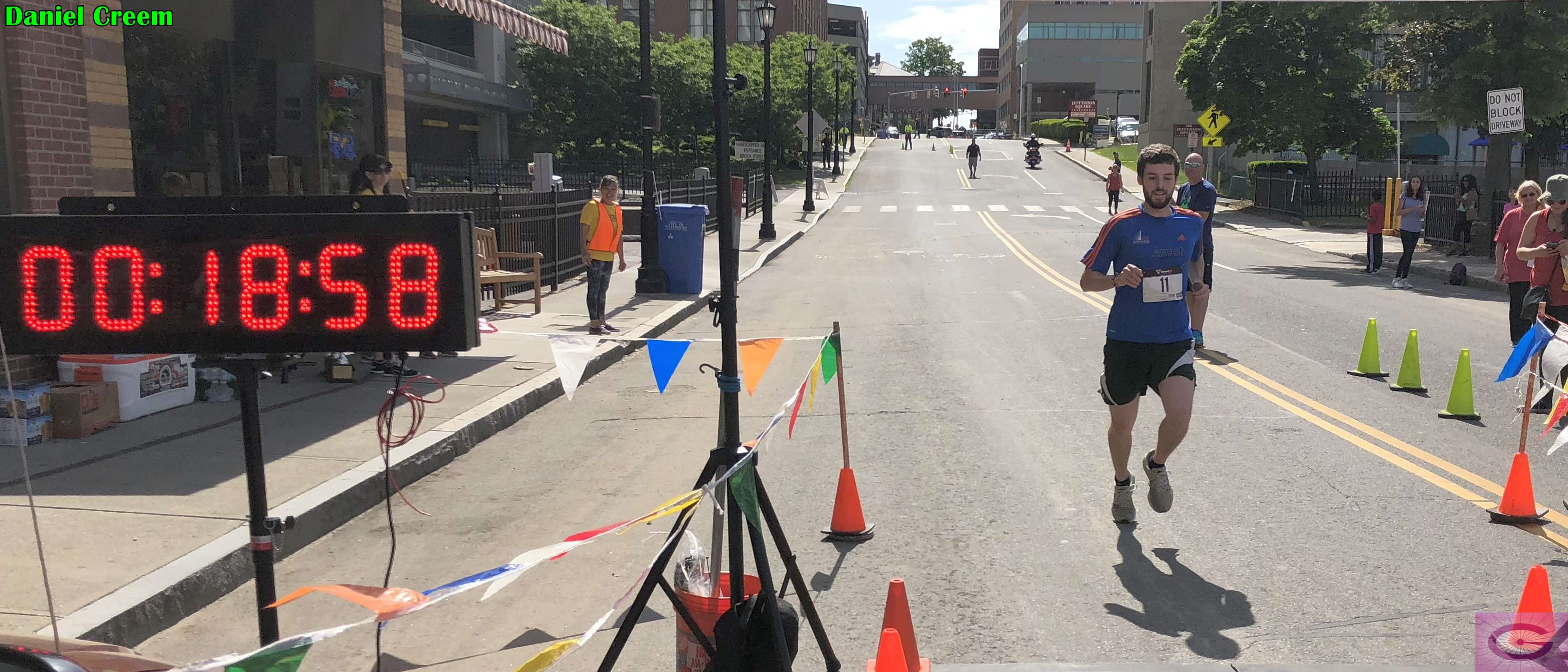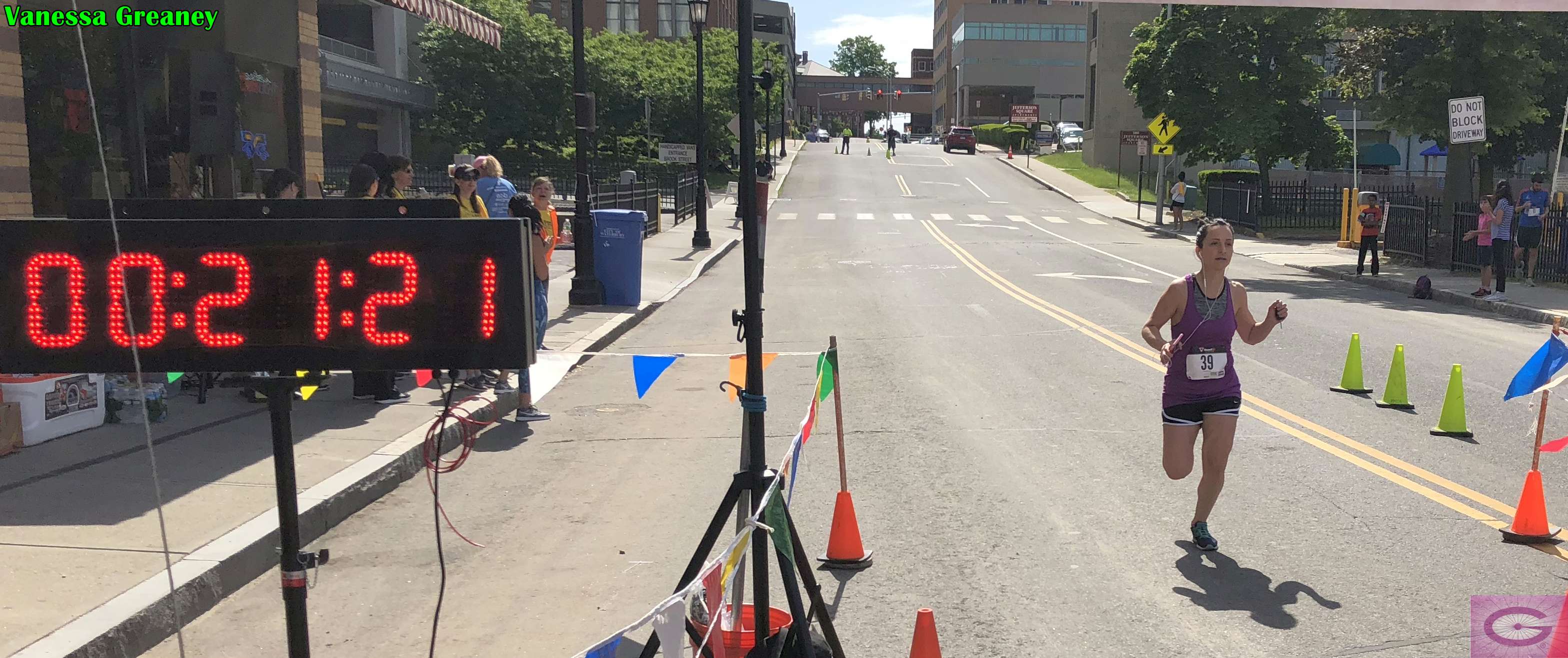 6/3/18
A record turnout for the Rubber Duck 5K in Naugatuck!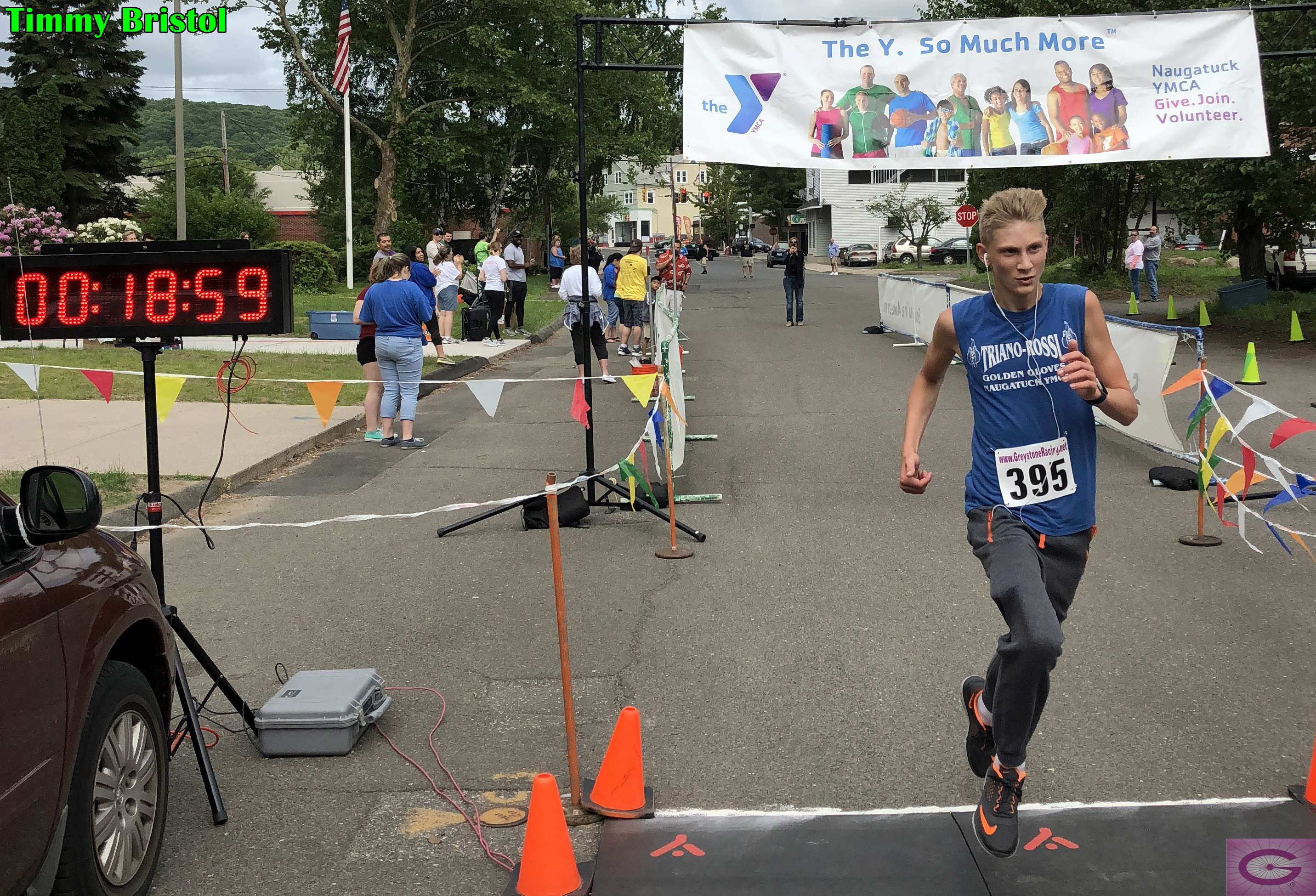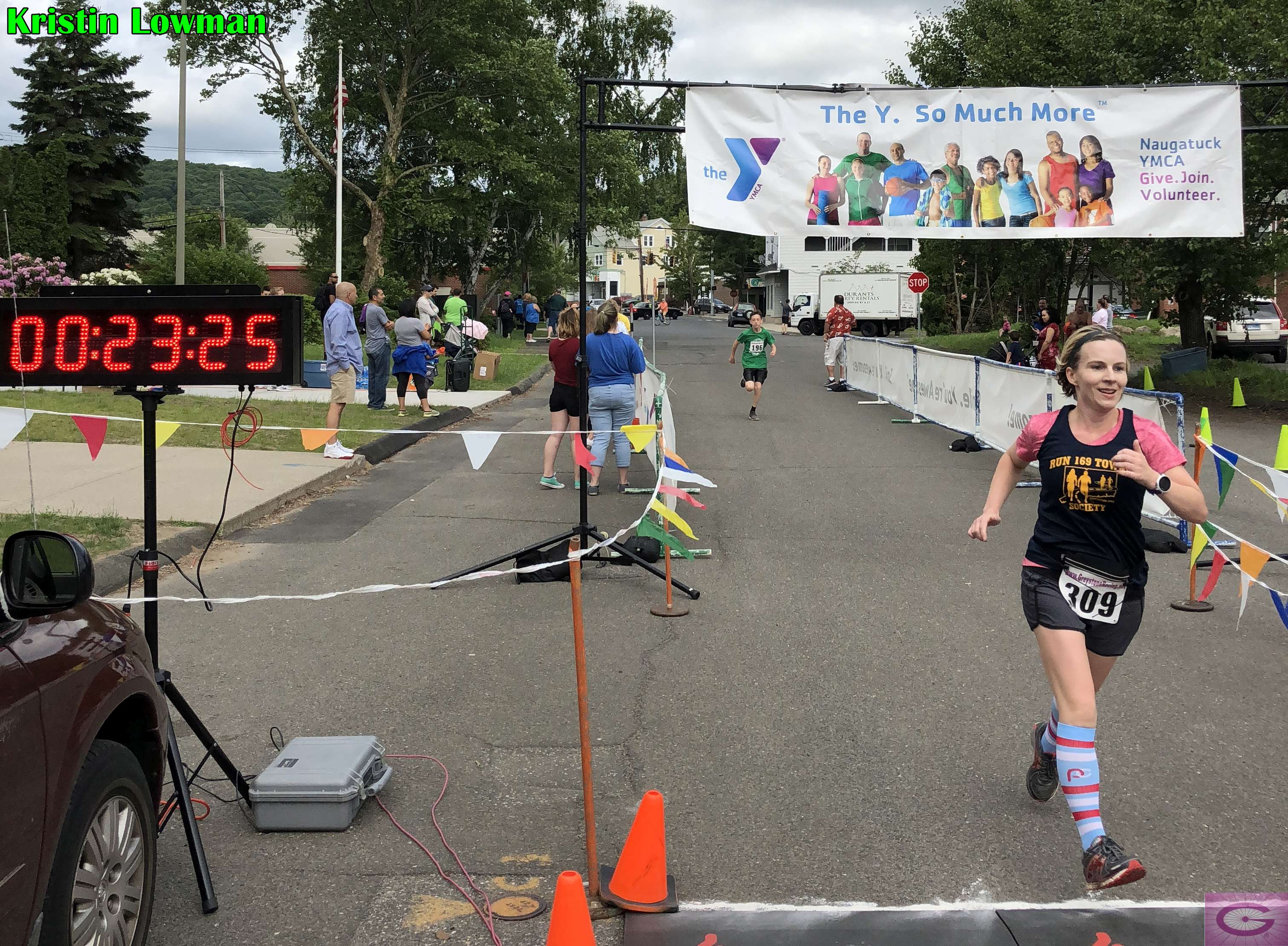 6/2/18
Happy Trails Day!
Fairly humid at 1:00 PM. The 5th Annual Heels and Wheels 5K and 10K (new this year), had a great turnout.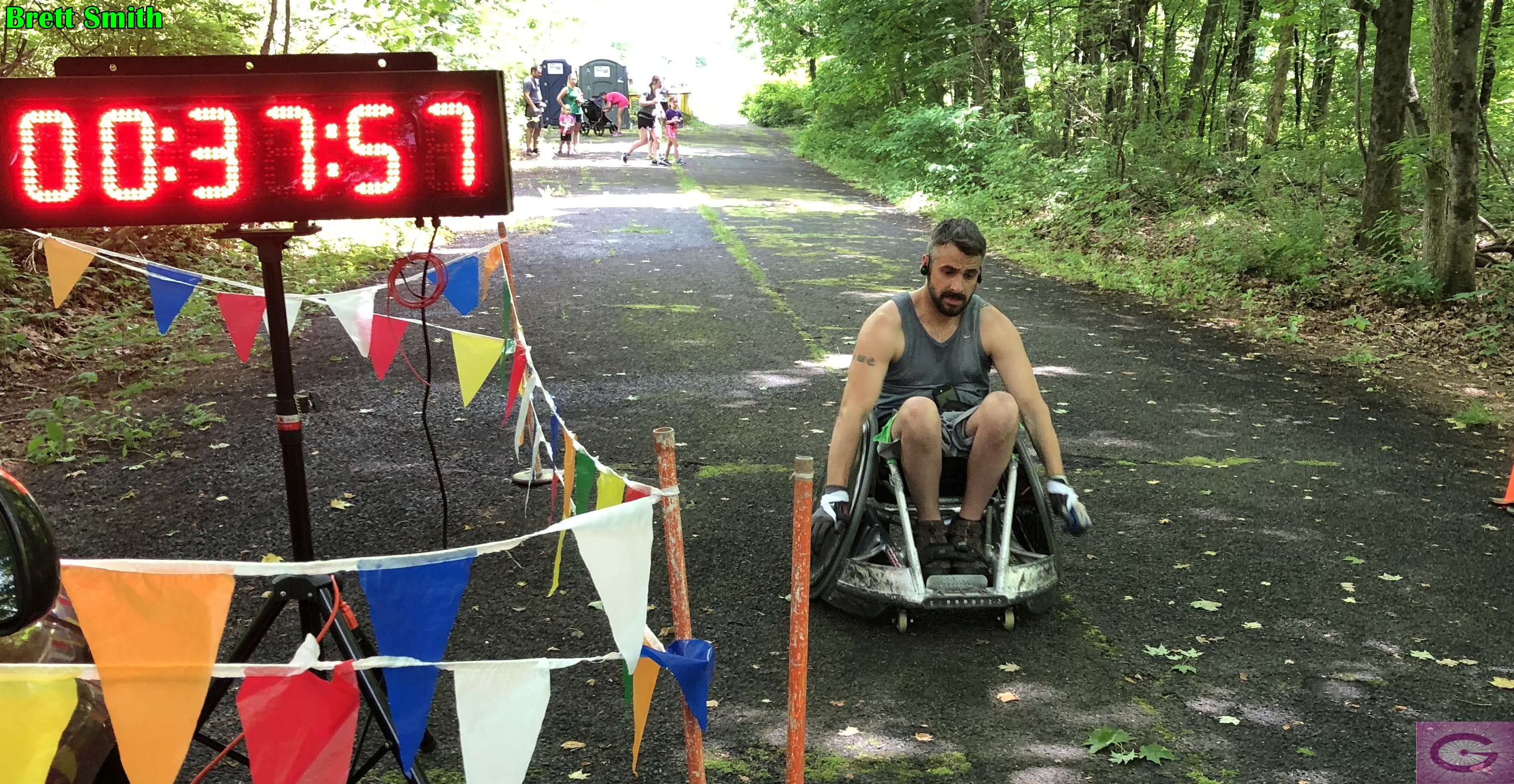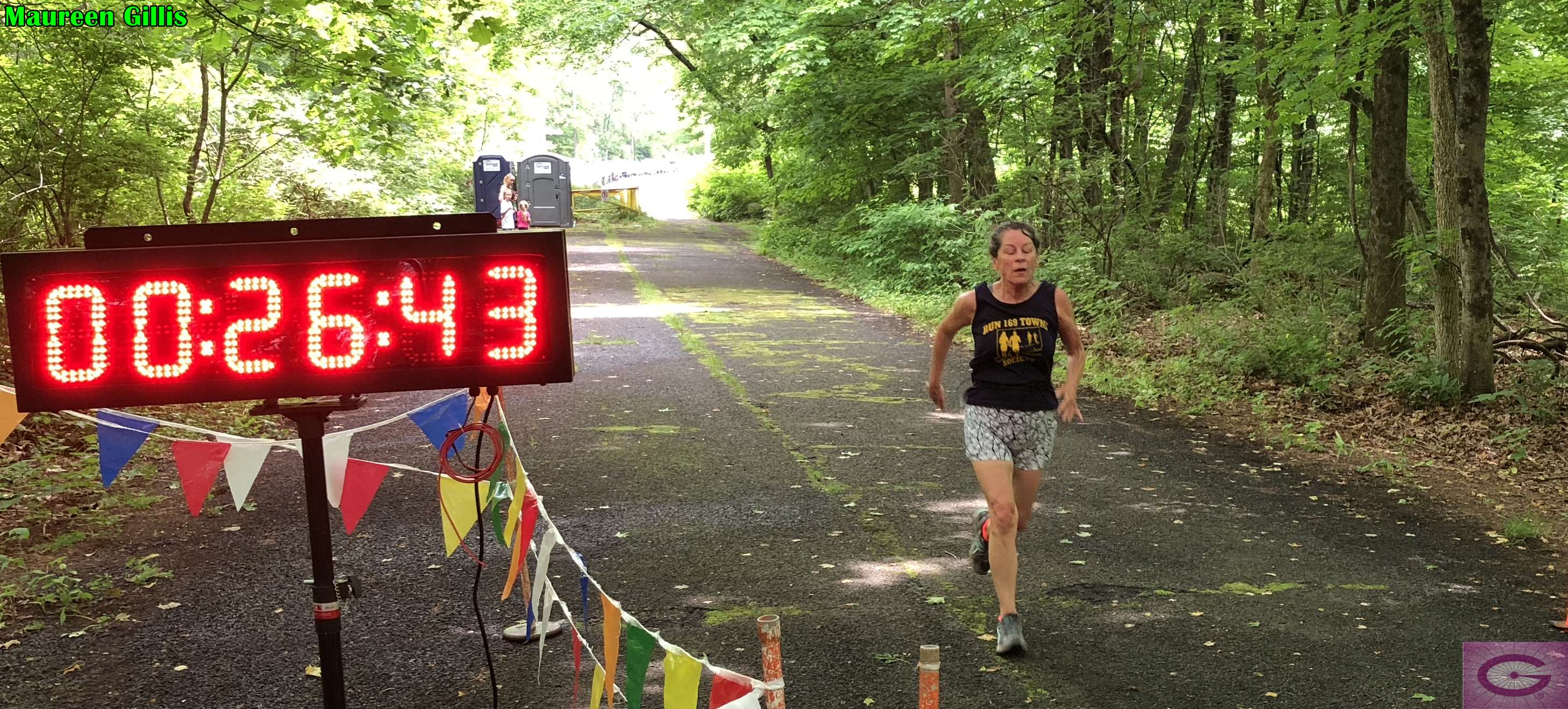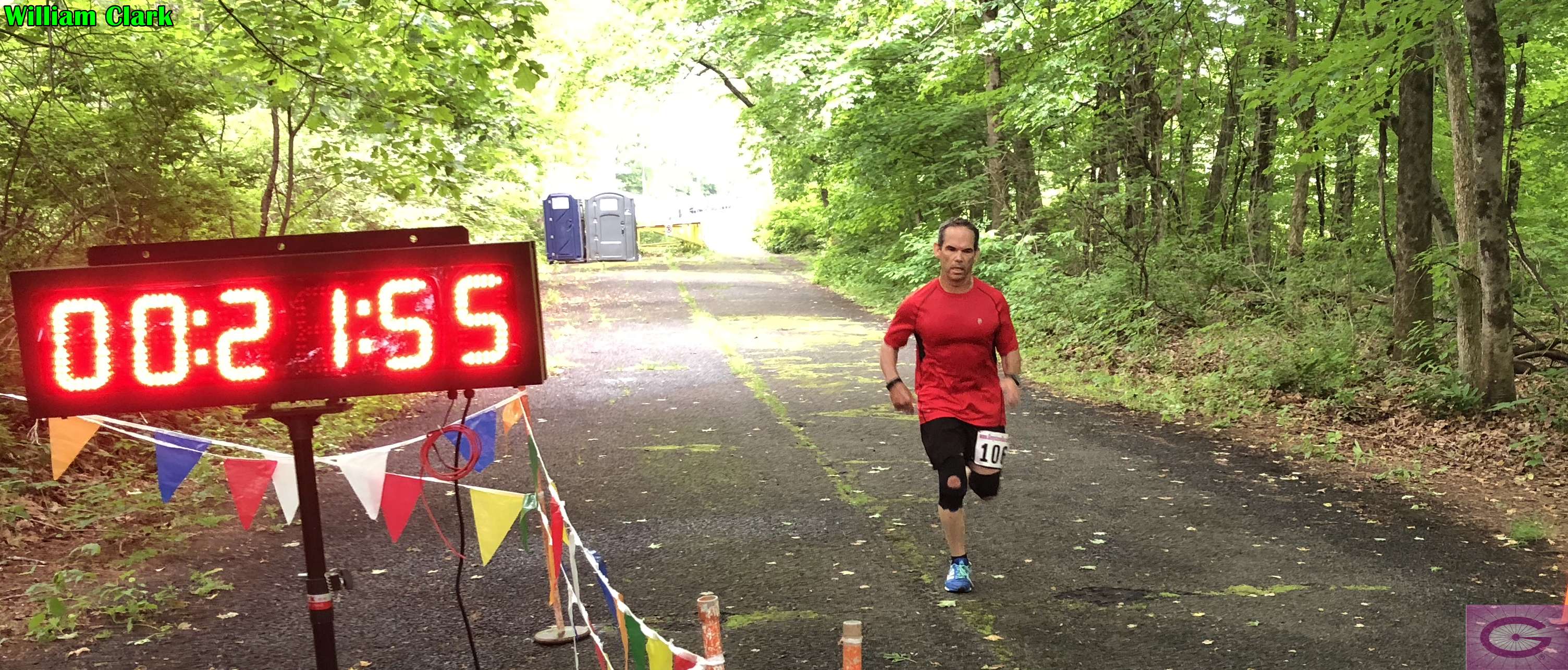 All in the Family!