Breaking News!!!
10/25/16
On-Line Registration is available for Age Before Beauty Cross-Country 5K
On-Line Registration is available for the 18th Annual Nofolk Pub 10-Mile Road Race.
10/22/16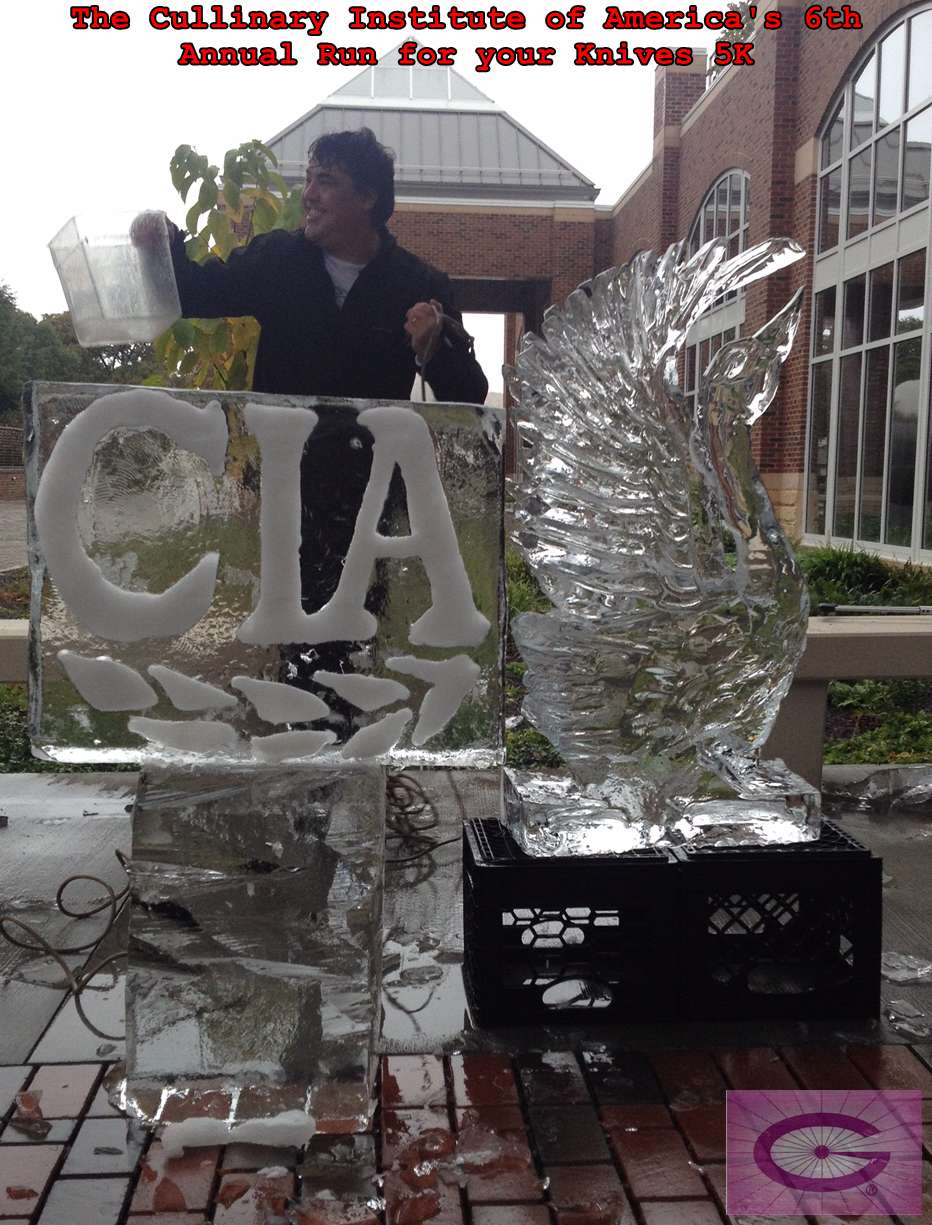 CIA 5K - Today's Results!
10/16/16
Walk in their Footsteps-Race for Awareness 5K, Waterbury, CT! Today's Results!
Run for the Cove! Today's Results!
10/8/16
It's a perfect day at Sherwood Island State Park. The American Heart Association has its 2nd Annual Hear Walk and 5K Run!
10/5/16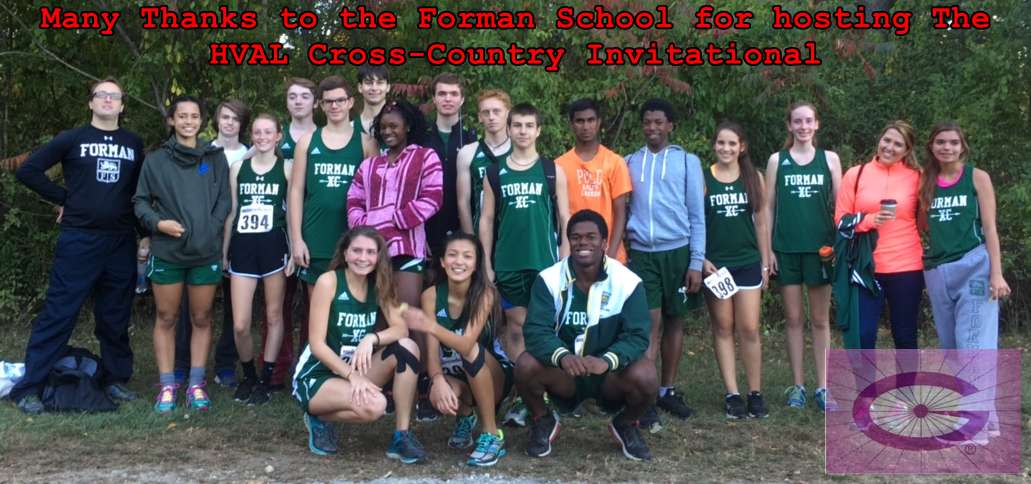 Results are posted!
10/2/16
K-9's lead the way at the 4th Annual Run Stanley Cross-Country 5K!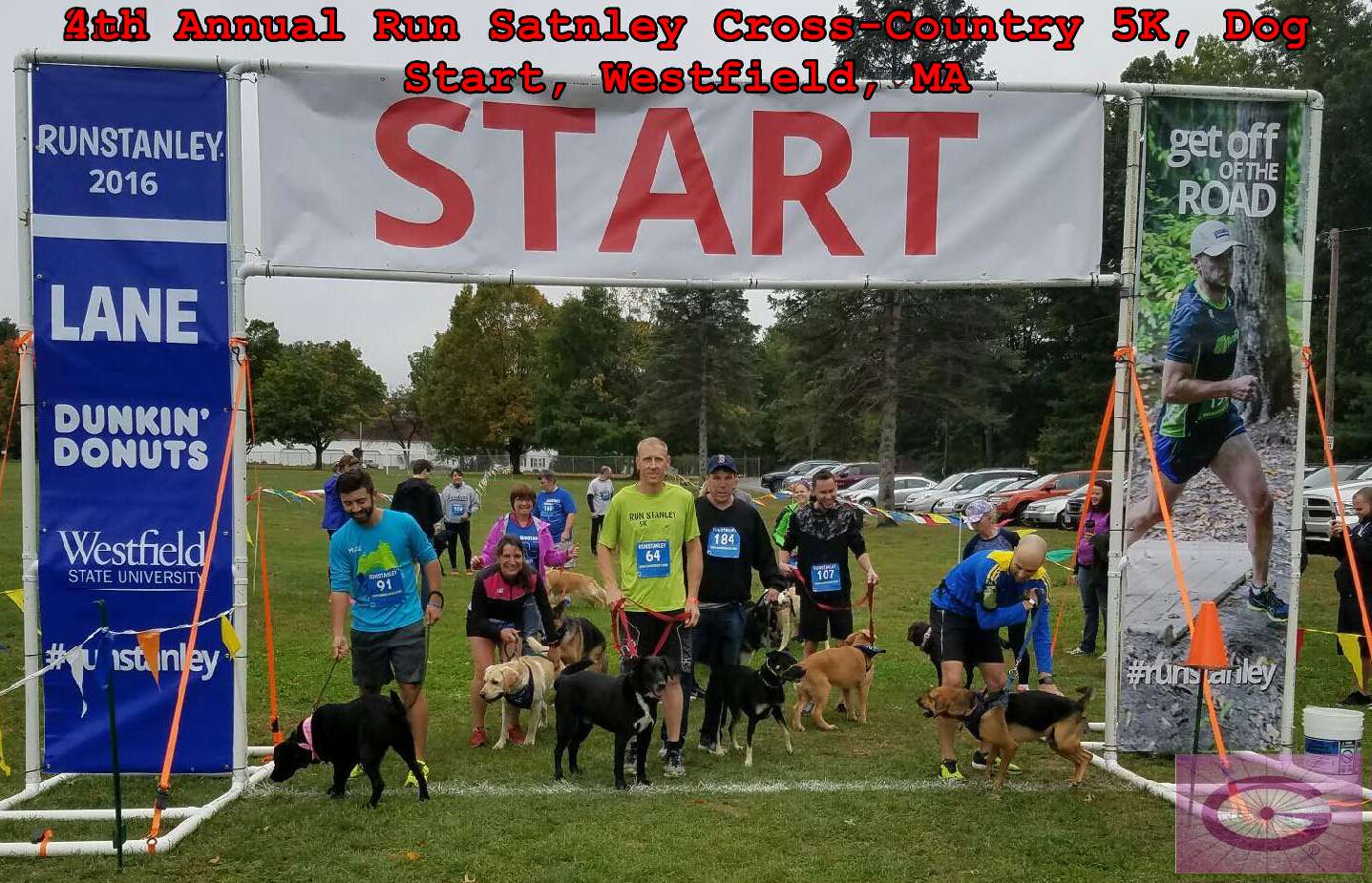 10/1/16
Veillette cruises!

Results for the 11th Annual Bob Veillette Memorial 5K are posted!
34-Years around the lake. When it started, there weren't that many races. There were a lot more 10K's back then; today, 10K's are rare. The 35th should be a douzy!

9/28/16
Subject: Just 3 days until the 2016 Bob Veillette 5K Road Race and Walk
Good evening!

We are just three days away from the 11th annual Bob Veillette 5K Road Race and Walk – the race starts at Library Park in downtown Waterbury at 8:30 a.m. on Saturday, Oct. 1, and registration opens at 7 a.m.

Today is the last day to register online and save $5. Click here to register online.

To add the race to your personal calendar, just click on the iCal attached to this email.

Can't participate this year, but still want to help Bob? Please consider giving a donation through our new Bob 5K Go Fund Me site or by mailing a check made out to "Locked In 5K Road Race" to Race Director Dave Krechevsky, 14 Clearview Dr., Wallingford, CT 06492.

All donations – no matter how small – are gratefully accepted.

As you know, all funds raised by this event go toward ongoing medical expenses for stroke survivor Bob Veillette, expenses that amount to thousands of dollars each month, so we hope to see you at Library Park Oct. 1!

Alison Skratt
Publicity and Sponsorship Coordinator
Bob Veillette 5K Road Race and Walk

P.S. You are receiving this e-mail because you have participated in this event in the past. If you would like to get off this distribution list, please contact me at bobveillette5K@gmail.com.

9/25/16
The first weekend of Fall offers fantastic weather and great races!
The 3rd Annual Pies and Pints 5K Ta-Ta Trot!
The 3rd Annual Norfolk Land Trust Trail Race 5K and 10K!
9/24/16
What a gorgeous day for a run in Litchfield. The Litchfield Volunteer Fire Department 5K had a great day!
9/23/16
If you are looking for a fairly flat, fast, certified 5K, then Litchfield has your race race. Tomorrow at 11:00 AM is the Litchfield Volunteer Fire Departments 4th Annual Fall 5K Run. Start, finish, and registration is located at the Plumb Hill playing fields. Come on out and show support for the Fire Fighters of Litchfield. The weather is going to be perfect for a personal best! View Race Registration form/info.
9/17/16
Deep River!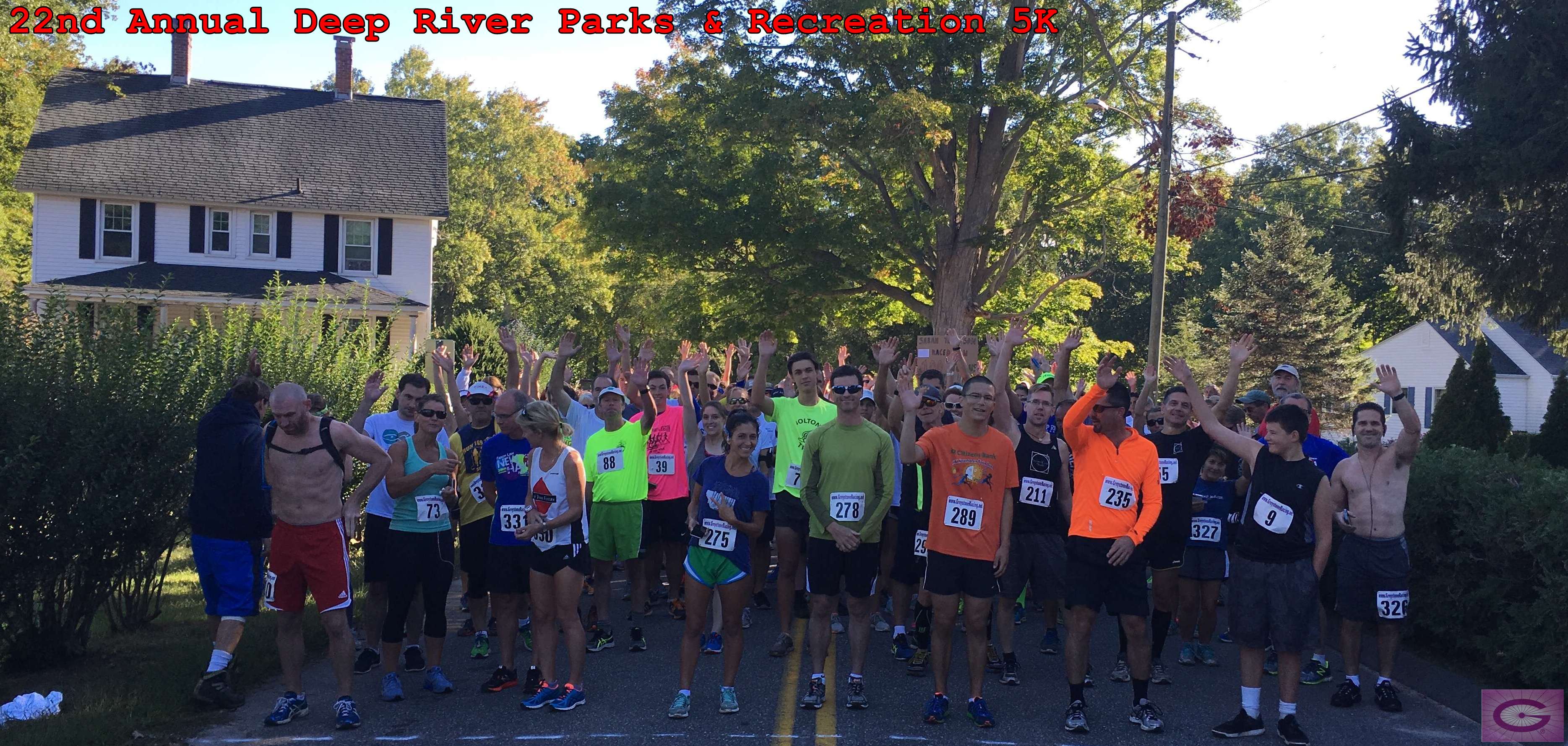 Dad's Matter Too!

9/10/16
Vesci and Mah go one-one! Results for the Thalberg 5K, from Southington, are posted!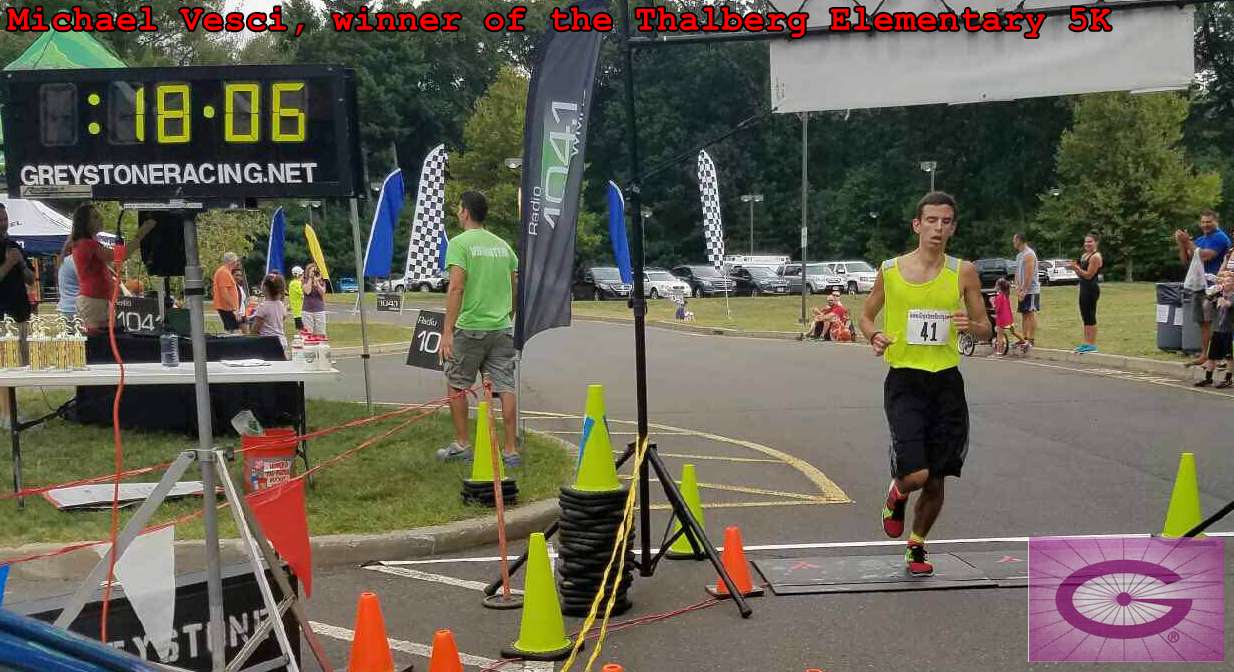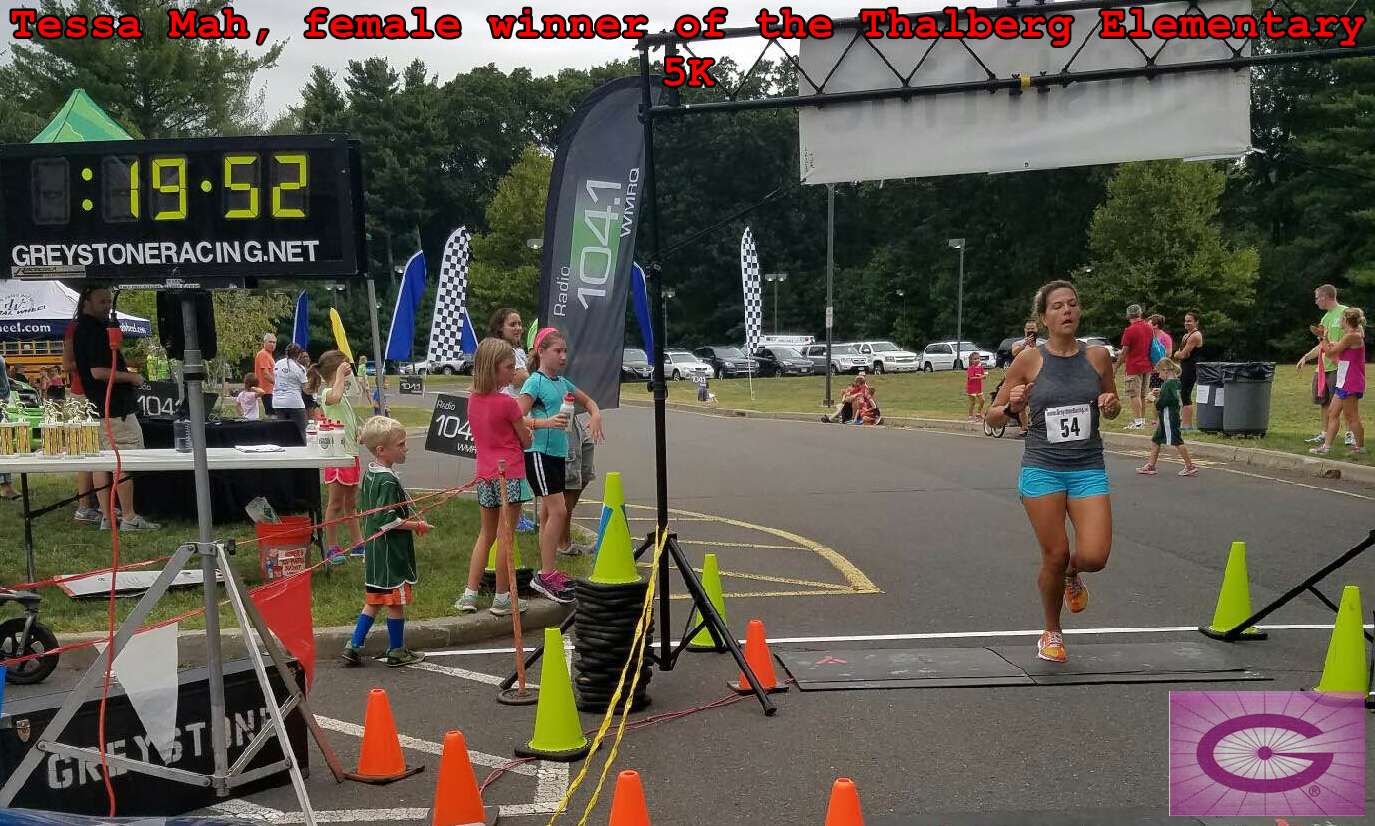 9/7/16
Come join us this Saturday at Thalberg Elementary School for the 2nd annual Family Walk/Run 5k. Race starts at 8:30 am and includes a 1 mile fun run for kids. 145 Dunham Rd, Southington. Race Parking at Southington High School 720 Pleasant St, shuttle buses available. Additional info
8/27/16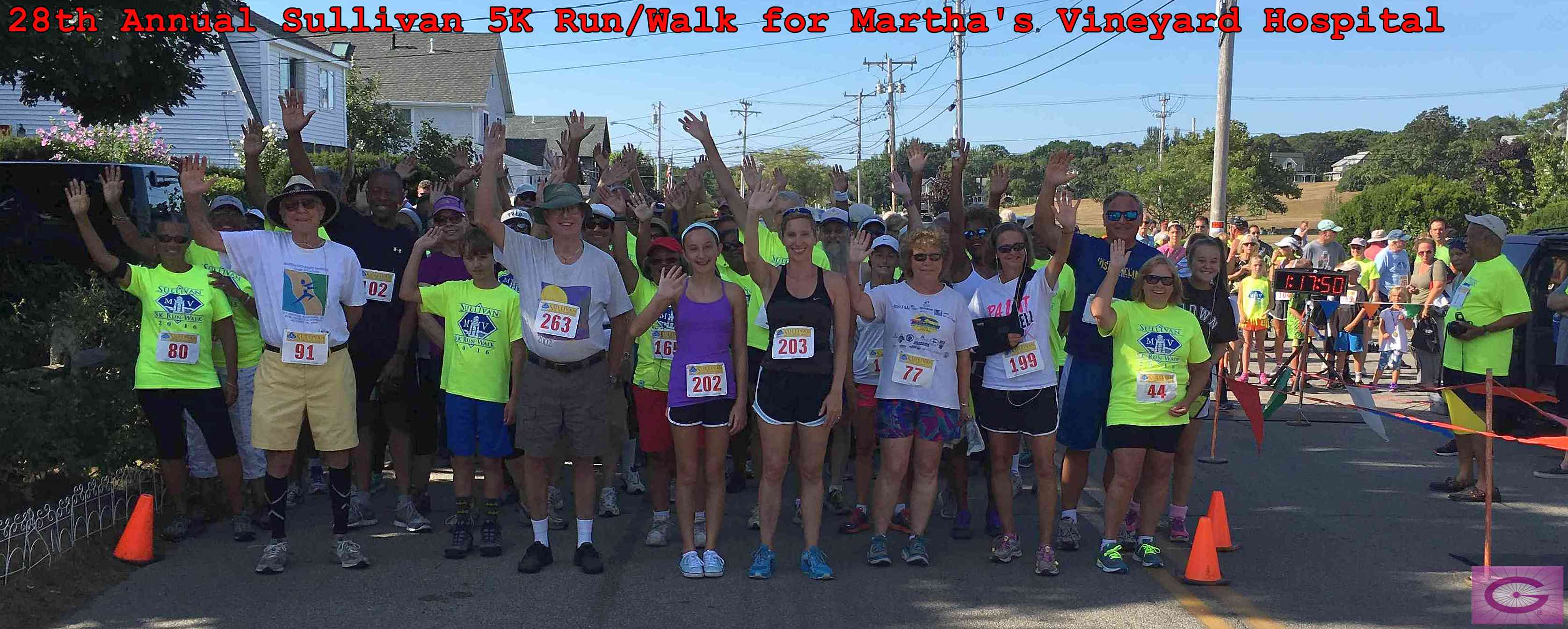 Today's Sullivan Race Results!
8/26/16
Looks like a great crowd for the 28th Annual Sullivan 5K Run-Walk. The Race starts tomorrow with the Diaper Derby at 8:30, the Kids Fun Run, the 5K Walk at 9:10AM and the 5K Run at 9:30 AM.
Check out the Pre-registration list!
8/25/16
Don't miss your chance to take part in this year's 6th Annual "Run for Your Knives" 5K Walk/Run on Saturday, October 22—an exciting part of the Alumni Homecoming festivities. Even if running isn't your thing, walking the course with its views of the beautiful Hudson River and meandering path through the Hyde Park campus is a must-have experience!
8/7/16
POCO Fest!
8/6/16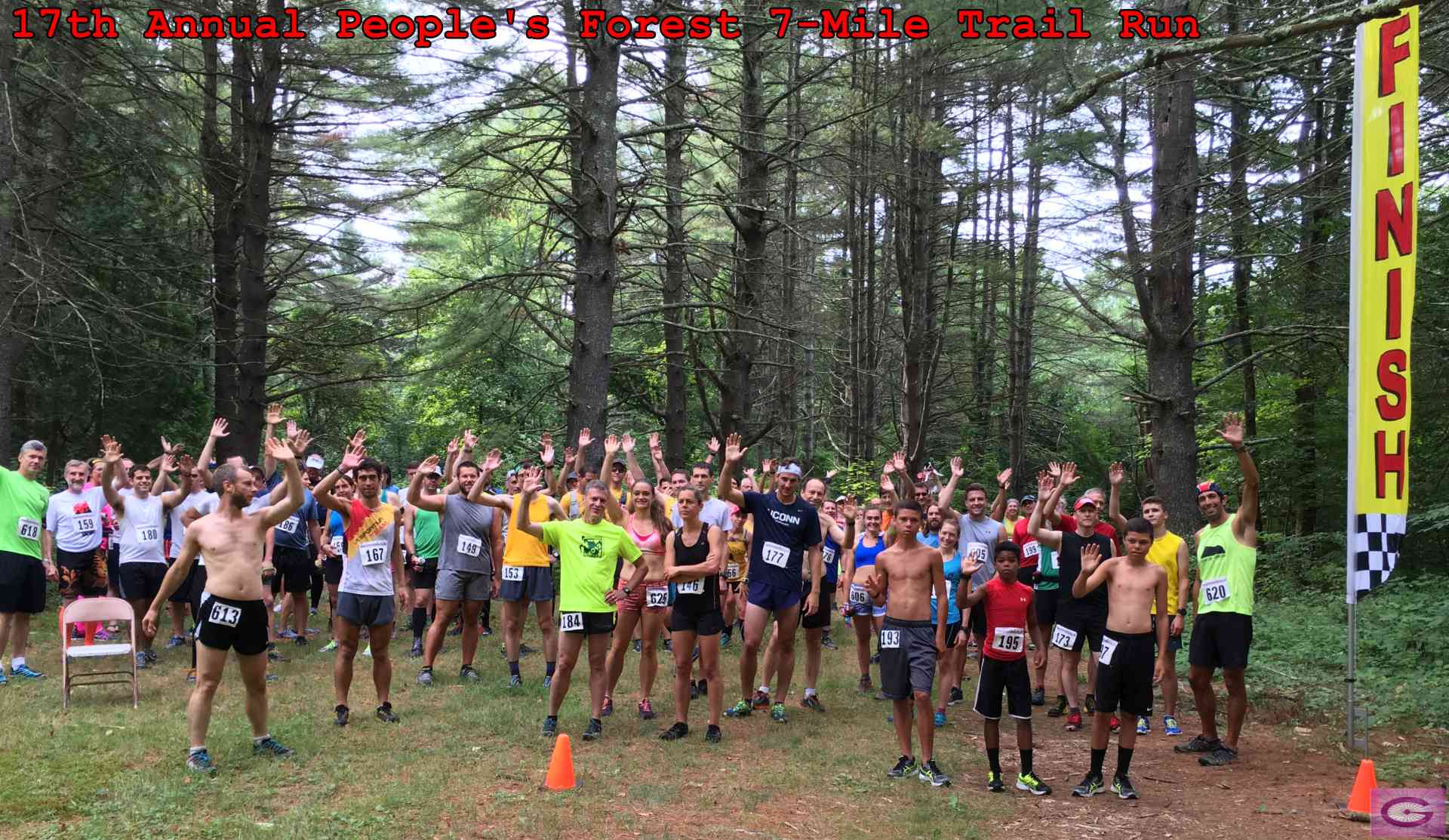 Another great turnout for the People's Forest 7-Mile Trail Run. It was the CCSU Head Coach for Track and Field,Cross-Country, the world record holder for the tread mill marathon, former winner of Mount Washington, and an all-star competitor for the USATF Internatioanl Mountain Racing Tean, Eric Blake with the victory.
JDK took the women's Team Competition and TBD took the Men's! The picnic and comaraderie were awesome! Thank you...
Results for the 17th Annual People's Forest 7-Mile Trail Run are posted!
8/5/16
Tomorrow is the 17th Annual People's Forest 7-Mile Trail Run. There is team prize money for the first men's and women's team of 3, scored by time. You do not have to belong to any club or organization. You do have to declare your team before the race. Check out the pre-registration list.
8/2/16
This Saturday is the 17th Annual People's Forest 7-Mile Trail Run. The race starts and finishes at the Matheis Grove Pavilion on East River Rd. in Barkhamsted, CT. Race-Day registration opens at 8:00 AM and the race goes off at 9:00 AM. This is a New England Grand Tree event. The race is open to everyone. If you would like to win money, then run for a Team. There is male(3) and female(3) open team prize money. Teams do not have to be part of the USATF, but they must declare their team members before the race. There is also a pot-luck picnic after the race. Bring some food and/or beverage to share. I'll get the grill going, you get your run on. See you there!
7/30/16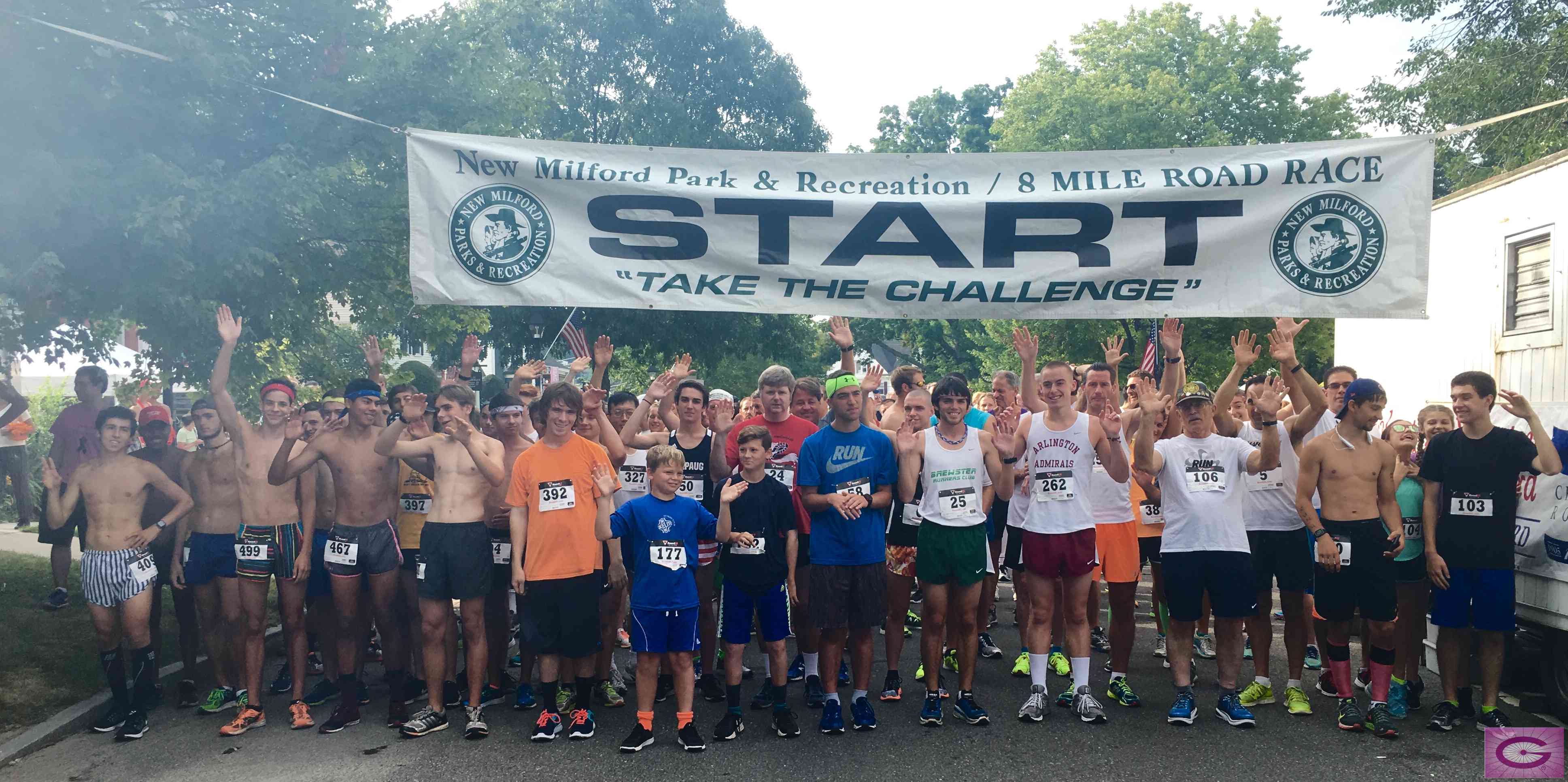 It's a great day to run one of the classics! Connecticut's third oldest race; The New Milford 8-Mile Road Race! There is also a 5K. Temperatures have moderated a bit with a start time temp around 75 degrees.
7/19/16
Some Fantastic, Dog Days of Summer, Races on the Horizon:
Saturday, July 30th is the 49th Annual New Milford Road Race. This is a classic 8-Miler and a 5K with individual prize money. The Town of New Milford turns out to celebrate this annual event with some of the top runners in the country. Download the app or register on-line.
Saturday, August 6th is The People's Forest 7-Mile Trail Run at Matheis Grove in Barkhamsted. Part of the New England Grand Tree series, this annual trail run includes top runners from all over New England. Entry fee is very affordable. Download the Race Registration form.
Sunday, August 7th is the POCO 5K Cross-Country race in North Branford. Celebrating the annual Potato and Corn Festival, this race is one of the largest cross-country races in Connecticut.The race is part of the North Branford Potato and Corn Festival - celebrating 15 years.
The 5k Cross Country Race is in its 8th year. Challenging Course is over rolling terrain through fields,
woods and over a stream. Also a 1 Mile Kids Run - 12 and under and a 5k XC Fitness Walk.
Race shirt, snacks and awards are included. Download the app or register on line.
7/17/16