Breaking News!!!
5/20/18
The Rain stopped. Shine On--Today's Results
Soar with the Falcons; 5 & dime results are posted.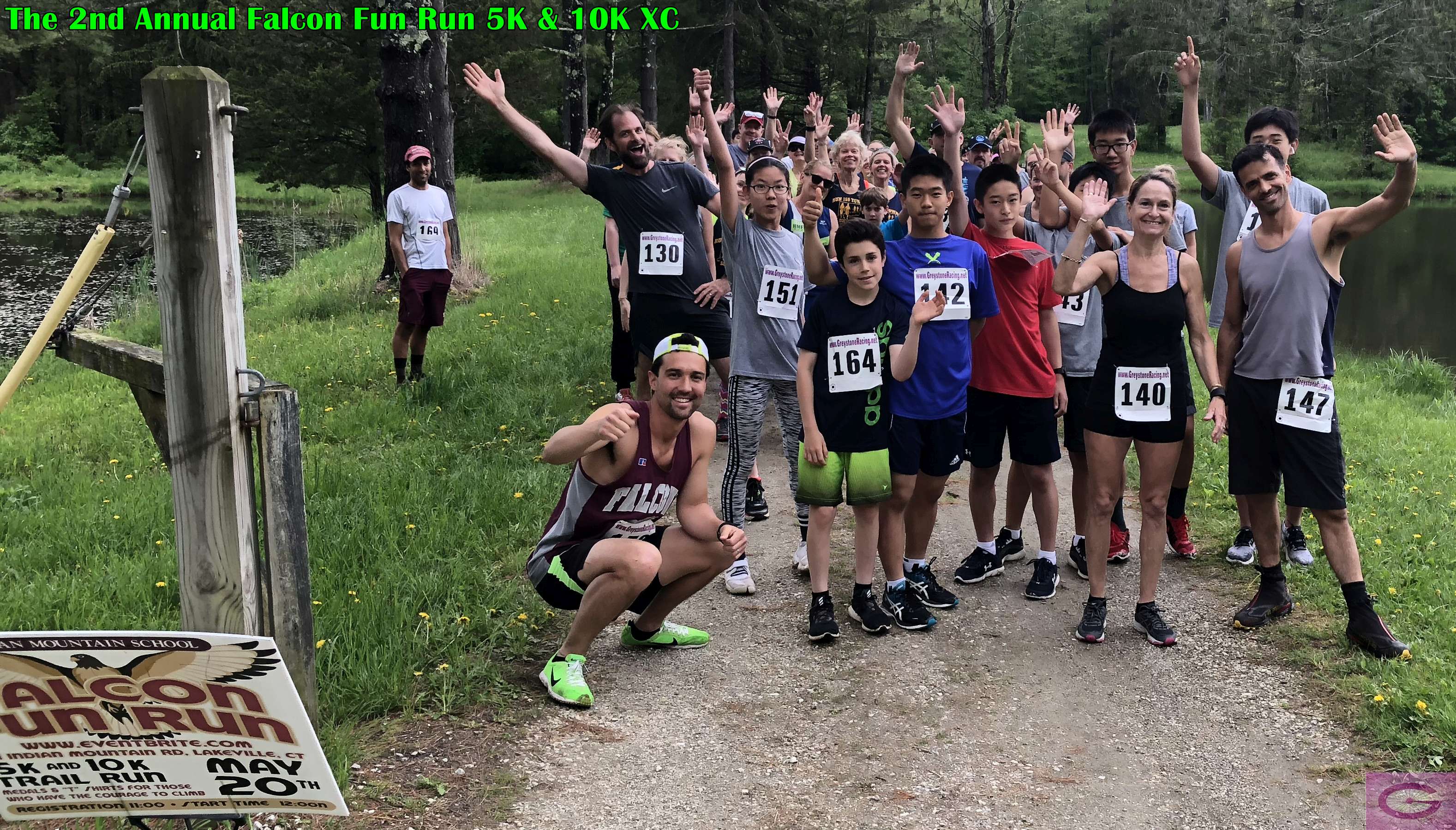 5/6/18
A little bit of drizzle before the start, didn't dampen any spirits as the 4th Annual Thrill in the Hills Duathlon had a good turnout and a great race.
The 23rd Annual Edmund Ganem Memorial 5K Road Race in Terryville braved the weather.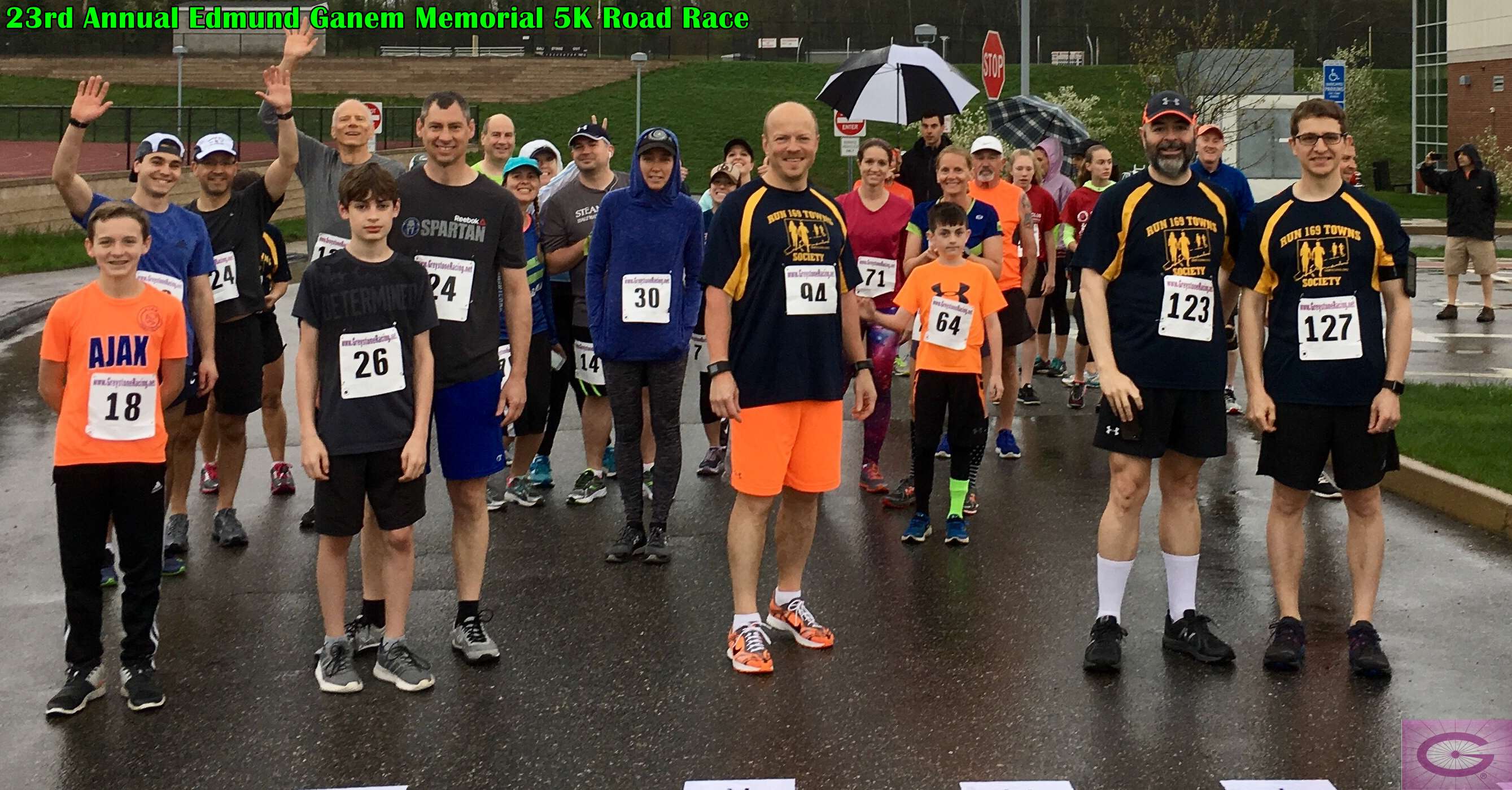 5/5/18
Happy Cinco De Mayo!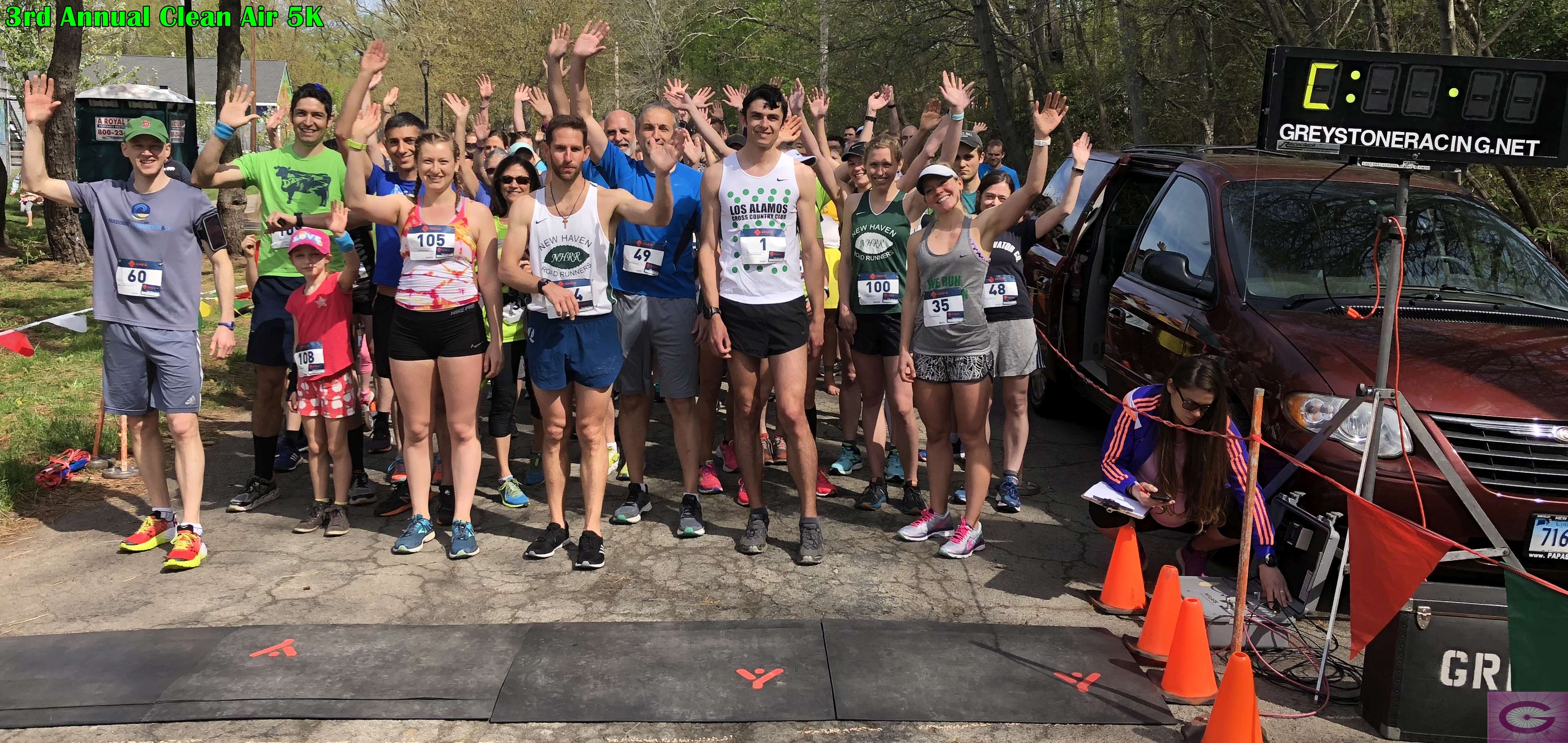 A fantastic day for the Clean Air 5K.
4/22/18
The American Heart Association had beautiful weather on the Atlantic Shore of Sherwood Island State Park. A great turnout for a much needed cause. A new course record!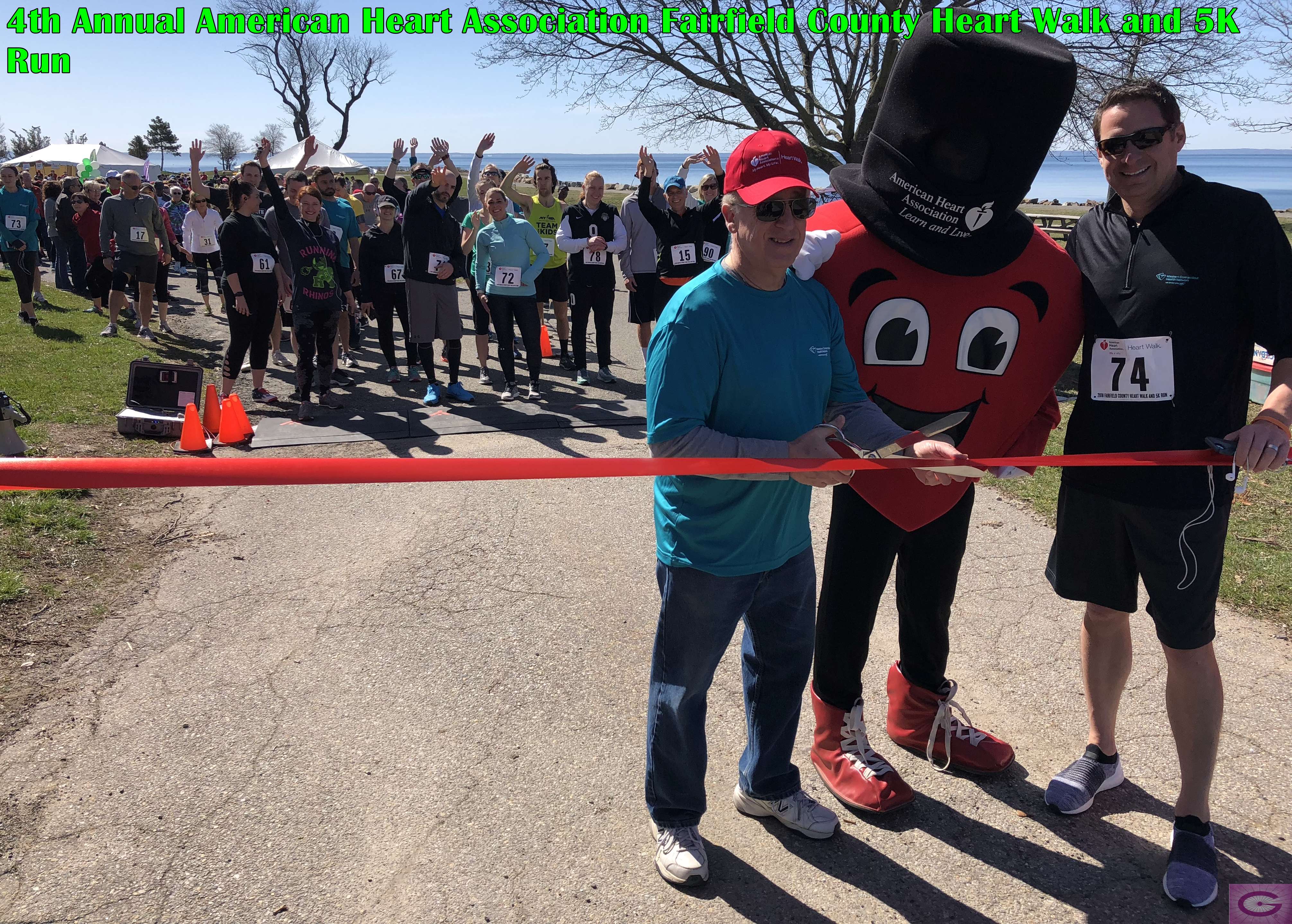 4/8/18
The 13th Annual Hand-In-Hand 5K had a great turnout on a fine day for running.

3/30/18
New Record at the Chris Corbett 5K!
3/25/18
The 1st Annual NVCC Food Pantry 5K had a respectable turnout on a chilly day.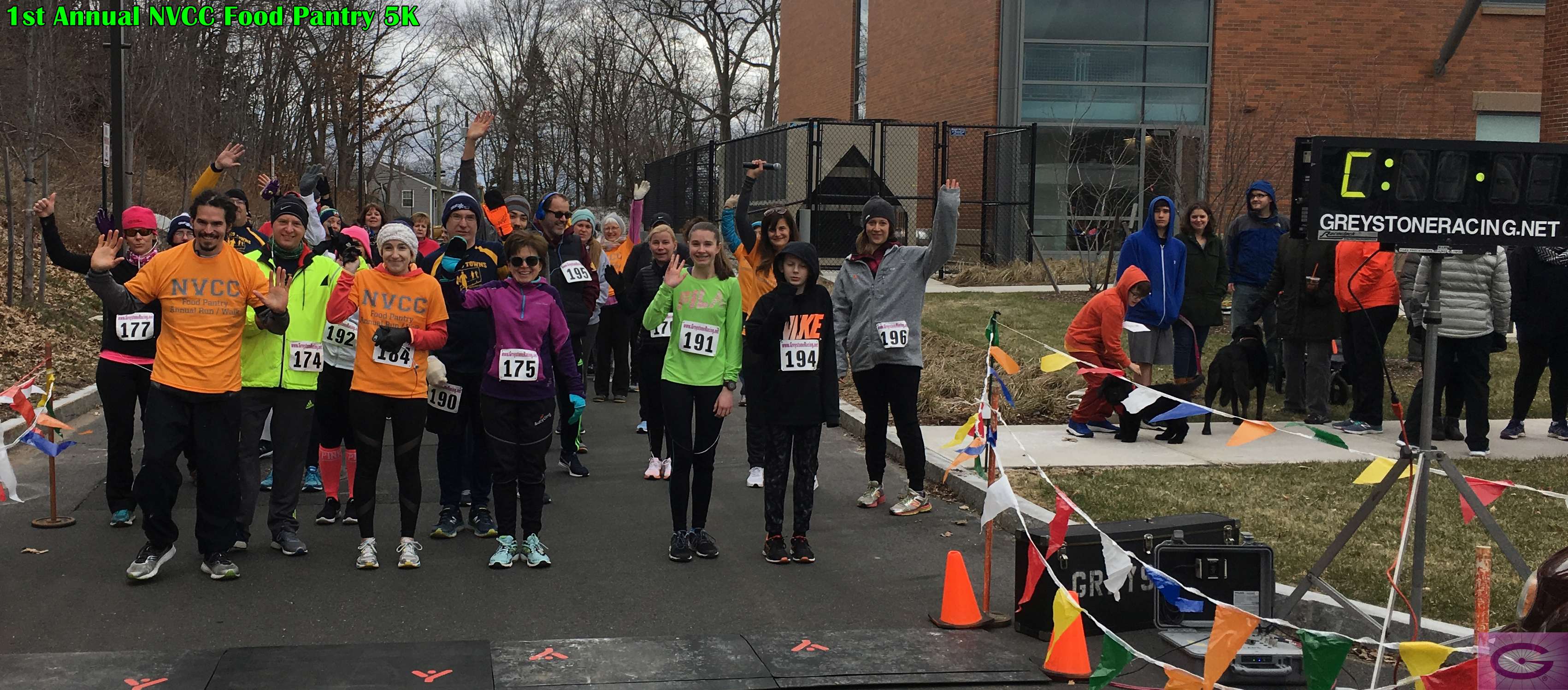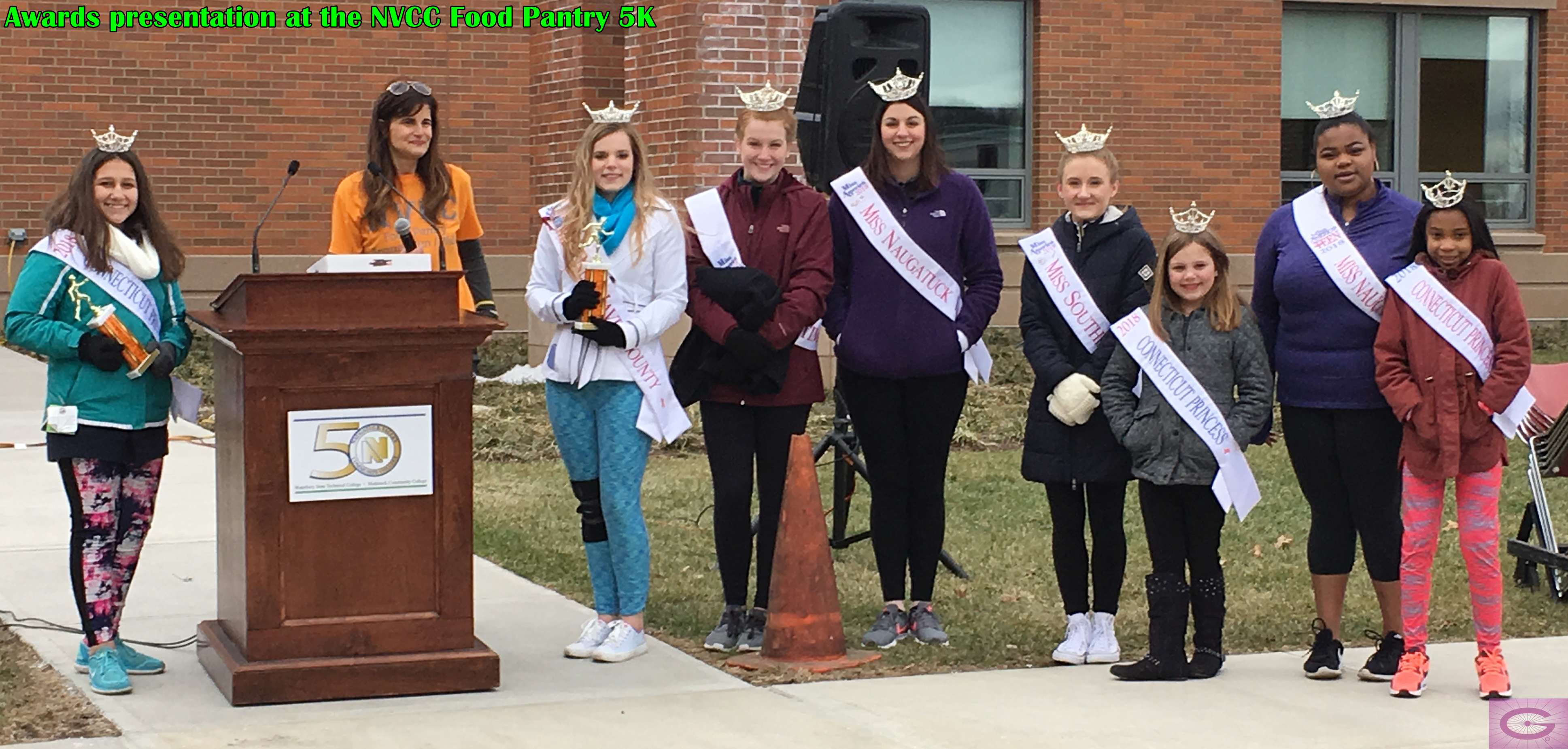 2/18/18
The Snow stopped, the sun came out, the 6th Annual Danbury Big Chili 5K ran!

1/1/18
HAPPY NEW YEAR!
The cold did reduce attendance to the local races. Those that ran were not chilled. The sun was bright, the sky azur blue, and the spirits were high. Races do run in much colder weather. It's Winter; enjoy.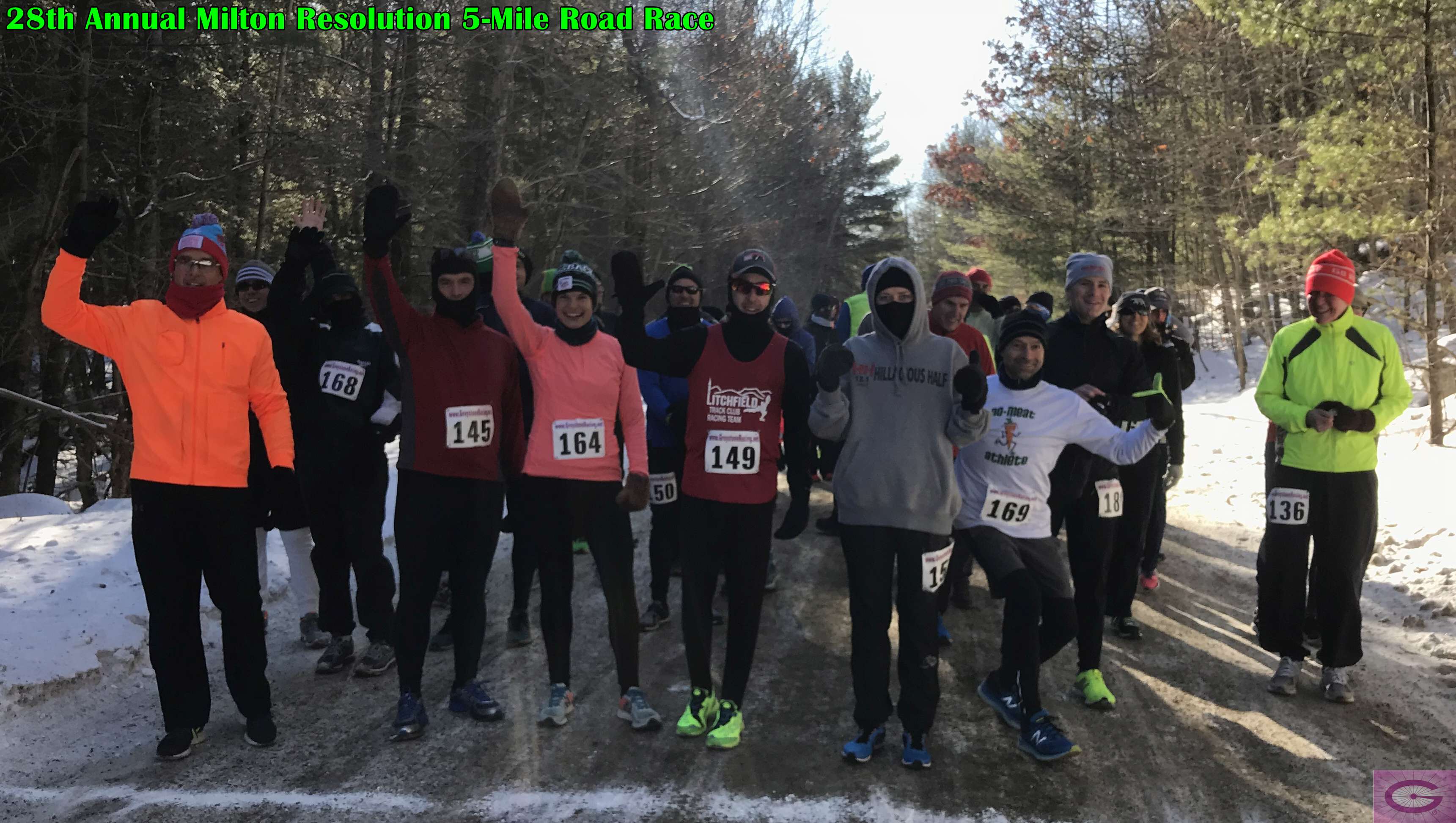 Video of the 1 degree F Milton start
12/16/17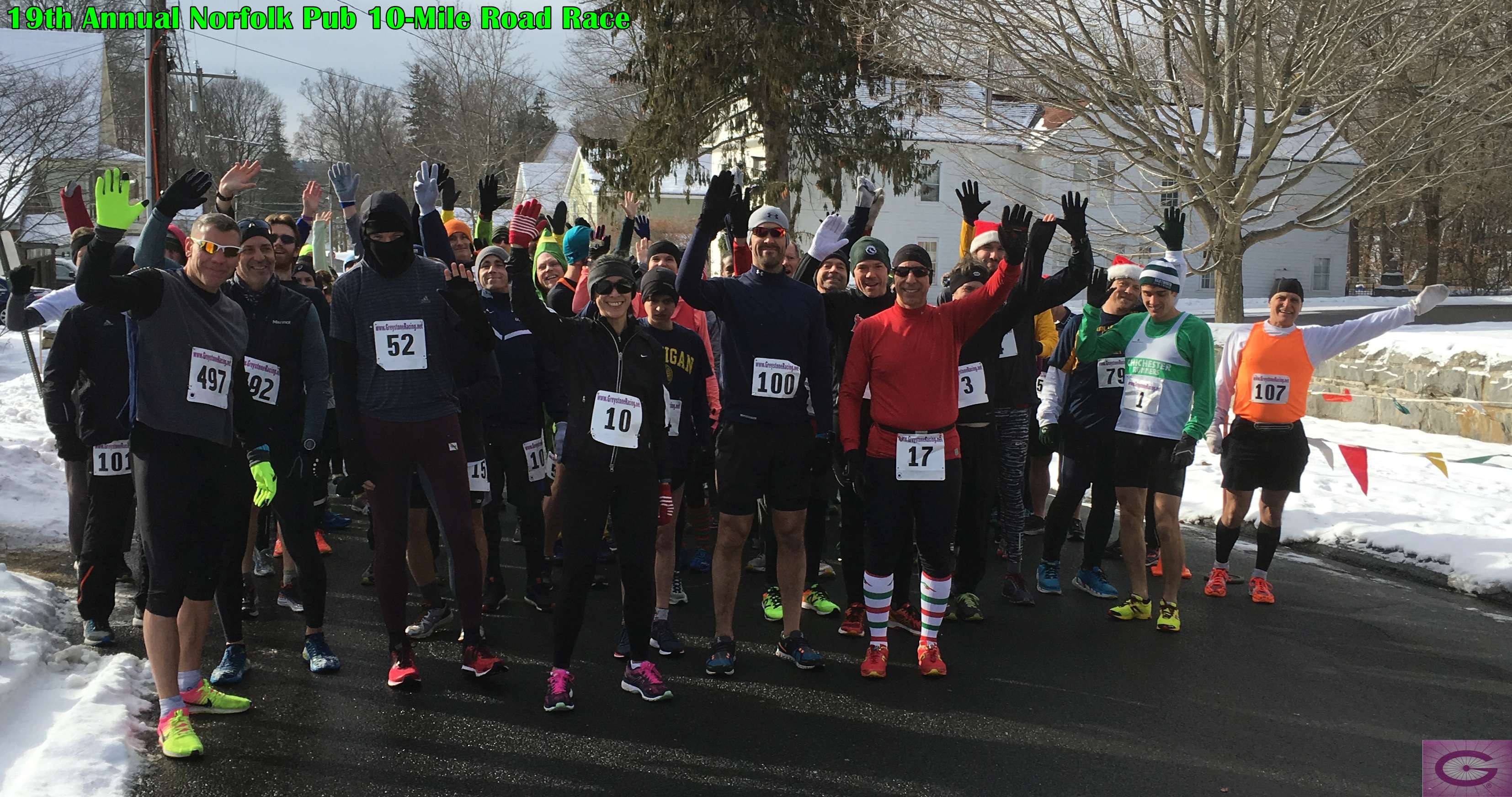 Thirteen days after qualifying for the Olympic Trials in the marthon, Chris Zablocki took home his third title to the Norfolk Pub 10-Mile Road Race. Zablocki has the two fastest times on the most challenging 10--mile road race in Nw England. Conditions were slow from a thin coating of snow on the 2-Mile climb up Lovers Lane. Sherri Odell came off of her victory at the Litchfield Jingle Bell thirteen days ago and demonstrated that she can win at the 10-Mile distance. Thank you to all the runners, the volunteers, spectators, and the the Town of Norfolk. Results for the 19th Annual Norfolk Pub 10-mile Road Race are posted!