Breaking News!!!
7/19/16
Some Fantastic, Dog Days of Summer, Races on the Horizon:
Saturday, July 30th is the 49th Annual New Milford Road Race. This is a classic 8-Miler and a 5K with individual prize money. The Town of New Milford turns out to celebrate this annual event with some of the top runners in the country. Download the app or register on-line.
Saturday, August 6th is The People's Forest 7-Mile Trail Run at Matheis Grove in Barkhamsted. Part of the New England Grand Tree series, this annual trail run includes top runners from all over New England. Entry fee is very affordable. Download the Race Registration form.
Sunday, August 7th is the POCO 5K Cross-Country race in North Branford. Celebrating the annual Potato and Corn Festival, this race is one of the largest cross-country races in Connecticut.The race is part of the North Branford Potato and Corn Festival - celebrating 15 years.
The 5k Cross Country Race is in its 8th year. Challenging Course is over rolling terrain through fields,
woods and over a stream. Also a 1 Mile Kids Run - 12 and under and a 5k XC Fitness Walk.
Race shirt, snacks and awards are included. Download the app or register on line.
7/17/16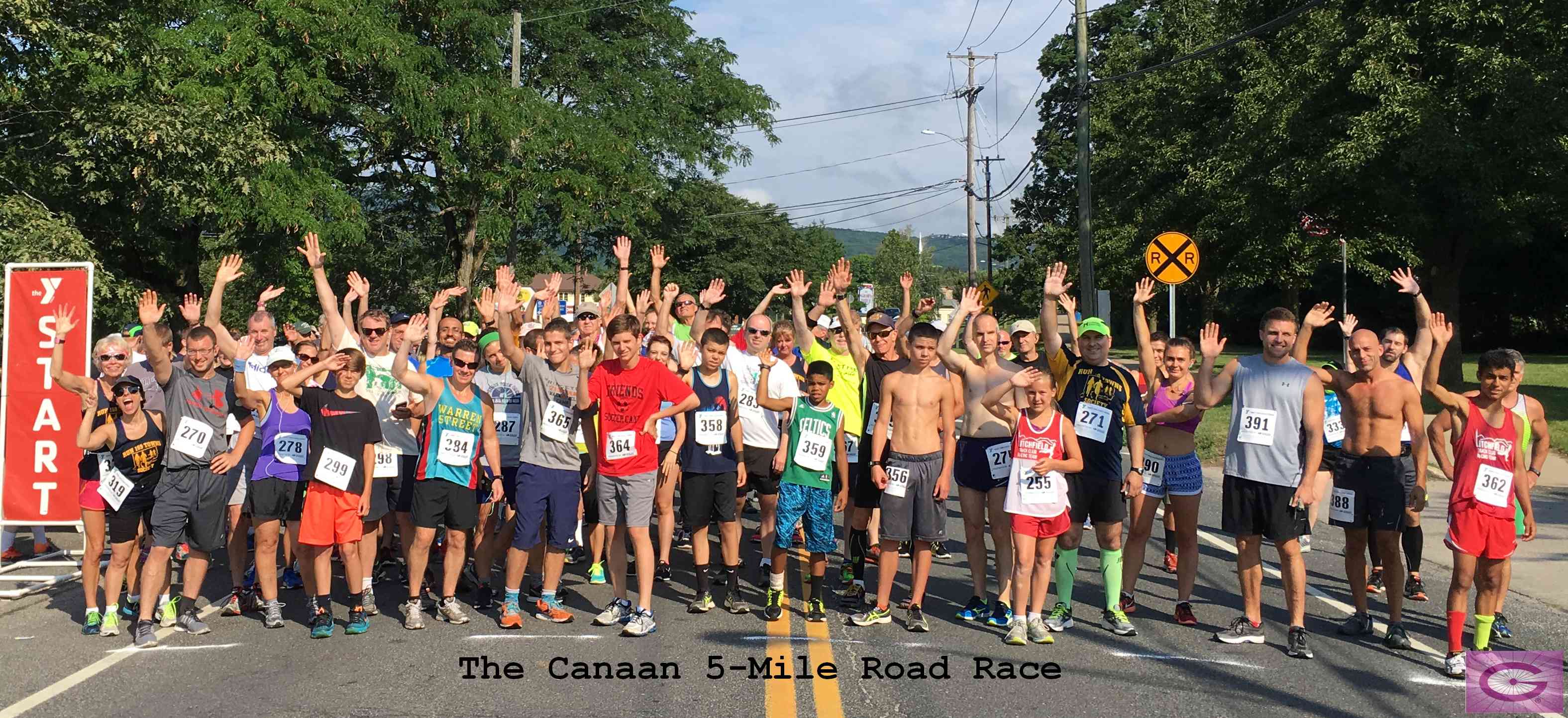 7/15/16
The turnout for the Canaan 5-Miler looks good! Check out the pre-registration list...
6/27/16

A WYLD time was had by all.
Results for the Annual WYLD 3.4-Mile Mud Run from Camp Wa Wa Segowea are posted!
6/20/16
Happy Summer Solstice!
This Saturday, test your agility, strength, and stamina at the WYLD Mud Run in Southfield, Massachusetts. Southfield is located just across the line from Norfolk, Connecticut. Camp Wa Wa Segowea is easily accessible from route 272 and about 10 minutes from downtown Norfolk. This is the 6th year for the event that draws competitors from all over the region. It's a great race, set in a great location. See you there! Register on-line or download an application.
6/18/16
Colebrook has a Jewell of a race.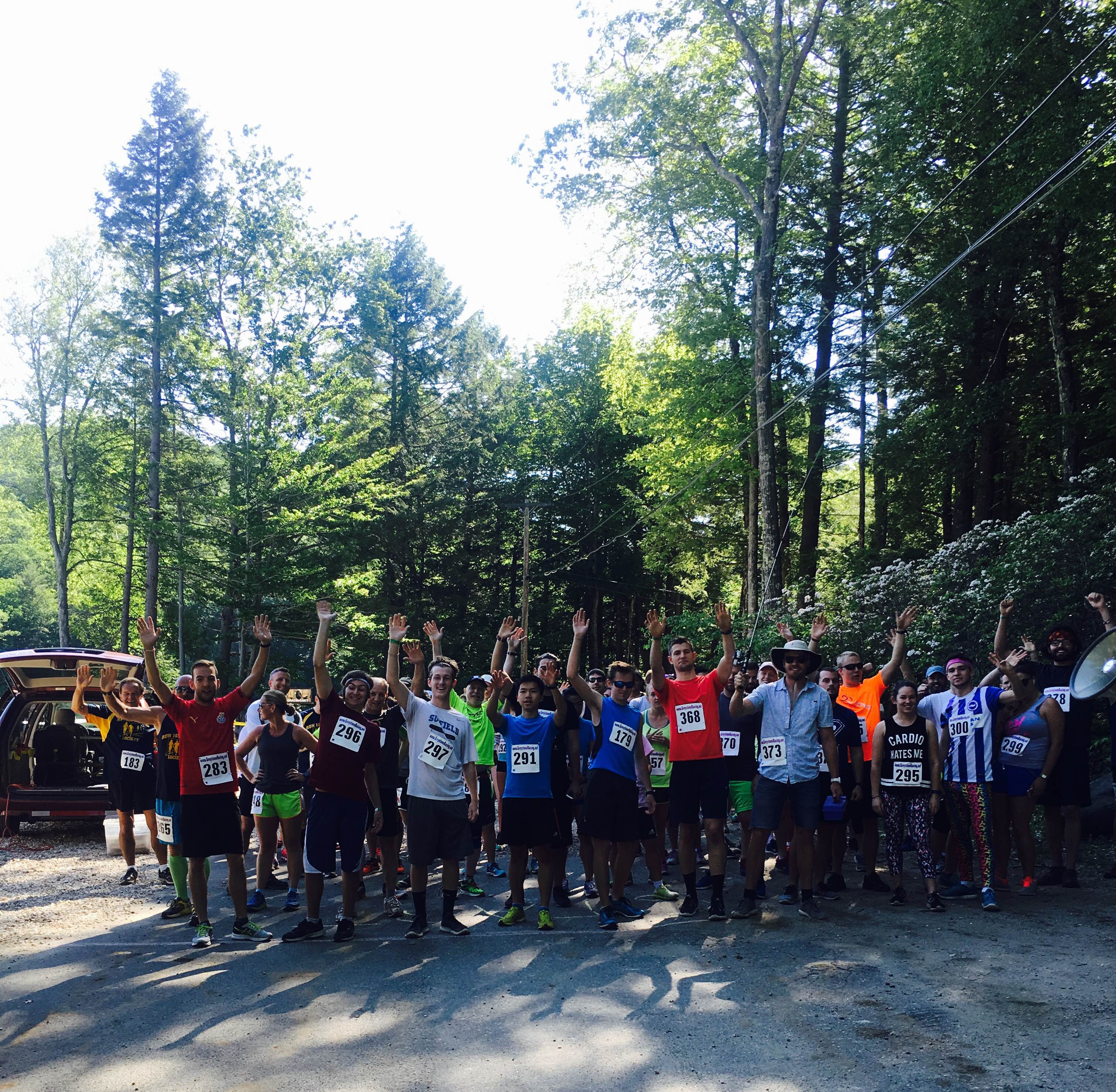 6/11/16
The Great Dash and Bash 5K, presented by the Waterbury YMCA.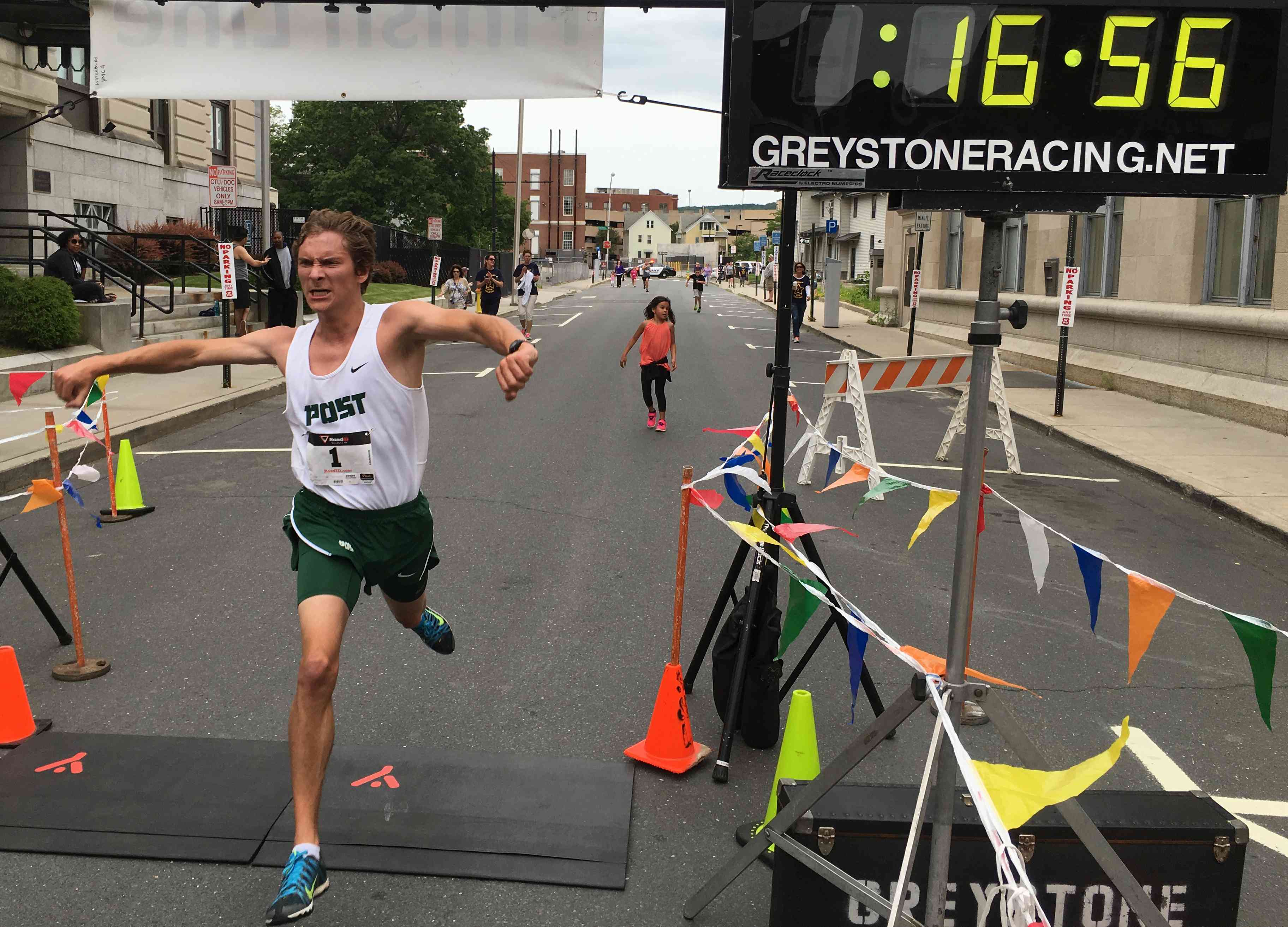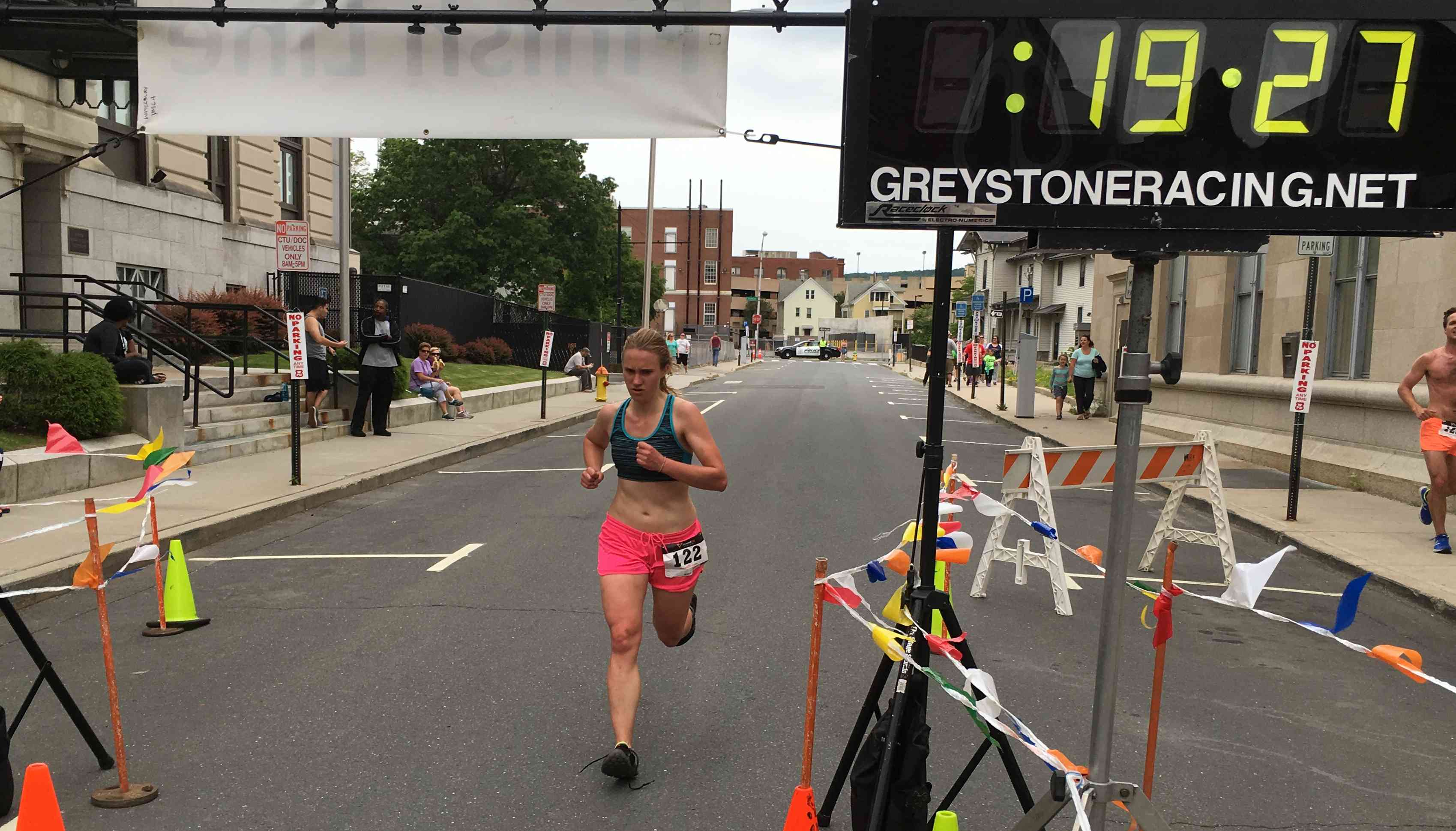 6/5/16
Brookfield Results are coming...
6/4/16
Happy National Trail Day!
The Wheels and Heels 5K, in Harwinton, is run to raise funds and help support the Trail System along the Naugatuck River. The course is flat, fast, and USATF Certified.
5/31/16
BROOKFIELD LIONS – JDRF
STRIDES TO CURE DIABETES 5-MILER
JUNE 5, 2016 (9:00 A.M.)
Due to circumstances beyond our control, the Brookfield Lions Club has needed to relocate the annual Strides to Cure Diabetes 5-Miler to Brookfield High School, 45 Long Meadow Hill Road, Brookfield, CT 06804.
All other details pertaining to the Strides are the same. The race will commence at 9:00 a.m.; race day registration opens at 8:00 a.m.; the cost is $25.00 per person.
We apologize for this inconvenience, but look forward to your joining us on a new 5-mile course as described below.
5-MILER COURSE:
Starts in front of Brookfield High School on Long Meadow Hill Road (Auditorium Entrance); proceeds north on Long Meadow Hill Road; turns right on Signal Hill Road; turns left on Hidden Brook Road; turns right on Cove Road; turns left on Hopbrook Road; turns right on Kimberly Drive; turns left on Riverford Road; turns right on Long Meadow Hill Road; turns left on Ironworks Hill Road; turns left on Farview Road; turns left on Hillandale Road; turns right on Long Meadow Hill Road; turns left into Student Parking Lot (furthest North entrance); finishes on access road in front of Brookfield High School (Auditorium Entrance).

5/30/16
Happy Memorial Day!
A great day in Norfolk!
The Race application for The 17th Annual People's Forest 7-Mile Trail Run is posted.
5/29/16
The Norfolk 5-Miler is on at noon, Memorial Day. Tough runners, run tough courses under difficult weather conditions, and do well. Run one of the oldest races in Connecticut and compare your performance against some of the best runners in New England and New York. See you there.
The Vermont City Marathon shut down at noon today.
The Bloomfield Road Race, schedulled for Memorial Day, has been cancelled due to possible weather complications.
It's Hot!
The runners were smokin at the 15th Annual Race Around the Lake in New Hartford.
5/28/16
The YMCA of Naugatuck presents: The 2nd Annual Rubber Duck 5K
5/22/16
Brookfield Parkinson's 2-Mile Walk and 3-Mile Run!
5/19/16
UTC Aerospace!
5/15/16
Shine On!
5/8/16
Happy Mother's Day!
5/7/15
Rain, Rain, Go Away.
Come Again Some Other Day!
5/1/16
Happy May Day!

It was a battle between two young guns that went back and forth over the last 600 meters. In the end, one second separated the two. Results for the 21st Annual Edmund Ganem Memorial 5K Road Race from Terryville are posted!